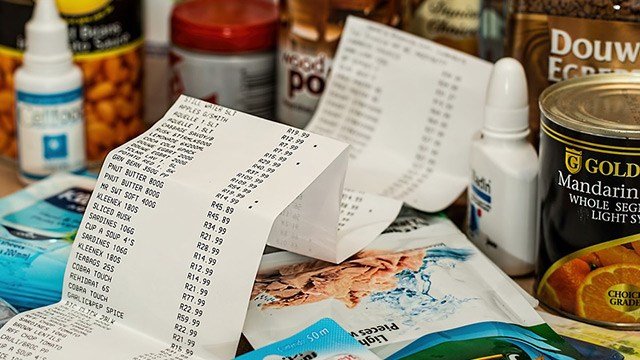 It doesn't matter which grocery you are loyal to and which groceries you love to shop in—this grocery shopping tip could end up saving you lots of money in the long run.
Pre-weighed items from the produce, meat, and deli sections are normal. They are there to help save you time and effort when shopping: all you have to do is grab and go. However, pricing problems have been popping up in both public Facebook posts and private Facebook groups in the past couple of months.
Customers have noticed that once they had pre-packed, pre-priced, and pre-weighed food items placed on the grocery scale once again before purchasing their items, the prices came out cheaper. As a result, these customers were able to get new price stamps (with surprisingly lower numbers!) on their items.
It's a lesson for all of us grocery shoppers to learn. Keep this in mind the next time you pick up a bunch of bananas or a bag of potatoes!