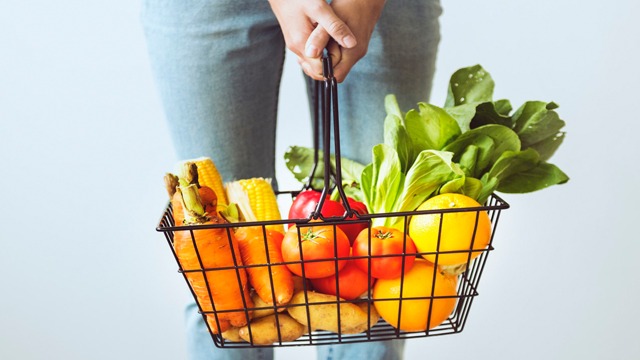 Health is wealth but it can be difficult to feel good about yourself if you're spending so much on food. Think about this, though: 70 to 90 percent of diseases can be avoided if you eat whole foods and stick to a vegetarian diet. You'll spend less on future medical costs! Here are a few tips:
1 Keep your diet simple.
That means eating more fruit and vegetables, whole grains, beans, tofu, nuts, seeds, and herbs. A 250-gram bag of dry beans costs less at the wet market than at the supermarket, and it already yields 3 cups!
2 Brown rice's fiber content helps keep you full.
Brown rice can cost more than white rice, but remember that vitamin-rich brown rice has more fiber—with brown rice, you'll get full faster, eat less, and save more! Quinoa is a popular health food, but is more expensive than brown rice. If you're on a budget, go ahead and just stick to rice.
Health supplements like chia seeds and spirulina are great, too, but it's better to simply get good, cheap plant food into your diet.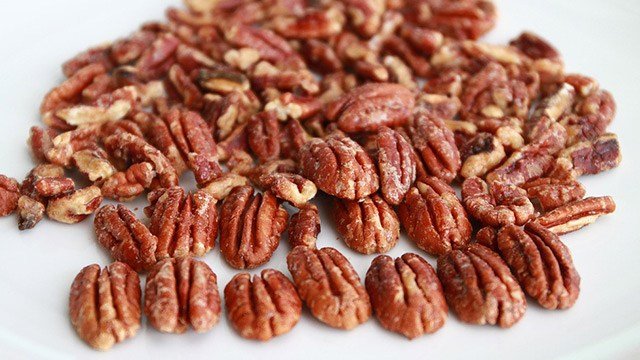 Nuts provide a chunk of vitamins and minerals!
3 Know where to buy nuts for cheaper!
Packaged nuts can be expensive, so try shopping for them at baking supply stores and Indian groceries—you might find better prices there.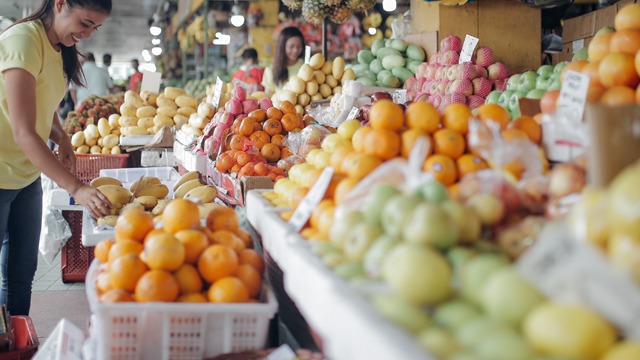 It's fresher and more affordable at the wet market!
4 Get a wet market suki and don't fret about going organic.
Wet markets have good prices for produce, too. If you can't afford organic, don't beat yourself up. It's definitely more important to eat greens than to avoid them altogether because what you have isn't organic.
5 Cook your own meals!
Lastly, eat out less and eat home-cooked meals more. Your wallet and your health, more importantly, will thank you.
Marie Gonzales is the woman behind Kitchen Revolution, a holistic vegan gourmet food company based in Alabang. Article was published in the November 2014 issue of Yummy magazine. Minor edits were made by Yummy.ph editors. 
ADVERTISEMENT - CONTINUE READING BELOW
Recommended Videos
ALSO READ: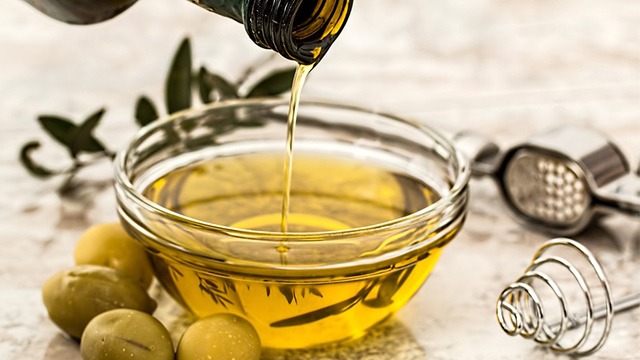 How to Cook with Healthy Fats at Home
Posted in:
Cooking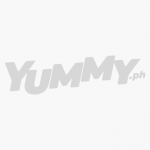 How often do you eat vegetables?
Posted in:
Uncategorized