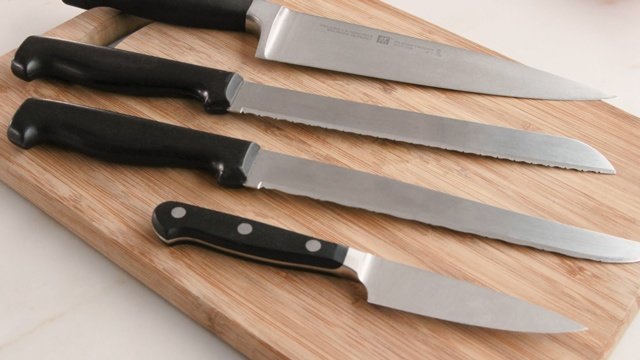 Kitchen knives are one of the most essential tools used in food prep. Watch this video about how each knife is designed for a specific task.
1 Chef's Knife
This knife can accomplish most kitchen tasks from slicing to filleting with great efficiency.
2 Bread Knife
Used for easy cutting of bread loaves and slicing fruit with thin but tough skins, such as tomatoes.
3 Paring Knife
Used for fiddly knife work such as hulling and peeling fruit, and even mincing garlic.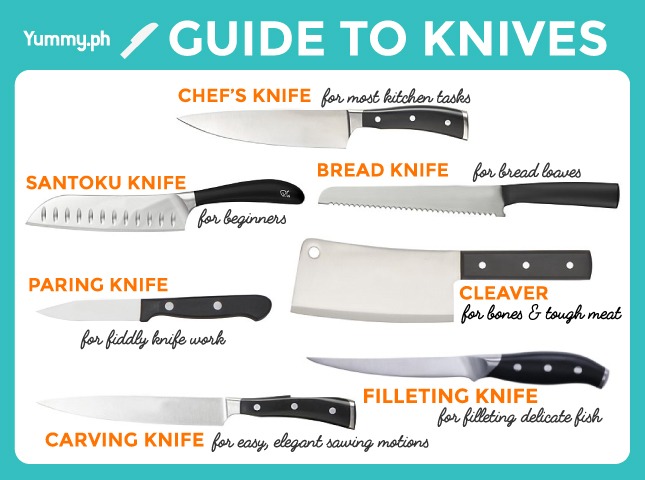 The Yummy.ph Guide to Knives
Posted in:
News + Trends
4 Carving Knife
Used for easy, elegant sawing motions that are perfect for carving cooked meat such as roast chicken or beef.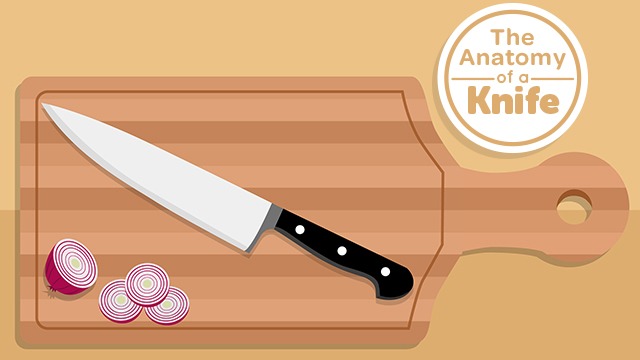 The Anatomy of a Knife
Posted in:
Prepping