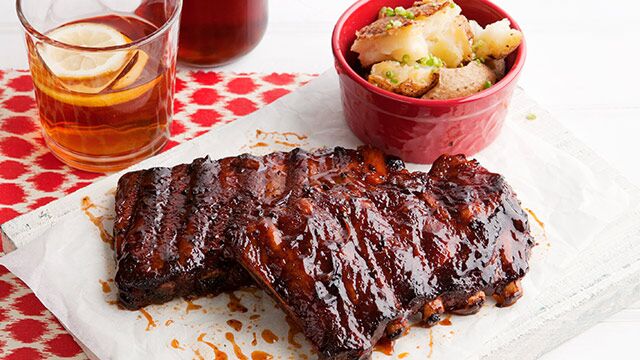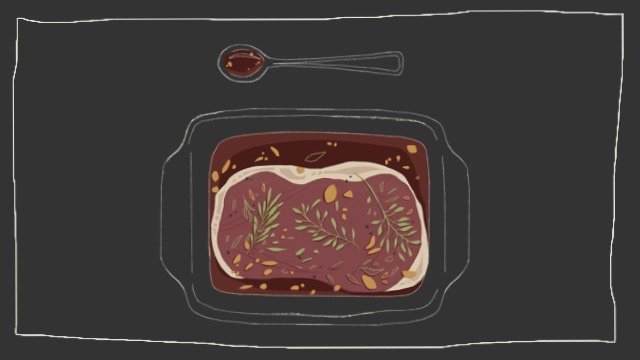 There are plenty of reasons why marinades make your dishes better. When it comes to meat especially, marinades serve many purposes: it tenderizes, gives more flavor, and extends the shelf life of your meat. Plus, we wouldn't have our sweet and savory barbecues, tangy chicken curries, and vibrant Pinoy kinilaw without marinades!
This infographic puts all the basics together. Learn the basic recipe for making a marinade and a guide on how long to marinate your meats.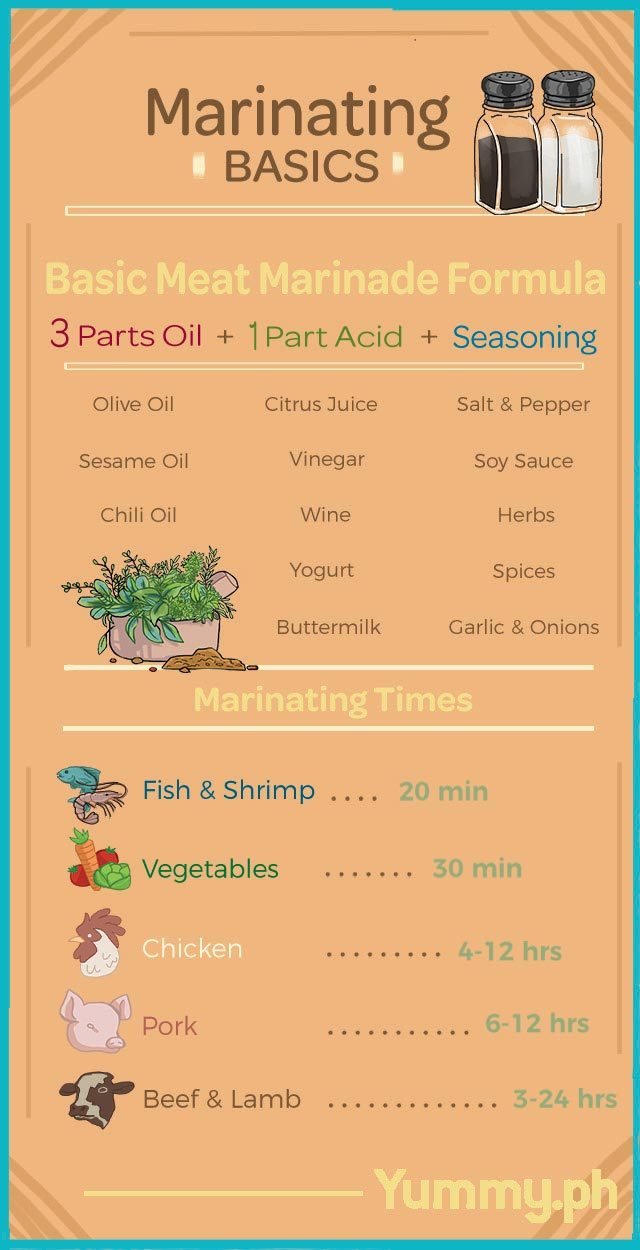 The Basic Formula
The basic recipe for a marinade is this: 3 parts oil, 1 part acid, and additional seasonings. Extra virgin or plain olive oil is a good go-to for any type of marinade. It has just enough flavor to give your meats a subtle earthy taste.
When it comes to acids, you can choose anything from citrus juices, to vinegars, to wines. Strong acids like citrus juice and acid tend to break down the protein of the meat initially, making it tender, but over time, ends up toughening the meat. When using strong acids, do not marinate your meats for more than four hours. If you plan to marinate for a long time, only use a small amount of acid.
Acids that are more mild, like plain yogurt and buttermilk, are known for their tenderizing abilities. These dairy-based products have enzymes that make it easier to break down meat proteins. Buttermilk fried chicken, anyone?
When it comes to seasoning in marinades, let your creativity loose! Thyme is delicious with lemon juice, and soy sauce is a classic pairing with calamansi juice. Throw it dried herbs, salt, pepper, spices, garlic, and onions into the mix, too.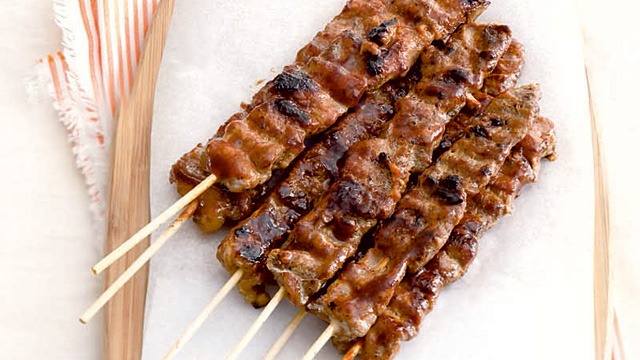 Pinoy-style Pork Barbecue Recipe
Posted in:
Recipe
Marinating Times
Marinating times differ with each protein out there. While it is still important to gauge the marinating time based on how much acid you are using, some meats need more time sitting in the marinade for the flavor to fully come through and for the meat to tenderize.  Remember to let your meats marinade in a glass, ceramic, or plastic container in the refrigerator to prohibit the growth of bad bacteria in the meat. We included marinating times for vegetables and seafood too—these are significantly shorter, but all are extra delicious with a kick of flavor!
ADVERTISEMENT - CONTINUE READING BELOW
Recommended Videos