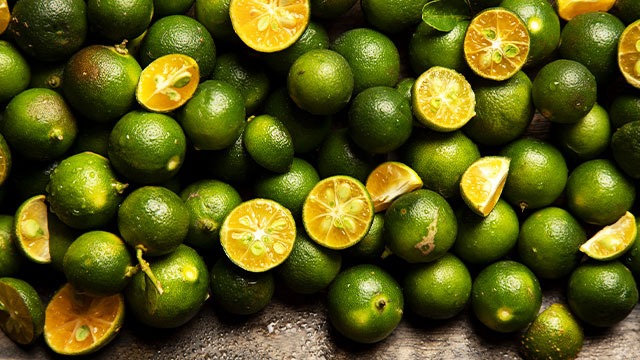 Anything fresh, from meat to fruits and vegetables, are some of the more perishable ingredients in your kitchen. Fresh produce is especially beneficial for those of us who not only like to eat a variety of different kinds of food, but also for those who want to eat better. These are the food, however, that you need to use up as soon as possible since the fresh ingredients will degrade if not consumed within a few days. 
If you don't eat a variety of food, here's your chance to boost the number of ingredients you have in your kitchen. Not only will these food be fantastic as ingredients, but these will also aid you and your body's chances against getting sick.
We already know the benefits of including ginger, garlic, and even green tea in our diets. These are great examples of how food can contribute to your eating to be healthier. When certain seasons approach, there are some food that are just more comforting to eat than others. Sometimes, it's just because it's delicious. 
According to a Good Housekeeping Institute Nutrition Lab registered dietitian, there are different kinds of food that can boost your and your body's immune system. Stock up on these ingredients that will not fill you up but will help boost your immune system to stave off anything that might make you feel any less than good.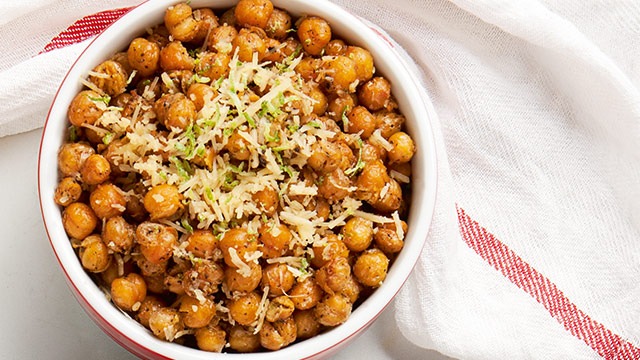 1 Protein: Beans, Lentils, Peas, and other Legumes 
When it comes to protein, meat isn't the only food source of protein. Beans such as chickpeas or garbanzos, kidney beans, and monggo, are great sources of this. Plus, these ingredients come as either dried or canned. The dried varieties are perfect for long storage times since these are preserved in such a way that these can and will last years if stored properly.
However, these also need long cooking times or special equipment to cut the cooking time that some of us just don't have. For those who don't have the time, the canned versions of these make perfect substitutes. Since these canned varieties are already cooked, these are easy to add to your meals or even act as meat substitutes. Simply open a can and dump it into something delicious. 
Try these recipe ideas using these ingredients: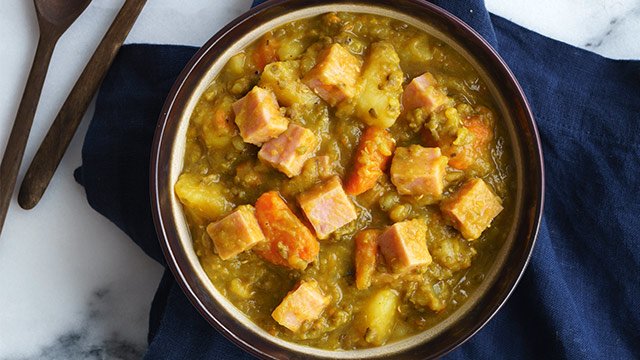 Monggo with Spam Recipe
Posted in:
Recipe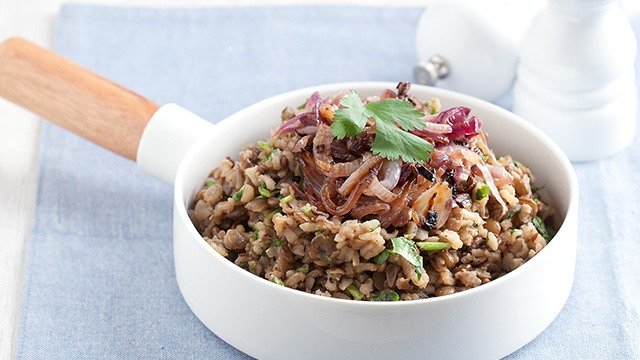 Spiced Lentils and Rice Recipe
Posted in:
Recipe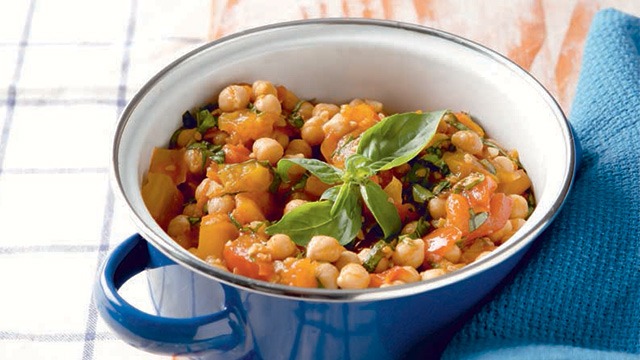 Herbed Chickpea Stew
Posted in:
Recipe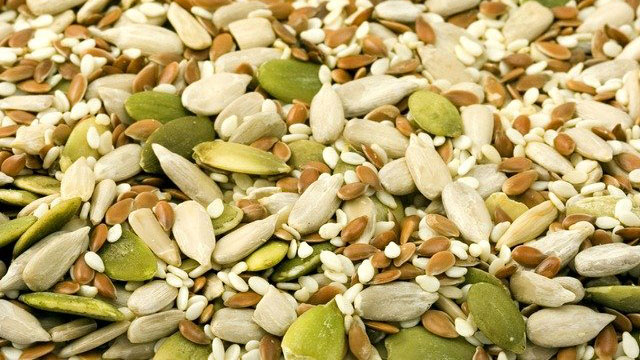 2 Vitamin E: Seeds and Nuts
The nuts from seeds such as the nuts from sunflower seeds and pumpkin seeds, as well as common nuts such as peanuts and cashews are fantastic for maintaining a healthy immune system toughen up. Nuts such as almonds and hazelnuts as well as seeds contain vitamin E, an antioxidant, as well as healthy fats which are just as important as Vitamin C in developing a well rounded immune system. 
Here are ideas to try using different seeds and nuts: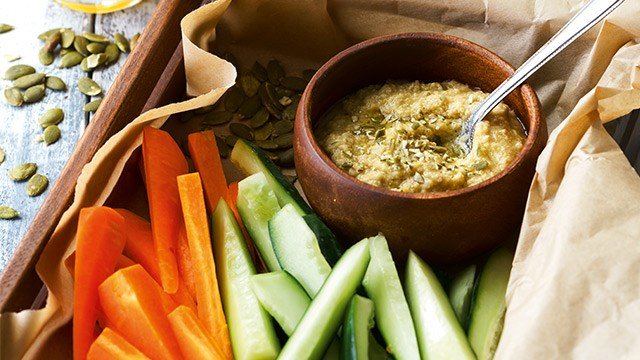 Chickpea and Seed Hummus Recipe
Posted in:
Recipe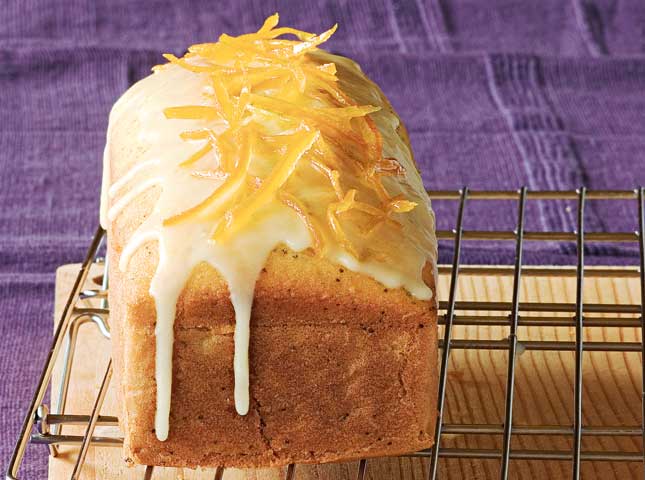 Orange Poppyseed Loaf
Posted in:
Recipe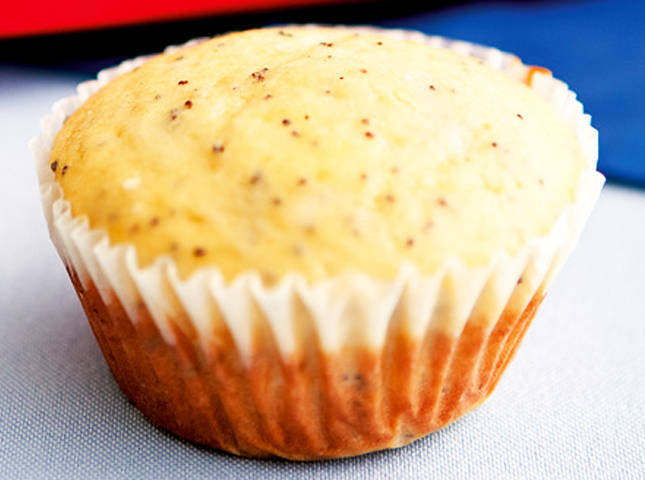 Poppy Seed Muffins
Posted in:
Recipe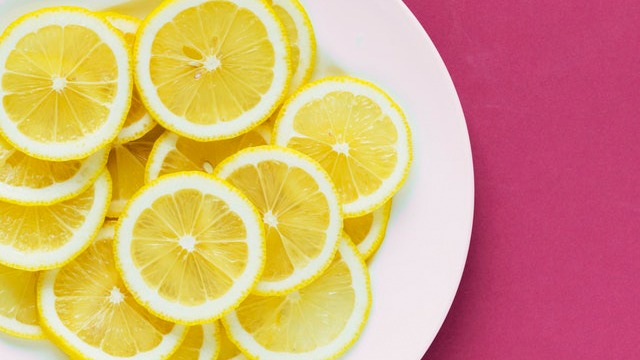 3 Vitamin C: Citrus Fruits and Juices 
When you talk about citrus fruits, the most common beneficial nutrient of these fruits is Vitamin C. This is a super vitamin that is commonly known to boost your immunity. However, this vitamin needs to be consumed every day to gain its beneficial properties so a stock of these fruits, even if in the form of concentrates, will boost your immunity. Fruit juices are also just as vitamin-packed as the fresh fruit. You can easily get this from oranges, calamansi, grapefruits, lemons, ponkan, and other citrus fruits.    
Learn to cook with these citrus fruits using these recipes: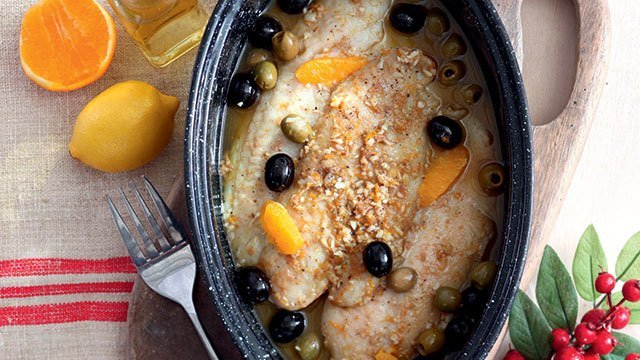 Pan-Fried Fish in Citrus Sauce Recipe
Posted in:
Recipe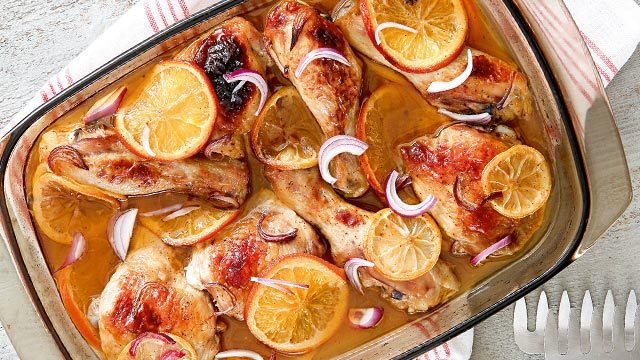 Citrus Baked Chicken Recipe
Posted in:
Recipe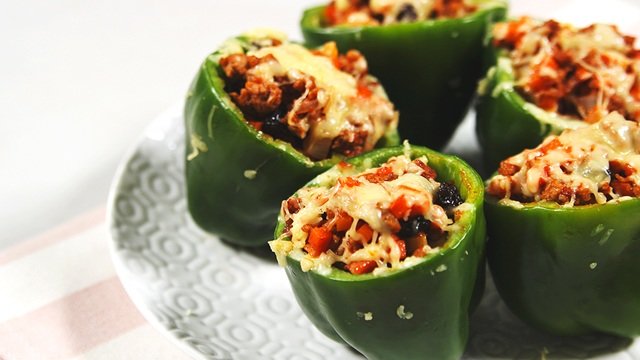 4 Vitamin A: Kamote, Red Bell Peppers, Broccoli, and Carrots 
Fresh vegetables are just as important as fruits in boosting our immunity systems. To get the most out of your vegetables, you can concentrate on these veggies if you want a dose of Vitamin A, which regulates your immune system, in your diet. What's fun about these ingredients is that these are some of the most versatile in your kitchen.
ADVERTISEMENT - CONTINUE READING BELOW
Recommended Videos
Love kamote cue? Love chop suey and stir-fried dishes? You're already on the right track! Here are more ideas on how to use these in your recipes: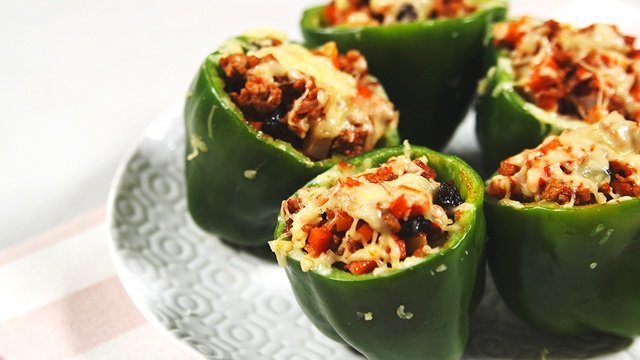 WATCH: How to Make Stuffed Bell Peppers
Posted in:
Cooking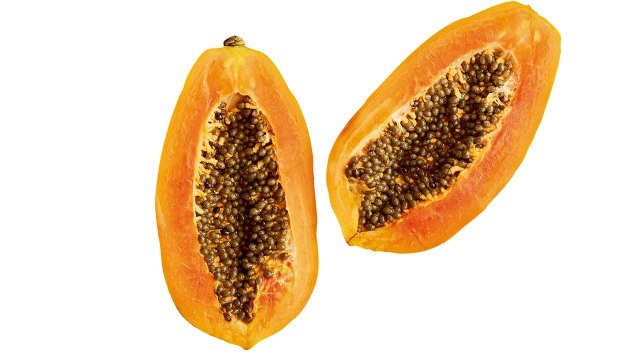 5 Potassium: Dried Fruits, Buko, Mushrooms, and Papaya  
If you play sports, you know the value of having enough potassium in your bodies since it regulates fluids in your body as well as your muscles. Having a strong body is just as necessary as having a strong immune system. This is one of the more important minerals needed by the body when it is exerting itself which is why it's present in energy drinks and in the natural energy drink, the buko or coconut water. 
Make a shake or use these ingredients in these dishes to bulk up your potassium reserves: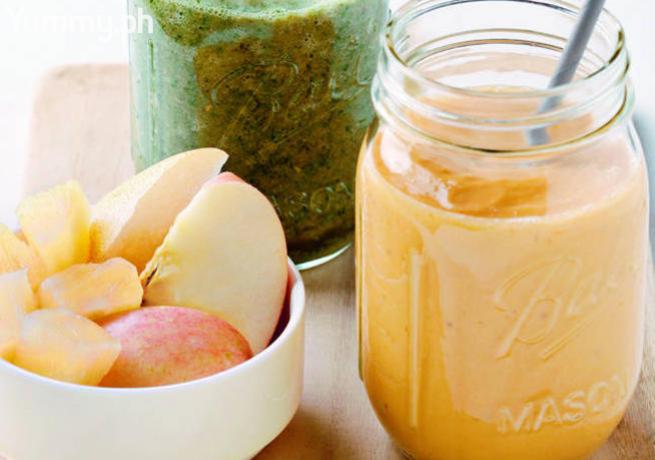 Banana-Papaya Smoothie Recipe
Posted in:
Recipe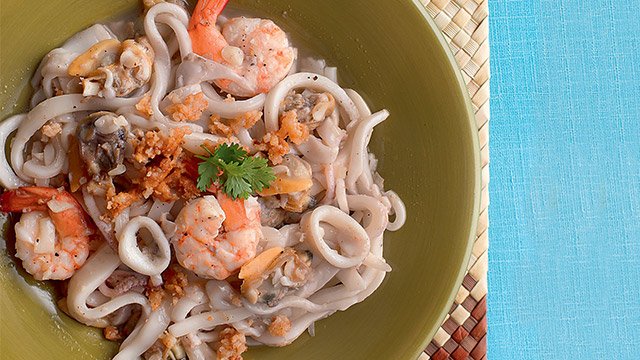 Pancit Buko Recipe
Posted in:
Recipe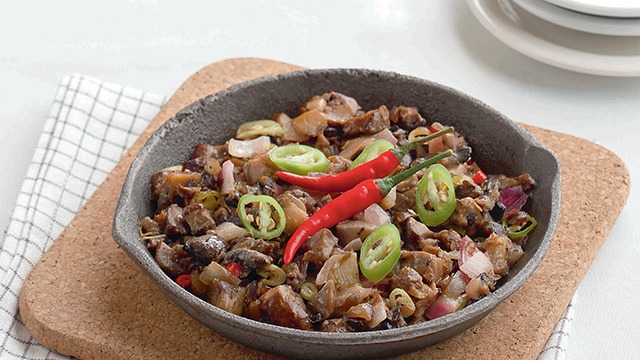 Sizzling Mushroom Sisig
Posted in:
Recipe
These aren't the only vitamins and minerals you need in your body but these are some of the easiest to get your hands on. 
ALSO READ: