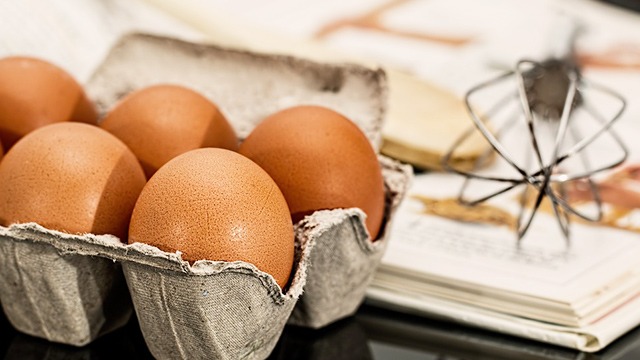 Christmas can be a wonderful time but when you're busy prepping multiple dishes in the kitchen, something is bound to go wrong: a misstep in grocery shopping that leads to a missing ingredient, or using up the last of your pantry staples. Here are emergency substitutions for common ingredients in the kitchen that'll save you from all the holiday stress!
1 Herbs like basil, oregano, and thyme: for every tablespoon of fresh herb, you can substitute with 1 teaspoon of its dried version.
2 Baking powder: make a mix of 2 parts cream of tartar to 1 part baking soda. Even Cake Boss Buddy Valastro uses this hack!
3 Bread crumbs: rolled oats (ground roughly in a food processor), cornflake or bran cereal (crushed).
4 Broth: for every cup of broth, you can substitute with 1 bouillon cube in 1 cup of water.
5  Buttermilk: substitute 1 cup of buttermilk with 1 tablespoon of white distilled vinegar or fresh lemon juice and enough full-cream milk to make 1 cup.
6  Cornstarch: for thickening sauces, soups, and chowders, substitute 1 tablespoon of cornstarch with 2 tablespoons of flour.
7 Soy sauce: for every tablespoon of soy sauce, substitute with ½ tablespoon of Worcestershire sauce.
8 Heavy cream: for sauces and soups, you can use an equal amount of evaporated milk as a substitute.
9 Garlic: one clove can be substituted with 1/8 teaspoon garlic powder.
10 Vinegar: 1 tablespoon of vinegar can be substituted with an equal amount of fresh lemon juice.