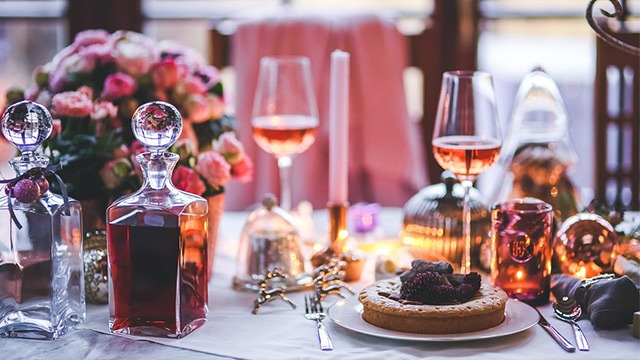 We made a quick day-before-Christmas party checklist for all the nervous Heads of Noche Buena out there! These holiday hacks make entertaining much easier.
1 Take out your tableware, linens, and decor a day before.

There is nothing more satisfying than crossing off another task on your holiday checklist. This way, you will be able to check if your utensils, linens, and decor are complete.
2 Wash and prep all your greens.
Salad greens keep well in the chiller. You can wash all your salad greens ahead of time and do all the knife- and prep-work for salad components: carrots, cucumbers, and dressing.
3 Marinate meats.
This tip is fast and will save you plenty of precious time. On the day you need to cook your meats, they will already be tender and flavorful from marinating the day before.
4 Buy extra ice.
It never hurts to be extra prepared. A backup bag or two of ice could save the last case of drinks from going warm and will leave you with more freezer space for leftovers.
5 Make a kitchen holiday playlist.
Set the mood: calm, happy, and jolly Christmas songs will make any Christmas family get-together extra special! Plus, a fun playlist will help you keep calm in the kitchen.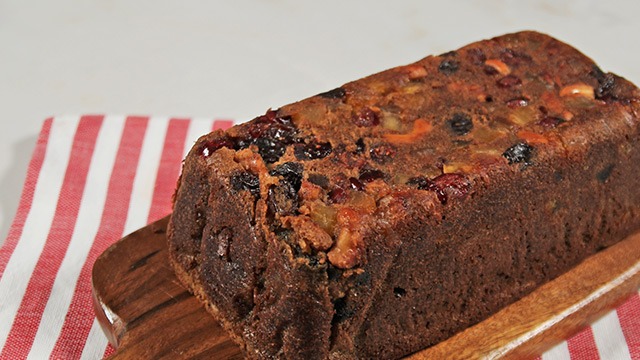 WATCH: How to Make Fruitcake
Posted in:
Baking