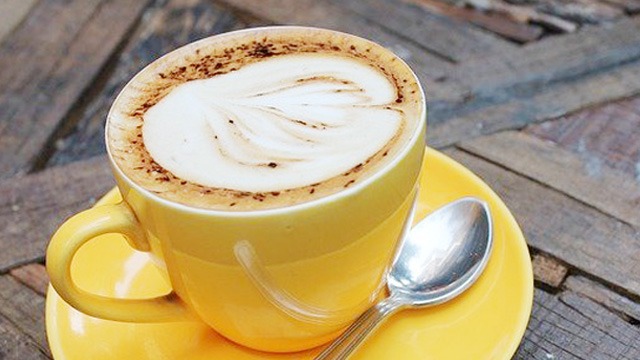 Are you craving the coffee drinks that you had fallen in love with at your local coffee shop? We are too and we totally understand.
While coffee drinks can easily be made with a few tips and tricks, making it easy on us at home who do not have the equipment nor the ingredients is another thing.  
If you are a cafe mocha person, that rich combination of coffee and hot chocolate, there are at least three easy ways you can hack that drink at home.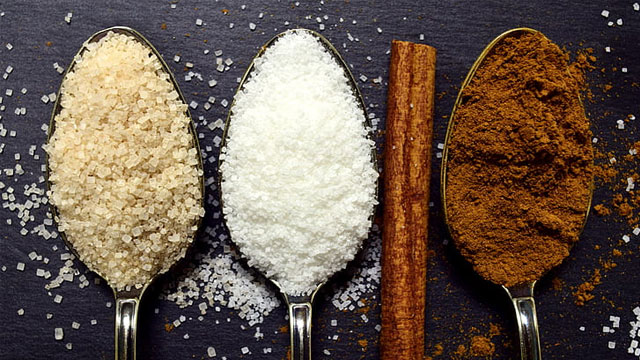 1 3-in-1 instant coffee + hot chocolate mix 
That sachet of 3-in-1 coffee mix that is composed of instant coffee granules, creamer, and a sweetener is the perfect mix for a hot cup of coffee. To hack that gratifying mug into a mocha, make another mug but this time, open a sachet of hot chocolate mix and stir that into it. You now have a coffee drink and a hot chocolate drink. Mix the two together for a double dose of a delicious hot cafe drink that you can easily make.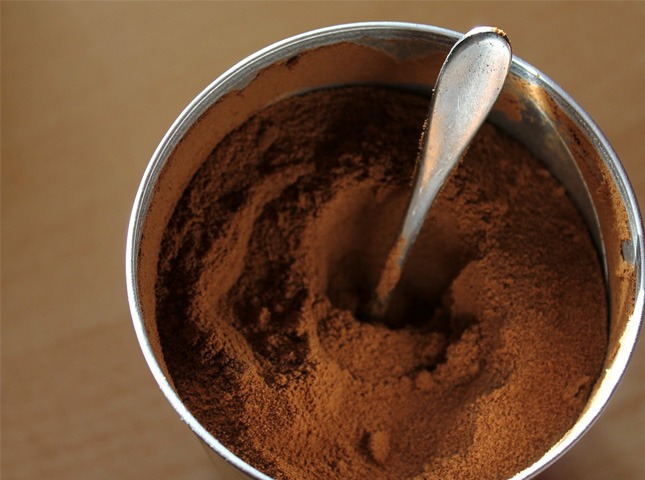 2 Instant coffee + milk + sugar + cocoa powder
If you're not a fan of the 3-in-1 coffee mixes, that's okay. You can still hack your bottle of instant coffee granules into a mocha. You'll need all the ingredients that usually go in a sachet though.
However, the good thing about making your DIY version of the 3-in-1 is that you can use the ingredients you want without any of the extra ingredients. You can use fresh milk, evaporated milk, or even condensed milk in place of the non-dairy creamer. if you're using condensed milk, skip the sugar. Of course, you can also use the brand of coffee that you like the taste of to use in your mocha. 
When it comes to the chocolate, you can also go for quality and use the single-origin cocoa powder that your best friend gave you for Christmas last year. You can also use baking cocoa powder, too, since these powders are really the purest chocolate in flavor that you can find. 
To make this version, we suggest this step-by-step process for the perfect mix: 
1. In a mug, combine 1 teaspoon each instant coffee granules and cocoa powder and 2 teaspoons each sugar and creamer. Mix the four ingredients together. 
2. Pour in hot (not boiling) water into the mug until it almost reaches the top. 
3. Stir. Adjust the sweetness or the creaminess as needed and enjoy.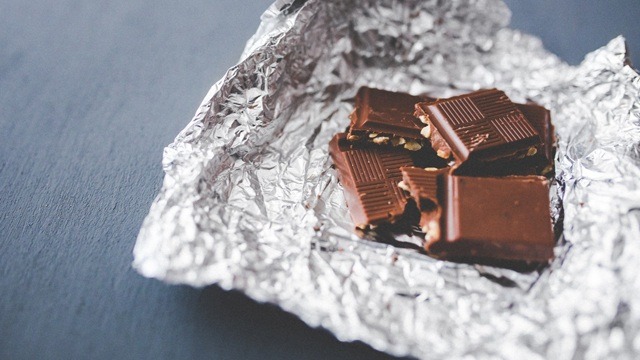 3 Chocolate bar + hot coffee drink 
Do you happen to have a bar of chocolate that you are willing to sacrifice in the name of a spectacularly delicious hot mocha drink? This is your drink! Whether you have a bar of dark chocolate or milk chocolate, the best way to melt this down is in a super hot cup of coffee.
All you have to do is lightly break (or chop up) a few squares of your favorite chocolate and drop it in your coffee. The smaller the better so the shards will melt easier! You may need to reheat your mug on the stovetop or microwave but it will be worth it once it's all melted and stirred into your coffee. 
ADVERTISEMENT - CONTINUE READING BELOW
Recommended Videos
Coffee is life for many of us and for those of us who adore the different drinks that make your cup of coffee even better, here are other ways you can enjoy it: