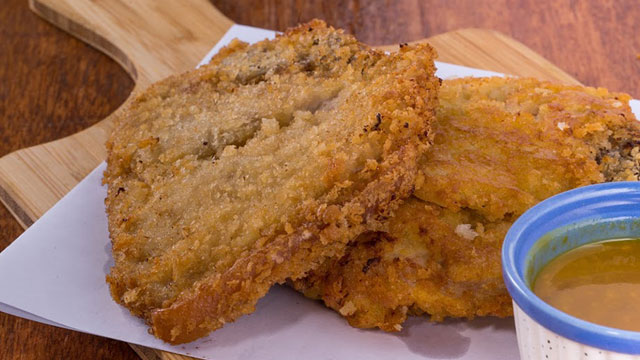 Butterflying meat means cutting a thick slap open to make a larger but thinner piece. Butterflied cuts can be used for stuffing or roasting.
Butterflied pork is incredibly useful in the kitchen. Plus, you can butterfly both boneless pork chops and pork loins. Here's a step-by-step process of how to do it at home (make sure your knives are sharp!) and how to use these specific cuts in home-cooked dishes.
What you need:
Pork chops or pork loin
A chopping board
A chef's knife
To butterfly pork chop: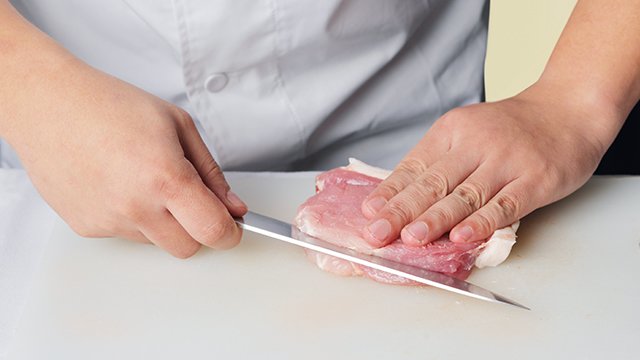 1 Lay pork chop on a chopping board with the skin on the side. Press pork chop down with one hand. Using a chef's knife, make a slit on the side opposite the skin; slice meat in one direction along the grain.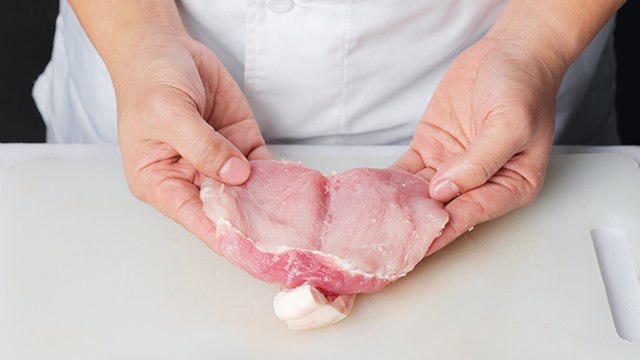 2 Stop slicing about ¼ inch before you reach the skin. Unfold and flatten the chop.
To butterfly pork loin: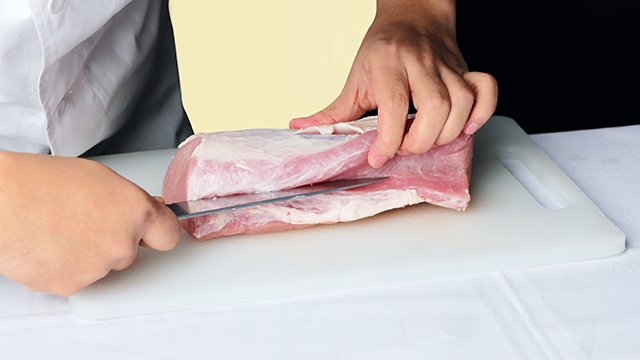 1 Lay pork loin on the chopping board parallel to your waist.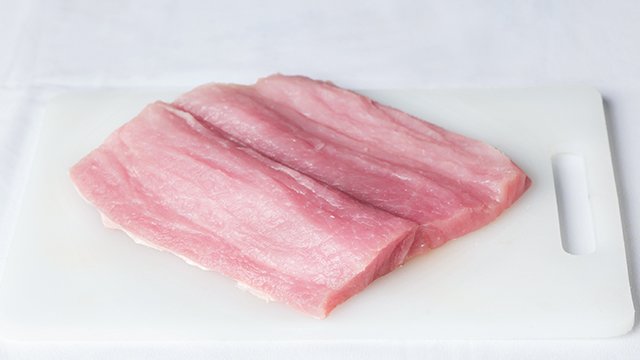 2 With the knife parallel to the table, slice through the loin, gradually lifting the top part of the loin. Stop slicing about 1 inch before you reach the long end nearest you.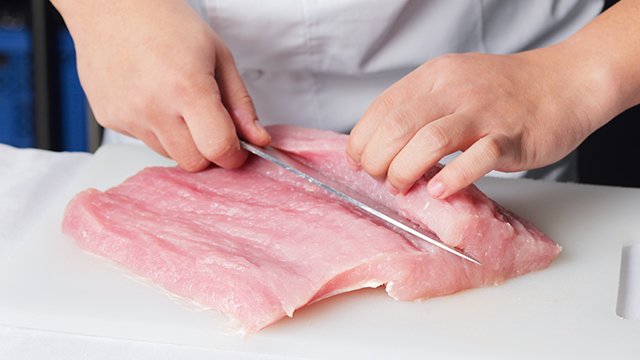 3 Position the loin so that the thicker part is nearest you.Again, gradually slice through the loin and stop 1 inch from the edge. Press down on the pork with one hand while
you slice.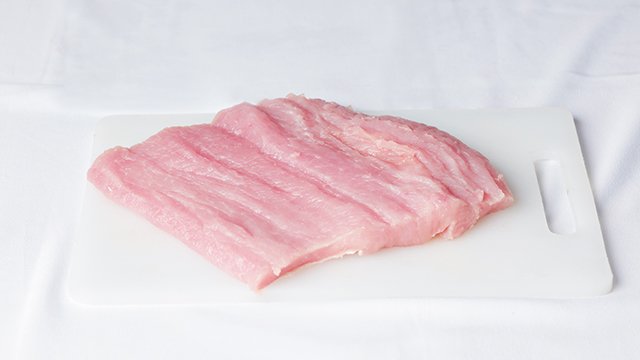 4 Unfold the slices to reveal a complete butterfly cut.
ADVERTISEMENT - CONTINUE READING BELOW
Recommended Videos
What to do with butterflied pork:
1 Add flavor to the lean part of the pork by making a paste out of cream cheese, fresh herbs, and garlic, and rubbing the paste on the sliced area.
2 Stuff your butterflied pork chop with cheese and ham, the way you would stuff chicken to make cordon bleu.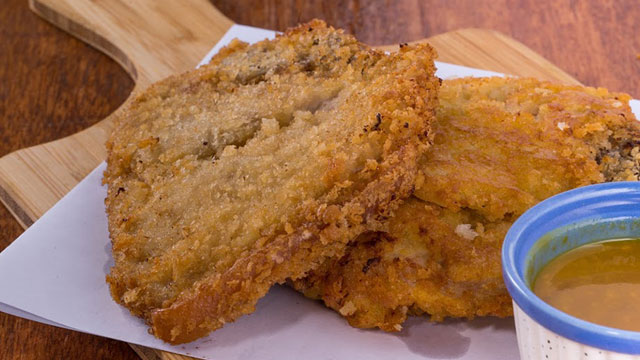 Breaded Pork Chops Recipe
Posted in:
Recipe
3 To make the classic pork asado, place a slab of pork fat on the butterflied pork loin then roll before cooking. This makes the meat extra moist and tasty. Ground meat, sliced sausages, and finely chopped vegetables can also be used to fill your roll.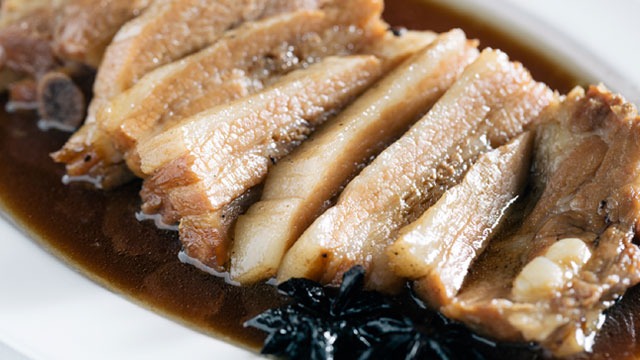 Pork Asado Recipe
Posted in:
Recipe
Article originally published in the April 2017 issue of Yummy magazine. Minor edits have been made by Yummy.ph editors.