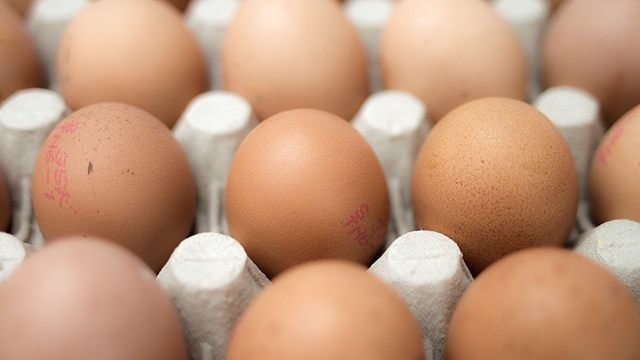 Cracking open an egg for breakfast may be one of the most satisfying things to do…until that wave of a rotten egg smell hits you. Here are a few grocery shopping tips and prep tips that you can use to avoid picking up a bad batch of eggs on your next shopping trip.
1 Double-check the package.
This one is simple. Before you place a carton of eggs into your shopping cart, check the underside of the package to double check for any cracks or rotten eggs. There is also always going to be a stamped date of when the eggs were packed. This will give you a more or less clear idea of how fresh your eggs are or how long they have been sitting in the grocery.
2 Know your farmers.
In the Philippines, wet market loyalists will often return to the same vendors over and over again, assuming that marketers have built good and trustful relationships with said vendors. It's important to chat with your local wet market vendors and ask necessary questions: where does their produce come from and how well do their products hold during travel? You'll be able to get great deals on premium products this way!
3 Use the float test.
The float test may be one of the most reliable methods of testing whether or not your eggs are fresh.  If you want to be extra sure of your eggs' freshness, do a simple set up at home and check if your eggs float or sink in a container filled with warm water. If it sinks, your egg is fresh. If it floats, it can still be usable, but double-check once opened if it is foul-smelling or discolored. If it is, discard the egg.