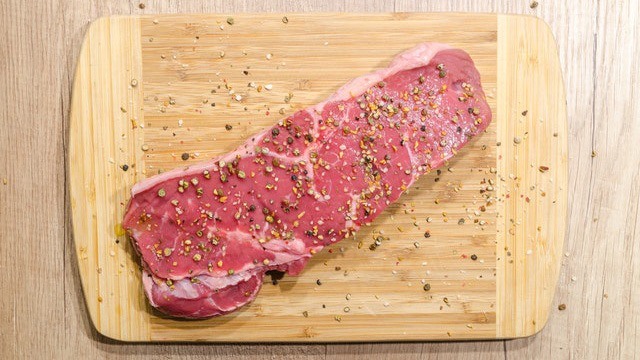 When you're in the market to replace your chopping board, you will see that there are a number of different ones. From glass to fiberboard to wood, it can be exciting as well as confusing to choose the right one for you. 
If you're overwhelmed with the choices available, we break it down so you won't need to wonder if the one you got is the right one for what you need: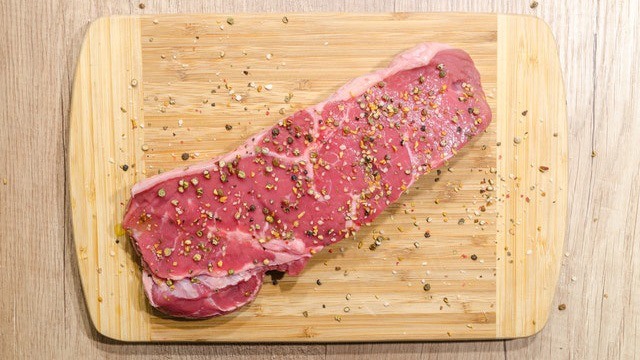 1 Wood Chopping Boards
Bamboo, walnut, acacia, and other types of wooden boards make great everyday chopping boards. What's so great about wood chopping boards is that not only is it versatile to use for meats, vegetables, and even as a serving board when well maintained, it's gentle to your knives. Your knife's edge won't be hindered by the wood so it won't dull it faster than usual. 
Wood chopping boards made with the end grain up are even more durable and gentle on both your knives and your board itself. End-grain boards are characterized by short pieces of wood glued cut side up to reveal the wood fibers. These fibers that are claimed to be self-healing (the knife's edge go in between the tiny fibers rather than cutting them) and thus, more durable than traditionally-made boards. 
Whatever wooden board you choose, maintaining the wood with regular treatment of mineral oil or beeswax will ensure the finish and the durability of your chopping board.
It's a great choice, for every day and any day you need to present a majestic roast chicken for dinner.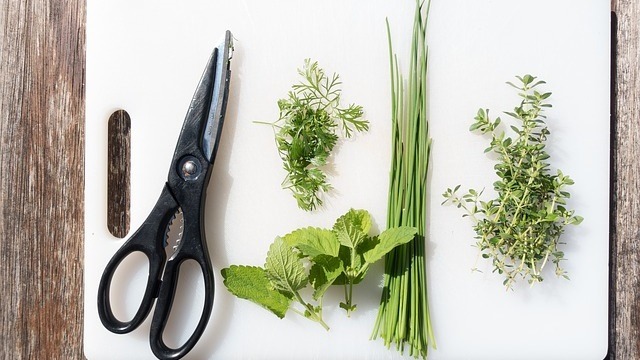 2 Plastic Chopping Boards 
The other popular type of chopping board is those made of plastic. These are durable, easy to clean, and easily replaceable since these are affordable. Plastic makes everyday chopping chores easy. Since these are made of plastic, you can find these in different colors! These colors aren't just for presentation or to match your decor. These are professionally color coded for the types of food you're going to use it on: red is raw meat, blue is raw seafood, green is fruits, vegetables, and other produce, yellow is raw chicken, brown is bread and dairy, and finally, white is cooked food. 
ADVERTISEMENT - CONTINUE READING BELOW
Recommended Videos
While these colors are intended for professional usage, mimic their example by using multiple boards, one each for raw meats, another for raw chicken, and a third for cooked and/or produce to better prevent cross-contamination in the kitchen.
This is a great choice for its low maintenance and its affordable price tag.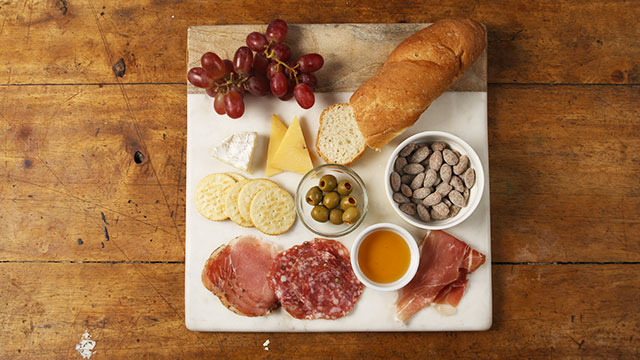 3 Glass and other Stone Cutting Boards 
The last type of chopping board is made of glass or stone. You may be tempted by the gorgeous stones, designs, and other characteristics of these boards, and we don't blame you.
These, however, are not really chopping boards. These hard boards are not meant for everyday chopping chores. Instead, these may be used as serving boards, meant to be used as a board you can cut on when at the table, rather than the heavy-duty responsibility the plastic and wood boards can hold in the kitchen. 
These hard boards are also not kind to your knives and can damage your knife's edge when used for chopping. Gentle slicing is best for these boards, not only for the knife or cutting tool you're using but also for you, as a vigorous chopping may damage your knife as well as chip the delicate glass or stone which can enter your food.
This is a great choice if you love to entertain and present your food on a durable surface. 
ALSO READ: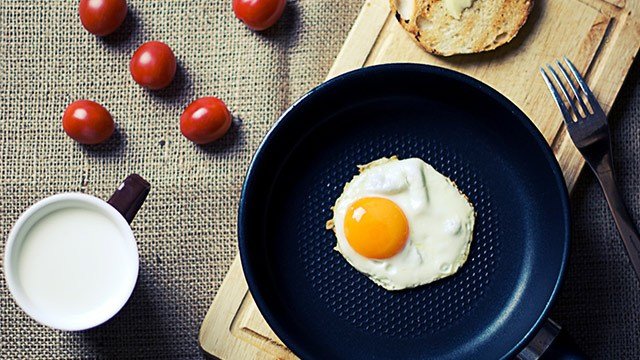 How To Not Ruin Your Nonstick Pan
Posted in:
Prepping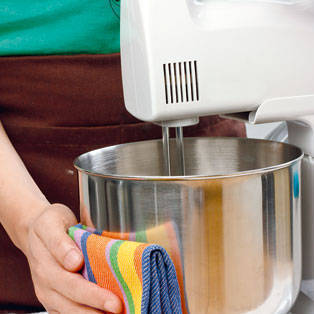 How To Care For Bakeware
Posted in:
Baking