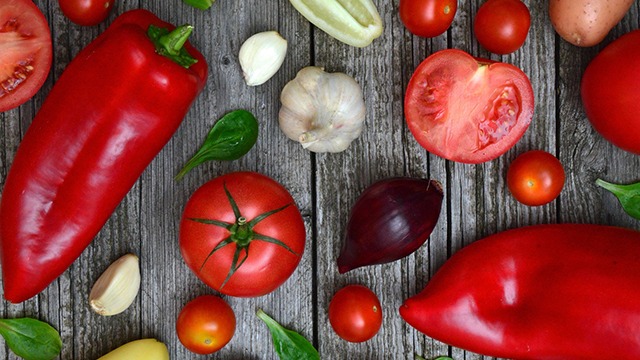 Eat more vegetables! That's always good advice when it comes to our health. However, eating more vegetables can sometimes also make us sick if we don't know how to clean our veggies right.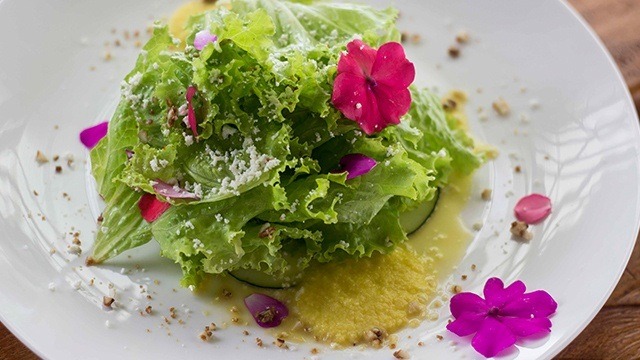 Here are the important things you need to know: 
1 You should wash veggies if only to rid it of soil residue.
Know the dangers when you skip washing! Fruits and veggies can be contaminated with soil, bacteria, food borne-illnesses, and even pesticide residue. Thankfully, there are several ways to make sure that you don't get that in your body and your family's. This is especially important if you're making a smoothie or eating a salad which does not go under heat to kill bacteria.
2 Washing will rinse away almost everything.   
Washing your veggies under running water will get rid of 98% of germs. There's no good reason you should skip washing your fruits and veggies! All you need is running cold water which according to this study, already does a good enough job. Even if you're peeling your fruit and veggie, you still need to wash it well before doing so. That's because, while peeling, your hands can carry the bacteria onto the exposed produce.
3 Make sure to wash it right before using.
Washing fruits and veggies before storing may increase the chances of bacterial growth. If you really need to clean it before storing though, make sure that you dry it really well after as moisture, again, encourages bacterial growth.
4 Get it extra clean with a dedicated produce brush!
A new toothbrush will actually do. This will guarantee that you get all of that soil and debris off. Be careful though, and only use it with fruits and veggies with skins hard enough to withstand your scrubbing without getting damaged.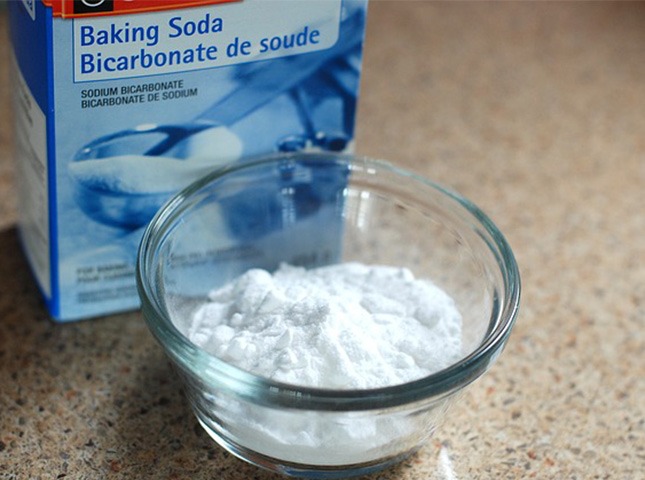 5 The trick to removing pesticides: a baking soda soak.
The effect of pesticide residue might not be immediately apparent, but it's best to be safe and add precautionary measures. One way is to remove the outer leaves of your veggies: e.g. the first leaves of lettuce or cabbage. Another is to do as this study says, and add baking soda to water and soak in your fruits and veggies for at least 5 minutes.
These easy tips to incorporate into your daily cooking habits are literally a lifesaver. Make sure that you guarantee that what you and your family eat are almost 100% safe.
ALSO READ: