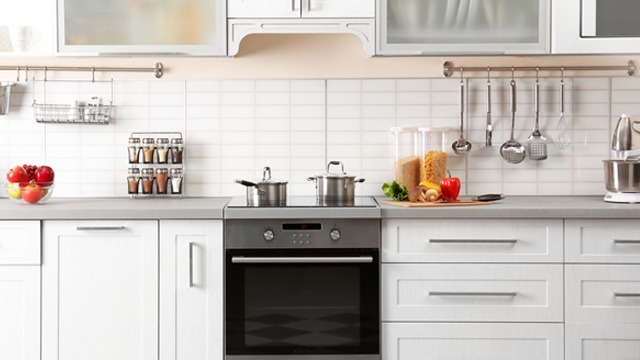 The kitchen may be one of the most used rooms in any home. That's because everyone needs to eat and one way or another, you'll find someone in the kitchen dirtying a plate, a pan, and maybe even the oven, too, to make themselves a meal. 
Even minimal prep will result in needing to clean something. If you're looking to start the new year on a clean note, the best way to do this is to tackle the job one at a time. You might be amazed at how much cleaning you'll need to do, especially during the quarantine. 
Take our cleaning advice, and you'll be cleaning your kitchen as well as you should be. Here's how to do it well: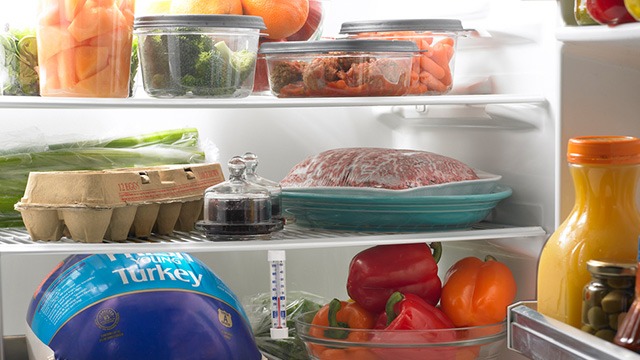 1 Clean out the refrigerator, especially the freezer. 
This main kitchen appliance needs special attention because you need to deep clean the refrigerator including the freezer. The only way to do proper deep cleaning of this kitchen appliance is to set aside a day when you can focus on it. You need to take everything out, including the frozen food, and the refrigerator shelves and drawers. You'll need to store the food in coolers for the time being.
Then, it's time to work. You need to do these three things:
1 Scrub clean and then dry every shelf, drawer, and even the refrigerator walls.
2 Clean and rinse or at the least wipe down bottles, canisters, and other items that you will place back in. You can use a white vinegar cleaning spray for wiping down. 
3 Arrange the refrigerator as per food safety standards, where ready-to-eat food such as leftovers and fruits and vegetables is on the top shelf of the refrigerator and any raw meat, especially raw chicken, is at the bottom where it won't drip onto food and contaminate it.      
Once you have done all three things, you're ready to move on to the next stage of your kitchen clean-up.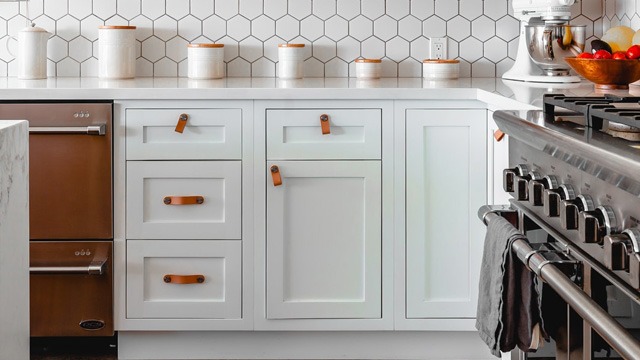 2 Wipe down cabinet doors and drawers, including kitchen appliances.  
After cleaning out the refrigerator, did you wipe down the door and the handles, too? You should, especially during this time of the pandemic. However, the doors and drawers aren't the only ones that need some cleaning attention; the appliances need to be wiped down, too.
If you don't do this regularly, you should be wiping down your appliances, too, especially if it's on the countertop. These are dust magnets and can collect it without you noticing. That's probably because you're focused on cleaning the stovetop, the tray, the basket, the interior, and the oven door that you don't remember that the outside needs to be wiped down too occasionally.
So, give your doors, drawers, and appliances a wipe down on a weekly if you're not doing that already. 
If you have a range hood, remember to clean these, too. Range hoods collect airborne grease that otherwise would end up on your cabinet doors, so the filters of these overhead appliances need to be decreased to make them work efficiently. Plus, it reduces the smoke and smells that otherwise would make your unit perpetually smell like your dinner.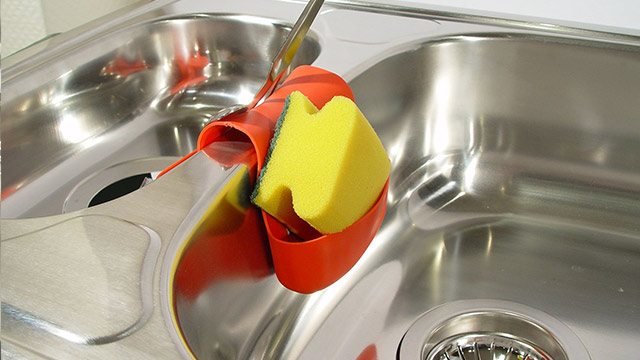 3  Clean the sink and the area around it. 
You might be doing it already but maybe you aren't as meticulous with your kitchen cleaning as you should be. In any case, the sink and the area around it should be cleaned regularly but it should also be sanitized as well. This is where raw food comes into contact on a regular basis. With a daily cleaning, you may not need to clean it that deeply but it still needs a sanitizing cleaning occasionally, too. 
ADVERTISEMENT - CONTINUE READING BELOW
Recommended Videos
To help sanitize and disinfect the area and prevent food contamination and poisoning, prepare a sanitizing solution of 1 teaspoon chlorine bleach (Psst! It's safe for food!) per 4 cups water. Pour into a spray bottle and spray it everywhere: the kitchen counter, the cutting boards and cleaned kitchen rags, and even the wall around your stove and the sink. Then leave to dry.
Worried about the chlorine? You can also use white vinegar, and use it, undiluted, as your sanitizing solution. Let sit for at least 10 minutes.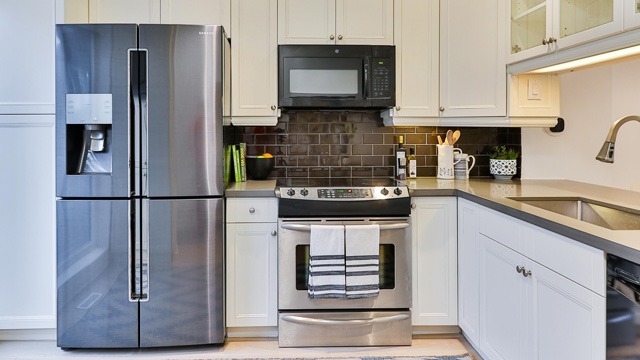 4 Clean the floor. 
Once all the things within reach are clean, finish your cleaning of the kitchen with a clean floor. Use the same sanitizing and disinfecting solution you used to clean the countertops for your floors. It might not be clean enough to eat from but you can be sure it will be a safe kitchen to prepare and store your food.   
Be safe and heed our advice on how to clean your kitchen, so it's spic and span this coming new year. 
***
Thinking about what to cook next? Join our Facebook group, Yummy Pinoy Cooking Club, to get more recipe ideas, share your own dishes, and find out what the rest of the community are making and eating!
Got your own version of the classic dishes? Pa-share naman! Get your recipe published on Yummy.ph by submitting your recipe here.