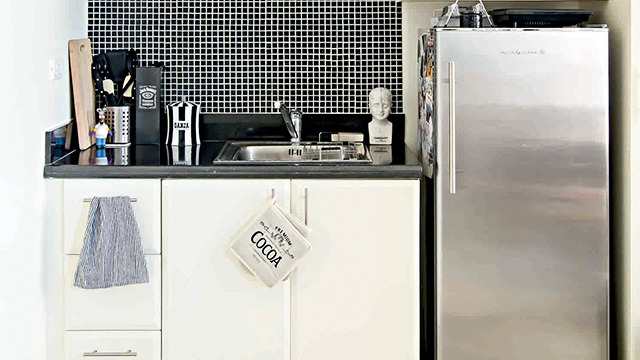 We've all gone through it: digging through the contents of the kitchen refrigerator and pulling out something that's gone completely bad—an old carton of milk, smelly leftovers, or cake slices that have turned rock hard. During long weekends or busy holidays, it is easy to lose track of what our refrigerators hold inside.
Here's one quick tip to remember when organizing your refrigerator: first in, first out.
Always use old products first. After grocery shopping, rearrange your fridge and freezer so that the newer items are at the back, and the older stock is in front. Do a weekly inventory check to make sure that nothing is going bad.