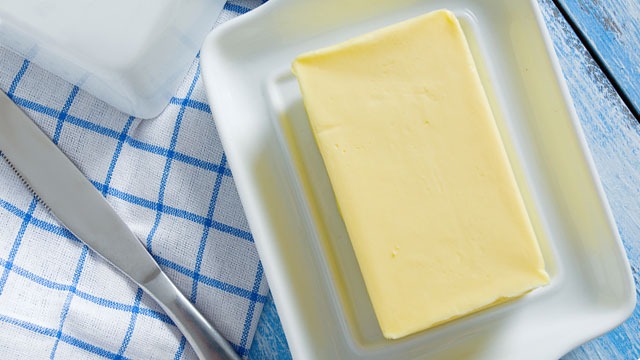 Butter is an ingredient that you either need a lot of or is used sparingly. Those who bake know how important it is to have a stash of this ingredient for their baking needs. 
When shopping, you might encounter a deal that you just can't pass up. If this deal means you get your hands on a big bulky block of butter, you're in luck. You can confidently avail of the deal. That's because you can store it in the freezer. There are two ways of doing that: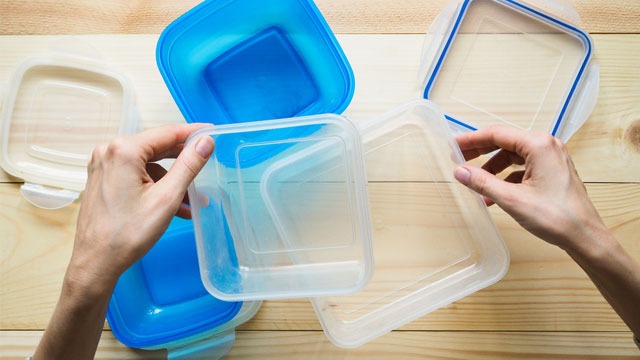 1 Store butter in an airtight container.  
Airtight containers are best used for food storage since air can cause food to more rapidly spoil. Use only glass and plastic containers that are meant for the freezer since these materials react differently when frozen. 
To store butter in these containers, you'll have to cut the butter to fit if necessary since the butter needs to be exact in size to best maximize its use. You can store these directly in the original packaging if it fits or cut butter to size and then wrap these in wax or parchment paper before placing them in the container for extra protection against any unpleasant freezer odors that might slip through the container. You can also place your butter directly in the container if desired.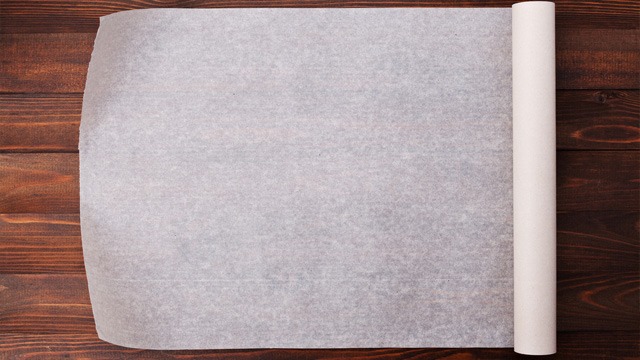 2 Wrap butter up tightly. 
Wrap butter first in parchment paper (or keep it in the original packaging) and then in plastic wrap, pressing the plastic against the butter to make it as airtight as possible. You can also use resealable freezer bags or silicone bags. If you have it, a vacuum sealer is perfect so it will not only be airtight but also vacuum packed. 
How long can butter last in the freezer? 
Frozen butter can last about as indefinitely as other solidly frozen food in your freezer. For safety reasons, butter should never be stored in the freezer with raw food without being wrapped tightly or in a container since any juices from these food can contaminate the butter. Since butter is commonly consumed without cooking, any contamination can lead to food-borne illnesses. 
Once you need the butter thawed from the freezer, you can place the container in the refrigerator overnight to thaw. It's also recommended you remove the serving you need and place this in another container to thaw so you do not have to thaw butter you do not need just yet. 
This food storage tip should encourage you to buy butter in bulk if you get a chance to get a great deal on this delicious ingredient. If you don't know it yet, learn what the difference is between butter and margarine plus other ingredients you can buy in bulk together with the butter if you read on: 
***