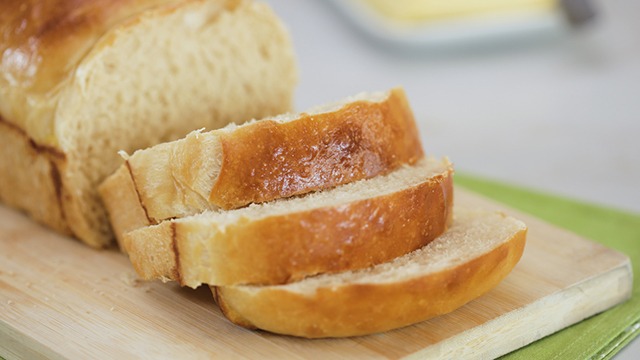 Who doesn't love bread? We love bread. It's a kitchen food staple that you can use to make into different dishes, and it can even be used as an ingredient as breadcrumbs or even as a crunchy topping. It's usually a breakfast staple or as part of your everyday merienda.
When you're stocking up food for any reason, bread is one kind of food that you automatically grab because it's ready-to-eat and easy to create an instant meal in minutes. Plus, it's a great ingredient to add to meatballs so it's soft and tender all the way to the middle, to make into a classic bread pudding recipe, to make into stuffing to serve on the side with your roast chicken, or to make into a simple French toast for breakfast. 
However, bread is also prone to mold and it usually doesn't stay for very long.   
How do you store bread to stay fresher, longer? 
Many people may think that refrigerating bread is a good way of staving off the mold, so it can be edible, fresher for longer. However, refrigerating or storing your bread at cold temperatures might stave off the mold but it will actually hasten it becoming stale. This is fine if you need it for breadcrumbs and making French toast. 
The good news is that there is another way that is more effective in stopping time for that loaf of bread: freezing. Freezing bread freezes any moisture (aka water) in the bread so that it doesn't alter the texture and helps keep molds from forming, too. 
ALSO READ:
ADVERTISEMENT - CONTINUE READING BELOW
Recommended Videos