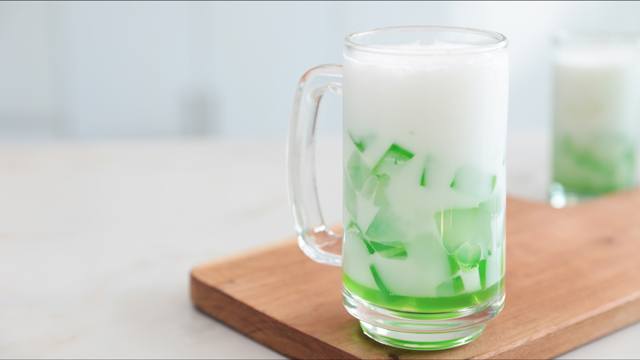 When thinking of drinks to make for summer, look no further than our local flavors. This buko pandan drink is refreshing and easy-to-make. 
Buko Pandan Cooler
Serves 6
1 90-gram pack buko pandan gelatin
1 liter buko juice
1 cup coconut milk
2 cups ice cubes
1 bottle nata de coco, 370-gram bottle, drained
1/2 cup water
1/2 cup sugar
20 grams pandan leaves, scored (around half a bundle)
1 Prepare gelatin according to package directions. Pour into a square mold; let set and slice into ½-inch squares.
2 Make the pandan syrup: In a saucepan, combine water, sugar, and pandan leaves. Stir over high heat until sugar dissolves. Cover and let sit to infuse for 20 minutes. Once cooled, strain syrup with a fine sieve.
3 In a blender, combine buko juice, coconut milk, pandan syrup, and ice cubes. Blend until ice is crushed. Place buko pandan gelatin and nata de coco in individual glasses and top with buko-pandan juice.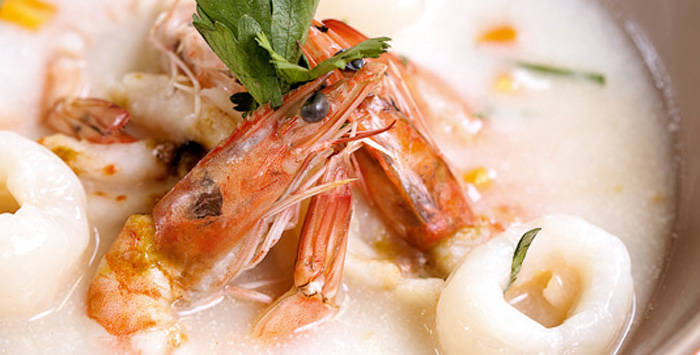 Do You Use Coconut Milk or Coconut Cream?
Posted in:
Cooking