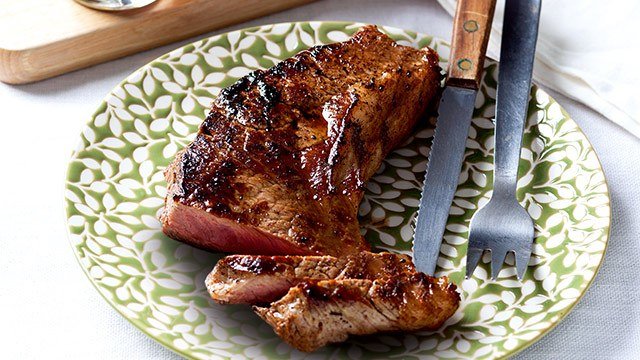 If you're wondering if there's a chef's trick that makes restaurant dishes so delicious, we can say with confidence that there really isn't. What professional chefs have that many of us do not have is time. 
They have the time to make everything they serve in their restaurants from scratch. They have the time to let the meat simmer for long periods of time, without using shortcuts, that allow the full flavors of a dish develop and mature. They have also been trained to make sure that no matter what dish they serve, it's a flavorful one, where every bite of food taken is seasoned to perfection.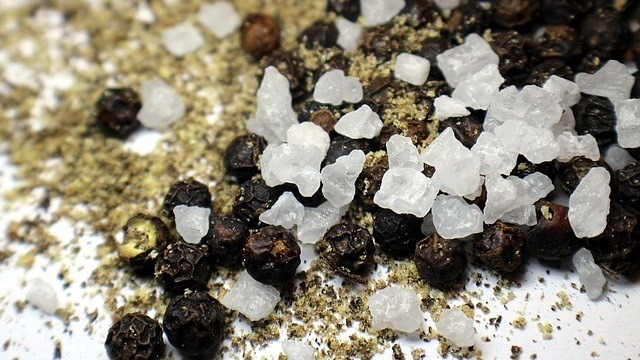 This training, however, is something we can all learn–including you and every home cook out there– and there's one lesson that every chef knows coming from a culinary school that is responsible for making every dish they cook a delicious and flavorful one:
Seasoning food at every step.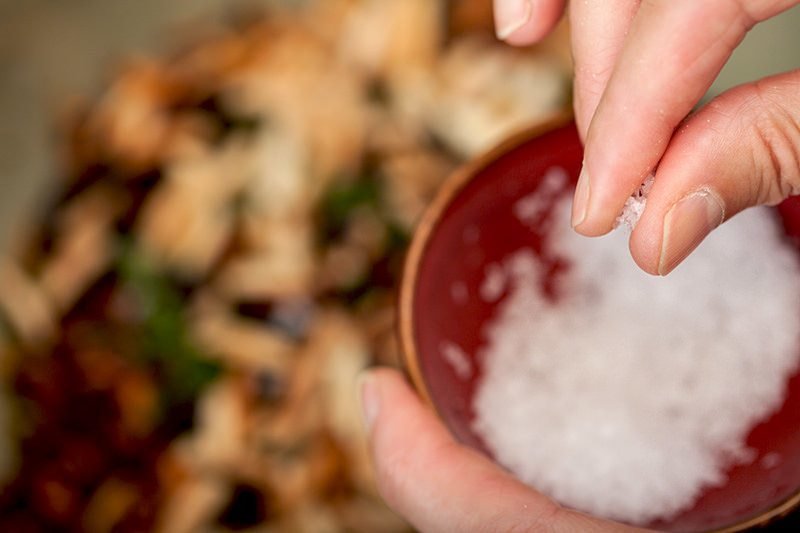 You have to season at every step of the cooking process, and this includes the step where you add another ingredient to your pot. A little seasoning of salt and ground pepper may go a long way, but it can become muted if you keep adding ingredient after ingredient into the pot without seasoning it appropriately.  
Then, don't forget to taste it, too, after you season and stir it in, so you know if you have seasoned your food enough.
This tip includes when you have a breading station. You may have seasoned the flour but did you season the beaten eggs, too? How about the breadcrumbs? Did you season the meat before you even started breading? 
Yes! All these layers that you're adding to your food need and should be seasoned, even if only a tiny bit, so that when you do bite into the food, nothing is left flavorless. 
ADVERTISEMENT - CONTINUE READING BELOW
Recommended Videos
Now that you know there's no trick to making dishes flavorful, here are dishes we think you should start with to make for dinner tonight: