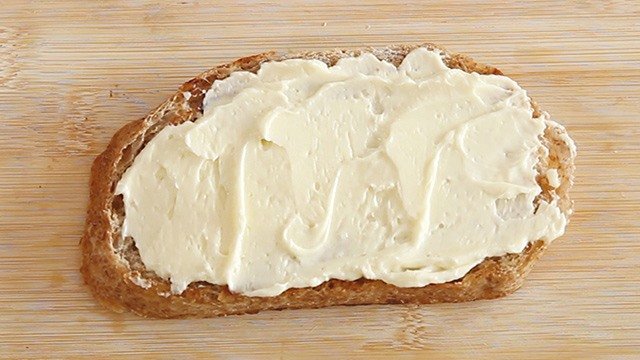 Rich and creamy, perfectly spreadable butter is one of the simplest delights you can make at home!
Heavy cream
Ice cold water (for rinsing)
Salt (optional)
For flavored butter:
Garlic + basil
Cinnamon + honey
1 Pour heavy cream into a bowl. Make sure to leave enough room in the bowl to move and whisk around the sides.
2 Using a stand-mixer or hand-mixer, whisk away! The cream will thicken into whipped cream as you churn. Keep churning until the cream "breaks" and separates into butter and buttermilk.
3 Separate the buttermilk from the solids and reserve it to use in other recipes.
4 Pour ice cold water into the bowl of butter and whisk again to rinse the butter of buttermilk residue. Discard the water and repeat rinsing until the water runs clear. The more you rinse, the longer the butter will keep.
5 Make sure to drain the butter of any liquid with a spoon or spatula. At this point, you already have usable, spreadable unsalted butter.
6 Add salt for flavor and to help preserve the butter. 
7 You can also make flavored butter! Simply mix in your favorite flavors. Some suggestions: mix in basil and garlic or go sweet with cinnamon and honey.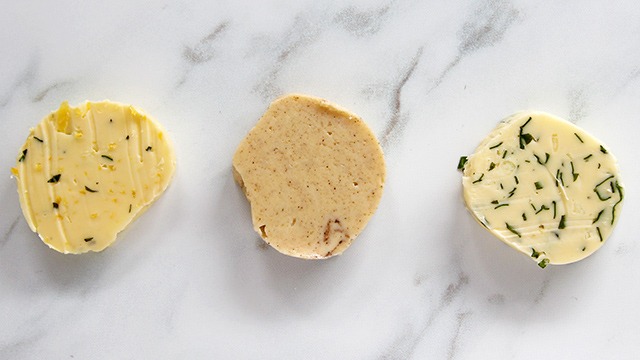 DIY Idea: Homemade Flavored Butter
Posted in:
Prepping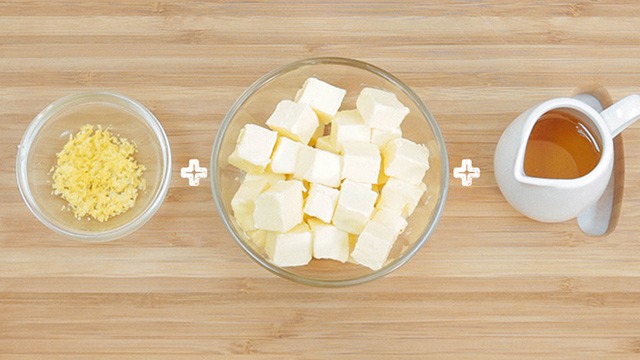 WATCH: How to Make Flavored Butter
Posted in:
Prepping
Storage:
You can transfer freshly made, soft and creamy butter into clean jars or bottles or wrap it with wax paper and let it firm up in the fridge. Homemade butter can last for several of weeks when refrigerated.