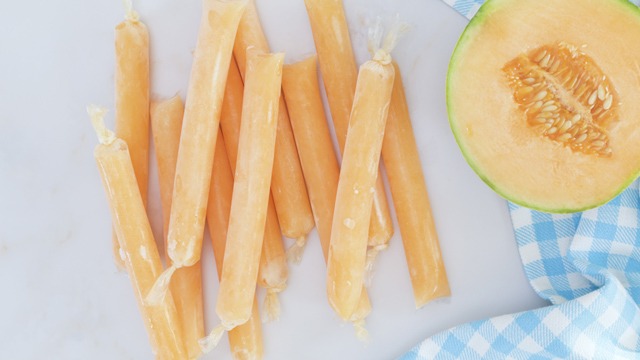 You should make this fruity ice candy recipe and take a trip back to your childhood for the most refreshing icy treat of the summer! Melons are plentiful during our dry season, so it's no wonder that you can take advantage of the summer heat to enjoy this icy dessert recipe.
Instead of making the usual fruit shakes from ripe melons, we funneled the sweet juice into ice candy bags for a treat that will cool you off.
It's a sweet and delicious fruity recipe that transformed your favorite melon shake into an icy dessert you can eat whenever you need to beat the heat. 
Here's the recipe: 
Melon Ice Candy Recipe
Takes 20 minutes plus overnight freezing
Makes 15 ice candies
1 melon, peeled, deseeded, cut into chunks
4 tablespoons sugar
1 cup water, or as needed
1 Puree melon chunks, sugar, and water in a blender.
2 Using a funnel and a 1/3 cup measuring cup, fill each ice candy bag with 1/3 cup of the melon mixture. Twist and tie to seal. Repeat with remaining mixture. Stand in a tall jar or glass.
3 Place in freezer, and freeze overnight or at least 6 hours. Pack in ice with salt until ready to eat.
If you want to learn how to make other ice candy recipes, try these: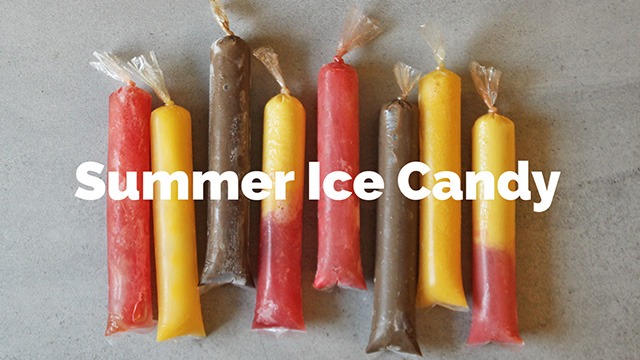 WATCH: Summer Ice Candy Ideas
Posted in:
News + Trends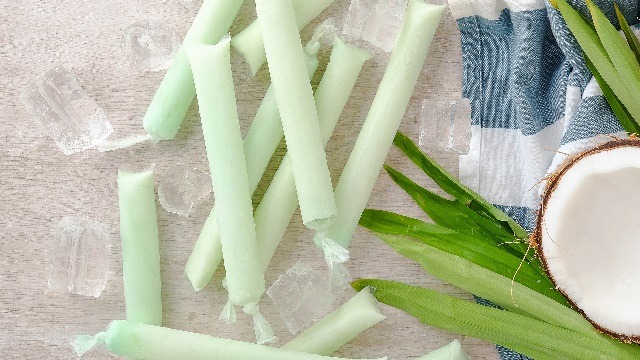 Buko Pandan Ice Candy Recipe
Posted in:
Recipe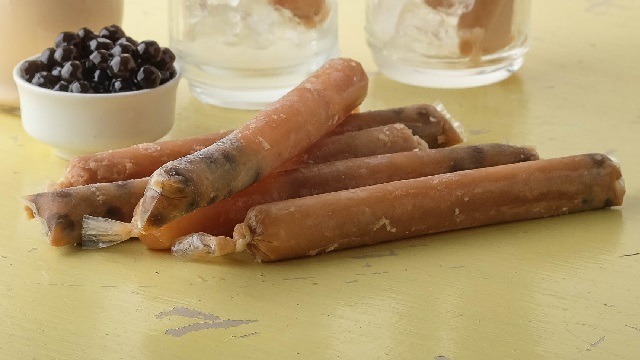 Milk Tea Ice Candy Recipe
Posted in:
Recipe