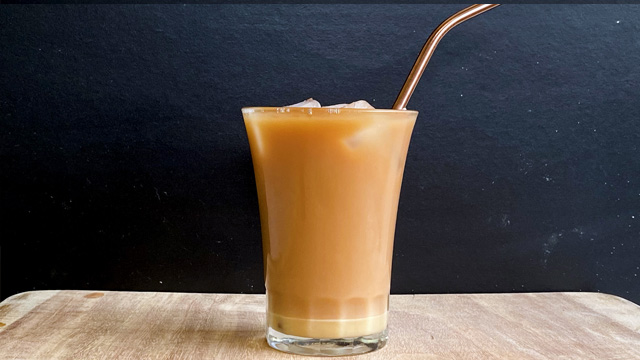 Milk tea is one of those drinks that no matter where you are and what you're doing, the craving can hit you from out of nowhere. 
It's a good thing that these cravings don't need to be left unsatisfied! You just need the ingredients to make some good tea: tea bags steeped in hot water with a splash or two of milk is really all you need. You can make this basic milk tea at home but why go basic when you can make it taste great? 
Here are three ideas to make your milk tea into a leveled-up version that you can safely make at home: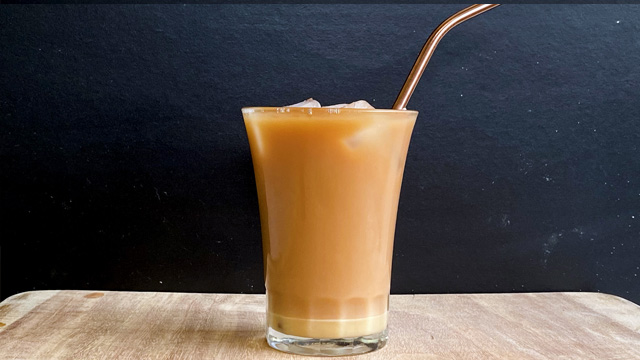 1 Sweetened condensed Milk + Black Tea 
Sweetened condensed milk is a fabulous ingredient for desserts but also for drinks! If you're a fan of Vietnamese coffee, you know this is the secret ingredient that makes it that much more irresistible. Why not make your milk tea just as addictive with a shot of this thick sweetened milk? Just pour in and add the black tea you just brewed.  
Want a boost of caffeine? Add in a shot of coffee for a coffee-tea drink.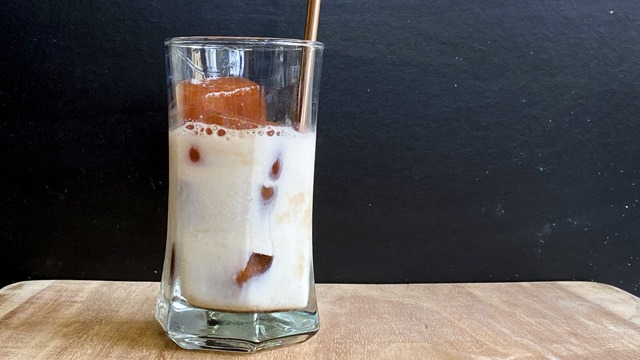 2 Black tea ice cubes + Fresh milk
If you ever brew extra tea or don't finish your tea for some reason, transfer this extra brewed tea into ice cube trays! These flavored ice cubes make the best kind of ice cubes for your tea drinks since it won't water down your drinks. 
If you have enough to fill up a glass, fill it up then pour in some fresh milk for a super refreshing milk tea drink that you don't have to wait to steep.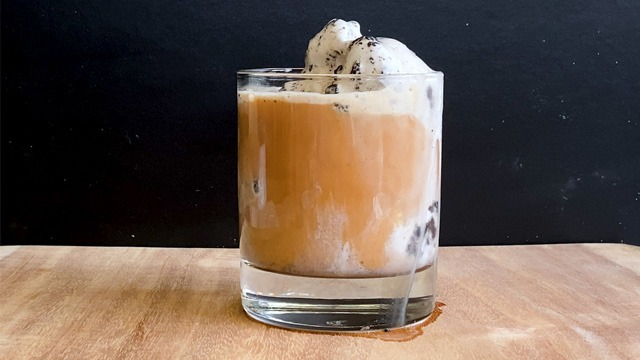 3 Ice cream + Black tea  
Ice cream is the ultimate creamy ingredient in this decadent drink. Ice cream melts into something heavenly and delicious, so it's no wonder that when paired with black tea, letting it melt and mix with the tea creates a drink that is much more tasty, flavorful, and appetizing.  
How are you making your milk teas at home?
ALSO READ: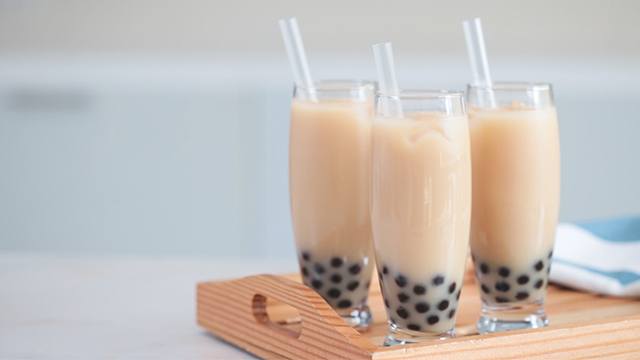 WATCH: It's Easy to Make Milk Tea at Home
Posted in:
Cooking
Thinking about what to cook next? Join our Facebook group, Yummy Pinoy Cooking Club, to get more recipe ideas, share your own dishes, and find out what the rest of the community are making and eating!
Got your own version of the classic dishes? Pa-share naman! Get your recipe published on Yummy.ph by submitting your recipe here!