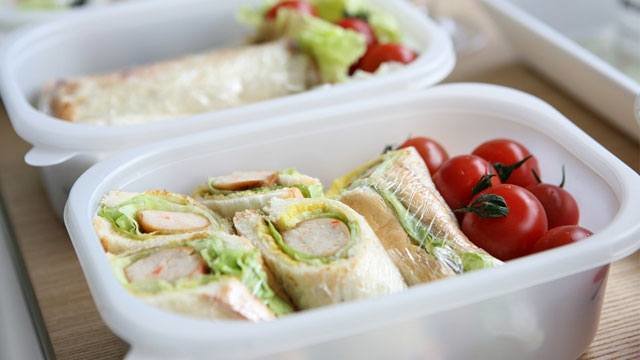 The sun's out and it's time to hit the beach! Picnics and barbecues are part of the fun but you want to know: How do you safely transport your food to the picnic site?
1 Use airtight containers and parchment paper.
Food poisoning is a serious issue and it can defi nitely ruin your road trip if you're not careful. First, make sure to keep food in airtight containers and bottles or wrap them in parchment paper or plastic wrap.
2 Keep cold food cold.
Cold food should be stored at 4°C or lower to prevent bacterial growth. Right before you head out, transfer cold food directly from the refrigerator or freezer to a cooler packed with ice or frozen gel packs. Use separate coolers for meats and drinks; this way you won't need to keep opening the cooler with the meat. Don't place the coolers in the trunk; take them with you inside your air-conditioned car.
3 Alternatively, keep hot food hot.
Hot food, on the other hand, should be kept at 60°C or above. Keep hot food in an insulated bag up until serving time. If you need to reheat your food, make sure it's steaming all the way through. Don't allow your food, cold or hot, to sit at temperatures between 4°C and 60°C for more than two hours.
Tips were originally published in the April 2015 issue of Yummy magazine.