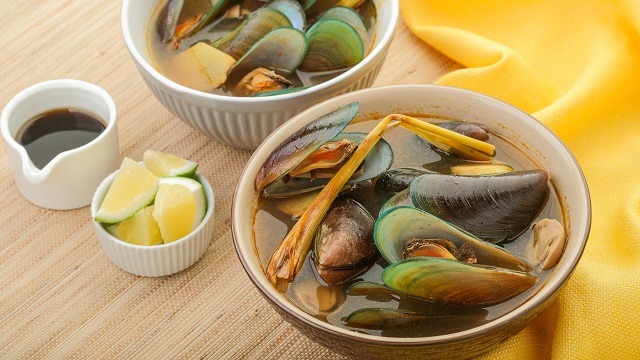 Tahong may be inexpensive but boy, are these delicious when cooked, especially when they're in season. They become fat and sweet, making these irresistible to anyone who loves shellfish. 
However, there are many who still don't know how to properly handle these delicate shellfish. From cleaning these green mussels to making them into something delicious, here is all you need to know about how to prepare and cook tahong: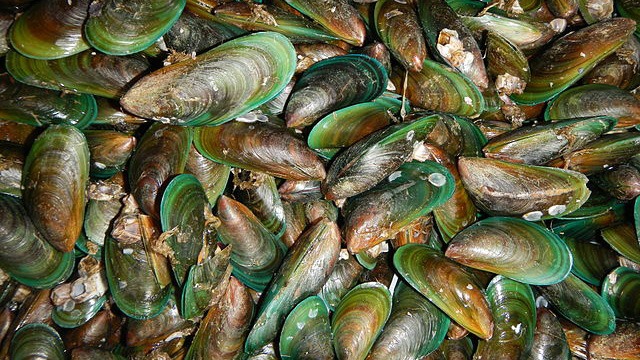 Before you even think about a recipe using this shellfish, you should check whether shellfish in general are safe to eat. To stay updated on the latest alerts about the deadly algal blooms every month of the year, visit the Bureau of Fisheries and Aquatic Resources (BFAR) website for the latest bulletins. 
2 Store tahong somewhere cool and dry, not icy or hot.  
Believe it or not, tahong are pretty hardy shellfish, but you do need to do a few things so these shellfish will stay alive as long as possible before you cook them. When you get your tahong from your favorite shellfish vendor, place these in a cool, not icy, container. Ice can kill them! Just a little coolness is fine but too warm can also kill them so you'll need to protect them from heat. 
Don't store them either in water, especially freshwater. Remember that tahong are saltwater creatures and need seawater, not freshwater, to stay alive. What you can do is this: Once home, remove tahong from the plastic it was in. Place these in a deep container in saltwater. You can make this by mixing 1 tablespoon salt into 1 liter cool water. This will encourage the tahong to spit out anything we might not want to eat within the hour or so.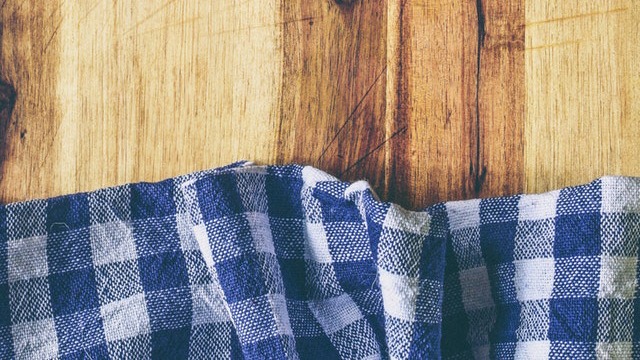 3 Store if needed under a damp towel. 
Not cooking these just yet? You're going to want to keep these guys in the refrigerator overnight in a container under a towel that's damp. You have to keep these mussels moist but not wet. Grab a kitchen towel, dampen it in the saltwater, wring out any excess, and place it over the mussels to protect it from the refrigerator's dryness. You can keep tahong alive this way up to the next day. 
ADVERTISEMENT - CONTINUE READING BELOW
Recommended Videos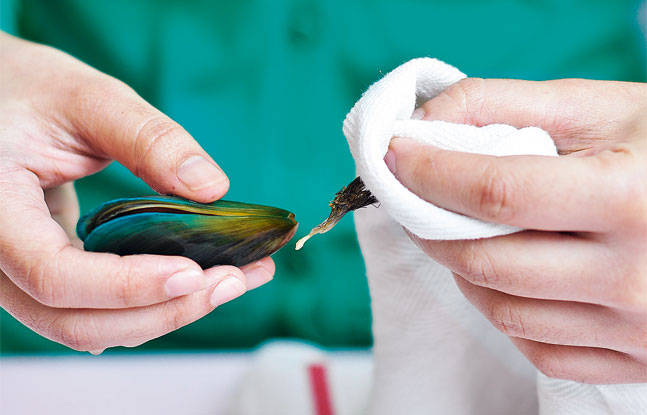 4 Remove barnacles and beards.  
Once you're ready to cook these shellfish, you'll need to clean them properly. Use the back of a spoon to remove the barnacles that may still be stuck onto the shell of the tahong. This is how you do it: hold the tahong firmly in one hand then with the other holding the spoon, swipe the spoon over the barnacle, between the barnacle and the mussel shell. You may have to do this a number of times to remove the barnacle. Rinse these under running water just to remove any residual shell. 
Once those are off, use a kitchen towel, paper towel, or pliers or tweezers to get a good grip on the beard. Tug it out. This is inedible. You'll want to do this immediately before you start cooking as removing the beard can kill the tahong. 
5 Time to cook! 
Once the tahong are clean, time to cook. Take your pick among the many tahong recipes that we have on the website to make something delicious. Do you love gata? Want a fast and simple recipe? Got a craving for baked tahong? We have all of those recipes! Check these out and see which appeals to you: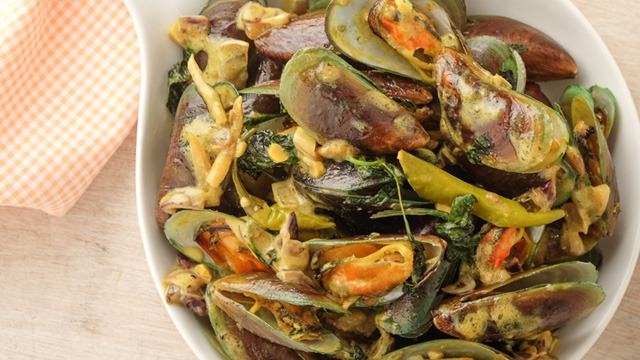 6 Remember to steam them. 
No matter what recipe you finally decide to make, remember to steam it in a liquid. It can come in the form of coconut milk, stock, or simply water. Once the tahong are in the pot, cover it and let it simmer at least five minutes so it gives the tahong time to cook fully. 
7 Discard any that don't open. 
Once the tahong are steamed, remember to also discard any that don't open. Don't bother trying to pry these open. These were probably dead before you cooked them. Since you don't know when these died or how long these have been dead, it will be dangerous to eat these. Toss them out. 
Now that you've cooked something delicious, serve it immediately! You'll want lots of steamed rice and maybe some bread to soak up any of the juices or sauce that will be made while the tahong cooked. We bet it's going to be really delicious! 
ALSO READ: