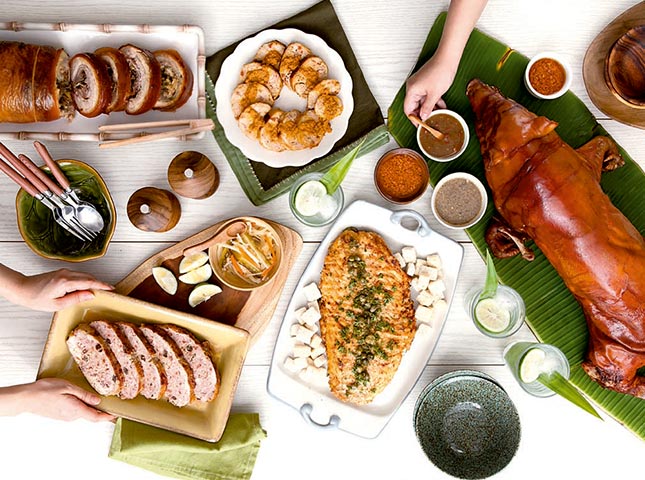 Christmas is a fantastic time to schedule gatherings. Whether it be a reunion, party, or a simple get-together of friends, you're probably going to need to cook something to bring to these events. 
There's no bigger event during this holiday season than Christmas Eve dinner. It's when everybody expects the best of the best to be on the table! With this in mind, take the reins of your days leading to this big day and make sure that you're ready for it. Here are 7 tips you'll need to have your best foot forward this Christmas Eve: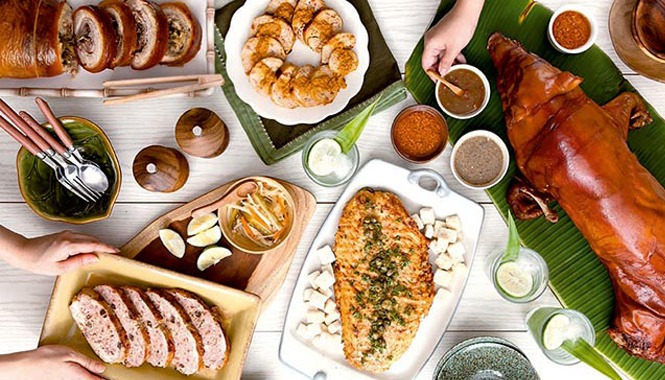 1 Decide on a list of dishes. 
A menu is essential to any party so to make sure that you're on the same page as everyone else, decide as a group on a menu. Have your friends and family members choose the kind of dish they will be bringing so everyone knows exactly what still needs to be brought. This way, everyone can have a little bit of something different and you can plan out your strategy for cooking that night.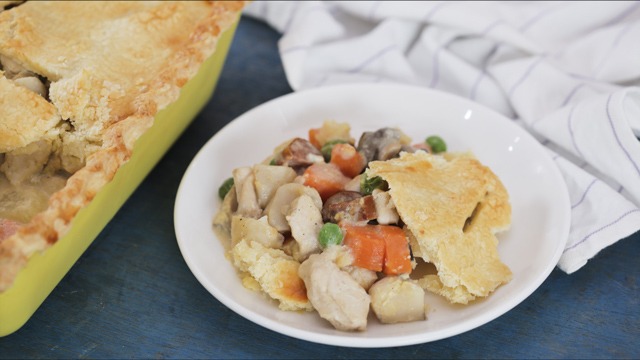 2 Choose dishes you know you can cook. 
Christmas Eve is not the time to experiment. Even when you're sure that the recipe is no-fail, there's always something that can happen that might make it less than perfect. Not only that, since you are unfamiliar with the recipe, it will probably take you longer to make this new dish than a dish you have successfully made a number of times already. Confidence in the kitchen is the key to preparing and cooking dishes faster.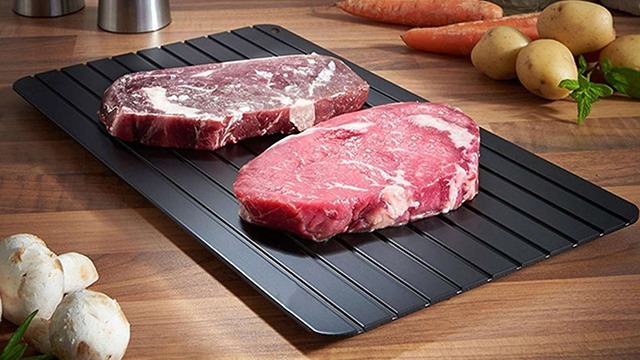 Thaw Frozen Meat Faster With This Tool
Posted in:
Prepping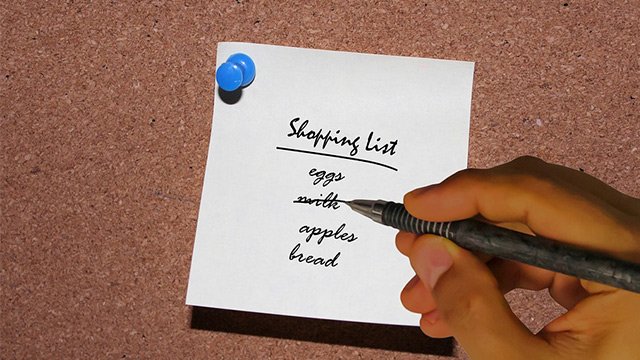 3 Make a detailed grocery list. 
How do you make a grocery list? Do you just list down the items you need? For a handaan such as Christmas Eve dinner, you're going to need to be more details oriented than usual. It's often that grocery lists are made with just the item you need.
ADVERTISEMENT - CONTINUE READING BELOW
Recommended Videos
A typical grocery list may read like this:
tomatoes
carrots
beef cubes
food containers
etc. 
The way a grocery list, most especially when you're preparing for a party, should read like this:
300 grams tomatoes
4 carrots
2.5 kilos beef cubes
26 deep food containers
etc. 
Why? Grocery lists should reflect exactly how much of an ingredient or item you need, not just the item. When you're cooking for big batches of food, measurements are important. You may have have forgotten to pick up some tomatoes but what if you didn't pick up enough for the two dishes that need it? Listing the food including how much of it you need will prevent you from making more than one shopping trip at the last minute.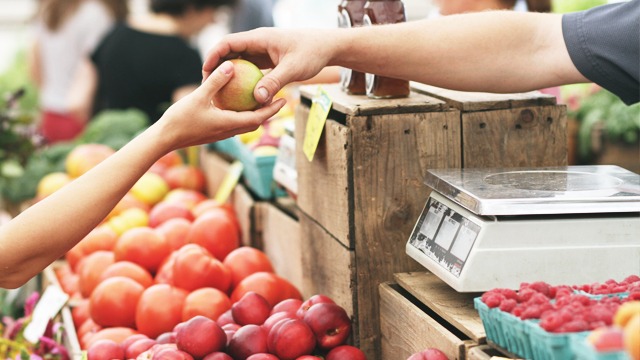 9 Tips to Be a Better Grocery Shopper
Posted in:
Prepping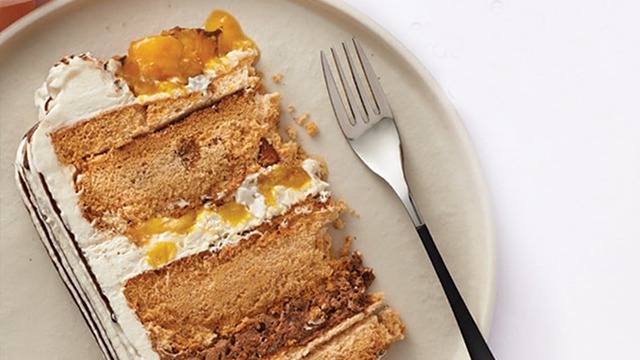 4 Take advantage of home bakers and delivery services. 
Everyone knows that the holidays is the worst time for traffic. Even when it's not Christmas, some areas are already feeling the frustration of being stuck in hours-long traffic jams that it drains our Christmas spirit in more ways than one. 
That's why when it comes to preparing for your party, you need all the help you can afford to get. Take a look at your budget, and then take advantage of the numerous home bakers and food and grocery delivery services such as Waltermart Delivery and Metro Mart you can so you don't have to get stuck in insane and unnecessary traffic jams.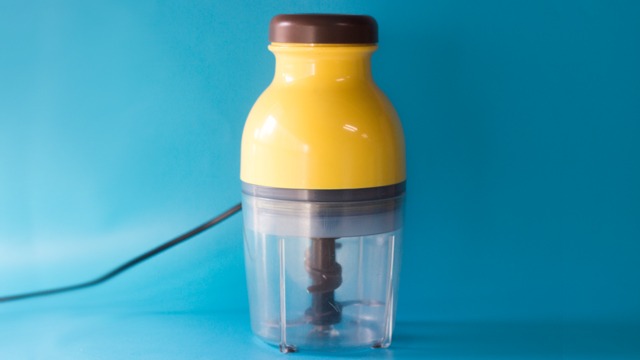 5 Use your appliances. 
Do you have a mini chopper? By all means, use it! A mini chopper can cut your prep time from minutes to seconds with the press of a button or a few pulls of the cord. A full-sized food processor can chop a big batch of garlic and onions quickly, too. Switch out the blades for the large grater and you can grate carrots and singkamas for the dumplings in your chicken molo soup recipe or a big batch of pork siomai in a jiffy. Use the smaller grater for grating cheese for super fine strands that will instantly melt when it touches hot food.    
Did your gravy turn lumpy in your haste to make it? Grab a hand blender or pull out the full-sized one, and whiz away those lumps! You can even use it puree those potatoes or mushrooms into a delicious creamy soup!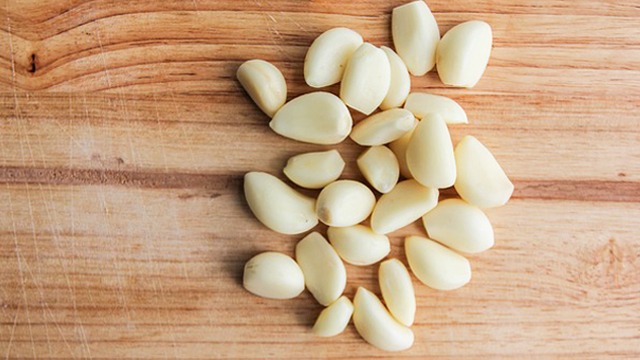 6 Prepare what can be prepped ahead of time. 
Make-ahead dishes are lifesavers when it comes to preparing for parties and celebrations like Christmas Eve dinners. Lasagna, pie crusts, roast chicken, relleno and galantina, and long-cooking stews can be made and frozen days ahead, ready to be thawed and baked or reheated on the day. Pasta sauces and can be frozen, too, and so can your soup starters. Bread dough can be frozen until needed. 
You can even prepare all the chopped garlic you will need with this fantastic tip: make garlic paste. Easier yet, chop lots of garlic and store submerged in oil until needed.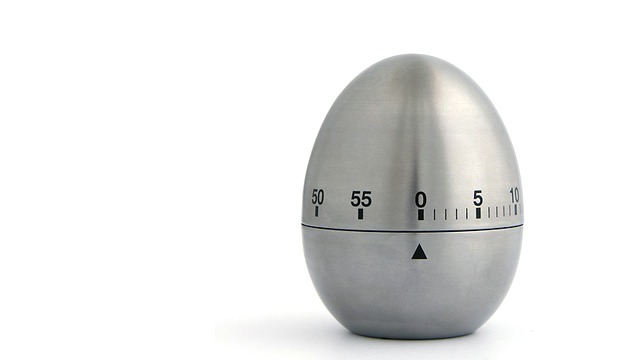 7 Manage your time well. 
Better yet, make a timed plan. You should know how long it takes to make the dressing for the salad, how long it takes for the roast chicken to cook, and how long it takes for the potatoes to become tender. If you plan your day well and stay within the hours you set, you'll be ready when the clock strikes 11 and everyone is ready to eat. 
What the Christmas season really needs from you is a lot of planning and when it comes to dinner, you'll need to use all the planning skills you have to make it a smooth one. Heed these tips and tricks and we hope that you will have a less stressful Christmas Eve dinner plannned. 
ALSO READ: