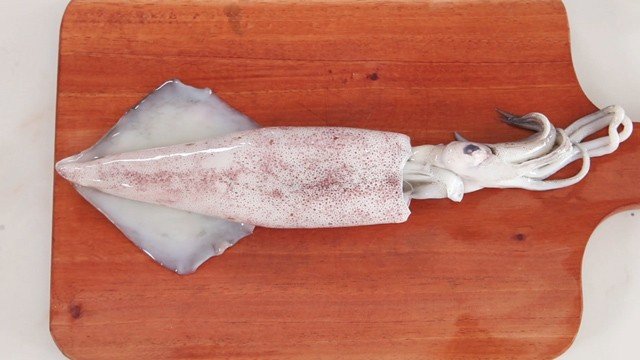 Squid (pusit) is one of the healthiest, and most affordable seafood options in the market. Getting it ready to cook is actually a quick and simple process. Follow these steps to prepare squid for making delicious recipes:
1 Remove the head from the body.
2 Remove the beak from the tentacles.
3 Remove the ink sac.
4 The bottom part of the tentacles should be discarded.
5 Remove the cuttlebone from the body. This is the transparent, brittle internal structure in the body of the squid.
6 Always check for freshness. If the squid smells fishy, it means it's not fresh.
7 Slow-cook the squid over low heat to keep its tenderness.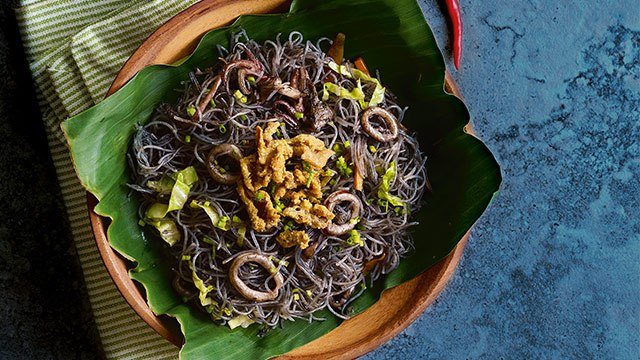 Squid Ink Pancit Bihon Recipe
Posted in:
Recipe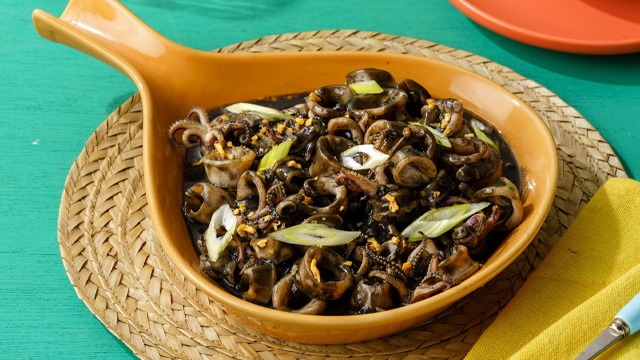 Adobong Pusit Recipe (Squid Adobo)
Posted in:
Recipe