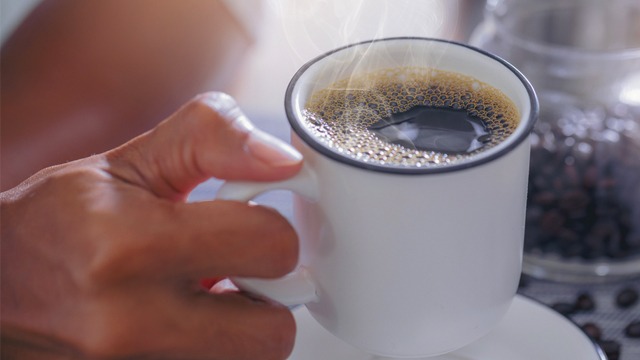 The pandemic was an eye-opener for many coffee lovers. Not only did we realize exactly how essential a good cup of coffee was to our daily lives but also how much we love and value a well-brewed cup of coffee at home. This led many of us to take matters into our hands and buy our own coffee machines, brewing accessories, and gadgets for our homes. 
However, what many with coffee nooks at home probably also encountered is the dilemma of a cold cup of coffee after savoring that first few sips. If you are anything like some work-at-home workers, you brought that cup of coffee to your work desk and then promptly forgot about it as you worked. You probably noticed an hour or two later that your once perfectly brewed cup has gotten cold. 
If you reheated that coffee just to have it taste differently in a bad way, you may have burned your coffee.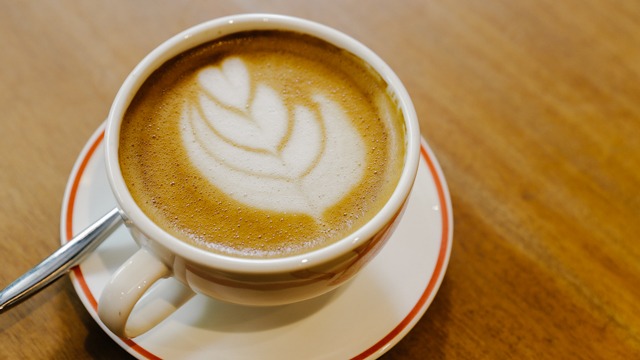 There's a reason why your drip coffee machine, the espresso machine, the capsule machine, and even your pour-over barista will check the temperature of the water before pouring hot water into the ground beans. The temperature of the water needs to be not too hot and not too cold so that the water doesn't over- or under-extract the flavors, oils, and other nutrients from the ground beans. This can lead to the coffee tasting sour, burnt, or even bitter. 
Basically, use water that's too hot, and you can burn the coffee. 
While there are many who will say you shouldn't reheat coffee at all, you can reheat it but it should be done just as precisely as your machine did it. So, when you need to reheat that coffee in your cup, the best way to do it is on the stove and preferably with a thermometer if you want it as hot as it originally was. The trick here is to do it over low to medium heat so you do not risk burning all that flavor you savored with those first few sips. 
Need a step-by-step guide on how to do it right? Here's how to reheat your coffee right: 
1 Pour your coffee into a saucepan. Place over low heat. 
2 Use an instant-read or candy thermometer to monitor the coffee's temperature to around 200 degrees F or 93 degrees C. 
3 Once heated, remove immediately from the heat and pour into your cup. Enjoy! 
*** 
ADVERTISEMENT - CONTINUE READING BELOW
Recommended Videos