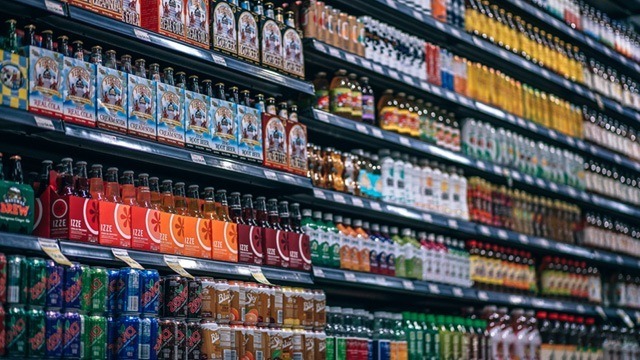 Been meaning to save extra money on your groceries? It all starts with proper meal-planning (and sticking to it!) and being mindful of your lifestyle. Know which purchases you can't live without and how you use them—this makes it easier to stick to a budget that works and helps you prep meals that are both delicious and affordable:
1 Buy in bulk.
Check your pantry and kitchen cabinets to see which staples you need and which you can buy in bulk (and make sure you have space for them). Buying these things: sugar, salt, flour, and even some baking items like vanilla extract, can save you a couple of pesos.
2 Keep an eye out for supermarket sales.
Follow your favorite supermarket on social media so you can be updated of any sale or discounts they offer. Merkado Supermarket sometimes offers "buy 2 kilos, get 1 free kilo" on meat while Robinson's Supermarket also offers discounts on select meat cuts. If you regularly buy these meat cuts anyway, you can schedule your grocery run on the days they are offering discounts.
3 Avoid the "buy one, take one" shelf on items you don't really use.
Sure, it seems like you're saving more with a "buy one, take one" deal but if it's an item or ingredient you never usually use, it's better not to add it to your grocery cart.
4 Compare prices.
Sometimes, we go on autopilot when grocery shopping. If a product doesn't drastically change a recipe or if you can make do with cheaper options for some kitchen supplies (like paper towels!), there's no reason why you can't switch brands.
5 Sign up for that rewards card.
It might not seem like much but spend a few months using that rewards card on groceries and you can get atleast P100 to P200 off on your total bill.
ALSO READ: