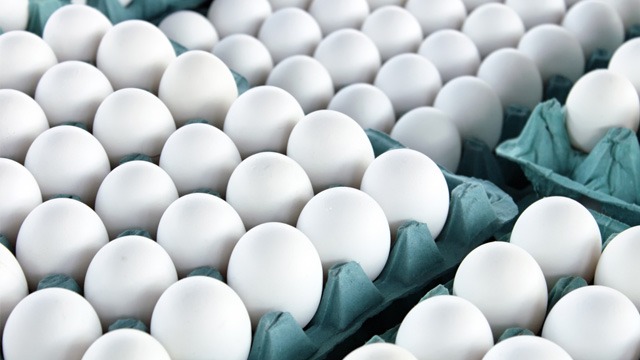 Eggs are usually packaged properly when you pick them up at the supermarket. These are in trays of 30 or egg cartons that can either contain six eggs or 12. 
Storing eggs is usually a simple thing. You might already know that eggs should be stored on the refrigerator shelves instead of on the door. It's colder when on the refrigerator shelves than it is on the door where the temperature can fluctuate with every open and close of the door. This is why if you want to store eggs for a longer period of time, the best place to store these is not the door. However, did you know that if you transfer your eggs to another container, you have to place these in the new container properly, too?
How do you store eggs properly so your eggs stay fresh longer? 
Always store eggs with the pointed side down. If you take a look at an egg, you'll notice that this oval shape has a pointed end and a rounded end. If you open a container, you'll notice that the rounder end is commonly on top and the pointed end facing down. 
There's more to this than a pleasing appearance. An egg is composed of egg yolk and egg white, but it also contains an air pocket. This pocket is located on the rounded end of the egg, and it's the reason why you want to it on top instead of the bottom for food storage reasons.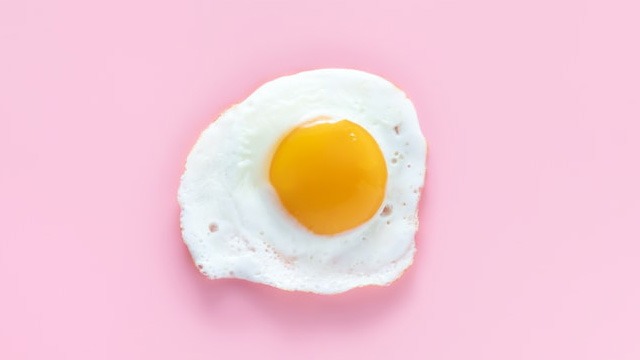 The egg yolk and the egg white are in an area that is pretty vacuum-tight. Plus, the egg white is less perishable than the egg yolk so to keep your egg fresher longer, the egg yolk should be preserved. 
The air pocket is actually what can make your egg spoil faster. Air is the enemy because bacteria can enter the egg through the air pocket. By placing the egg with the air pocket at the top, a position that places the egg yolk the farthest away from it, you can prolong the freshness of your eggs. Place it with the air pocket on the bottom and you'll have the air pocket right next to or even touching the yolk which can then introduce bacteria and spoil the egg. 
Keep the egg yolk away from the air pocket and you'll have fresher eggs longer. When you store eggs in this way, it's considered "upright" because it's the right side up. 
***
ADVERTISEMENT - CONTINUE READING BELOW
Recommended Videos