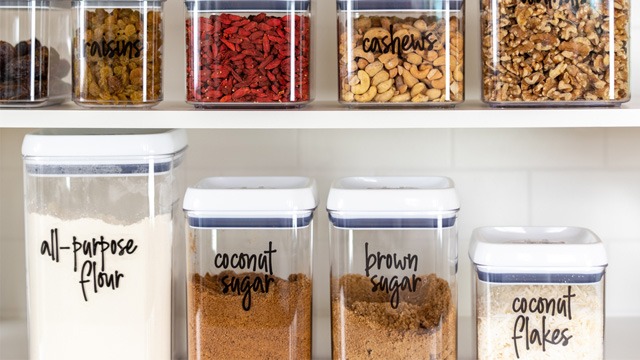 Food that can be stored for a long time in your kitchen can be a meal saver. Bottled tuyo, canned tuna, luncheon meat, dried monggo beans, and yes, even rice are all ingredients that you can store for years in your kitchen. 
These bottled, canned, and otherwise packaged food are perfect for those times when you are running low on meal ideas. That's because these food can instantly bulk up a dish, make a dish more flavorful, or otherwise be the meal itself! 
If you are planning for long-term food storage, you need to know some basics: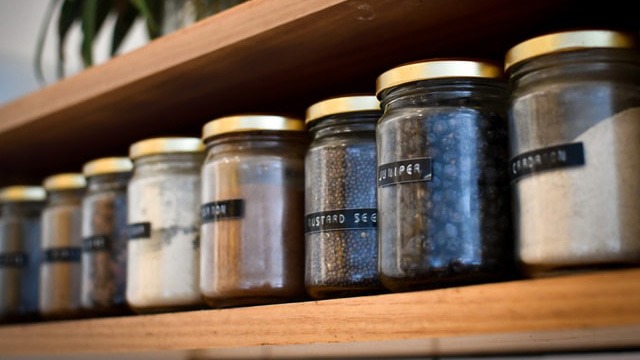 1 Place food in airtight containers. 
The biggest worry of any kitchen is pests. These creatures are naturally attracted to places where there is food and the kitchen is the ideal place to grab a bite for them, too. To prevent pests from attacking your food storage supply, make it a habit to store food in containers that it can't get into. 
This means plastic, solid wood, glass, and even metal containers with tight-fitting lids. These are commonly waterproof, airtight, and otherwise impenetrable by the usual pests. You don't even have to remove them from their original packaging unless desired or these packages are already opened. Once opened, it's best to place these into a container of its own to prevent it from contaminating or mixing with other food. 
What's great about these containers is that the materials will keep not just pests out but also moisture from the outside from seeping inside and causing mold.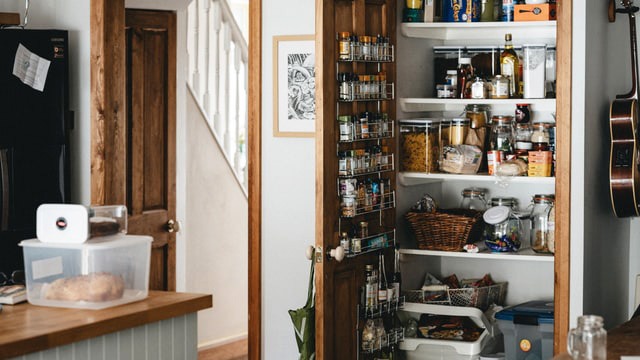 2 Store in a cool but dry place. 
The other worry of food storage is mold. This is prevented by ensuring that your storage area is free from leaks and water damage. Any spills should immediately be wiped up and dried thoroughly to prevent attracting pests to the area. This is a great reason why food should be in airtight containers. Any spills won't affect those in other containers.  
ADVERTISEMENT - CONTINUE READING BELOW
Recommended Videos
Got food that attracts moisture such as sugar and flour? If you have any silica gel packets or desiccants, you can place these sealed packets in the container with the food to prevent moisture from spoiling the food. You can also place dehumidifying or other moisture-absorbing packs in the kitchen storage area as well. These will be especially useful during the wet or rainy season or if your storage area's humidity is high.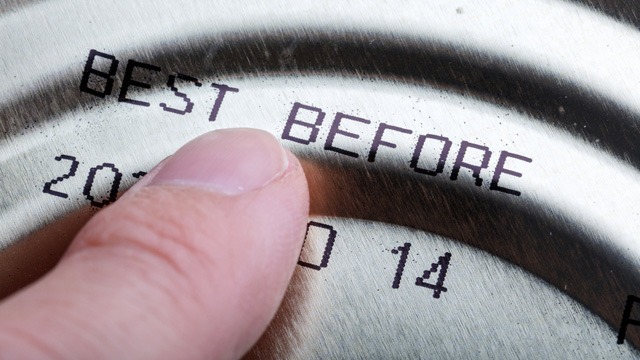 3 Periodically check expiration dates and the food itself. 
While many of these food can last years (and even decades!) with proper storage, you will still want to check the expiry dates on food that are canned and bottled. That's because these do have expiry dates that can pass you by without you knowing unless you check from time to time. 
It's also not just the expiration date that you need to keep track of. Cans can bloat, and the metal of cans and bottle caps can corrode. Bloating and corrosion are signs that the food inside may have gone bad or there's a leak or hole somewhere that made the food spoil. These signs are usually not a reflection of your storage abilities but it can be the result of canning or bottling process or a simple mishandling mistake. It can also just be the food having been stored for longer than it should.
If you do find food that needs to be consumed soon, just remember to replace it on your next grocery shopping trip so you don't empty out your food stash. 
Once you know some of the basics, you can more successfully store food for long periods of time without worrying about the next quarantine period.
***