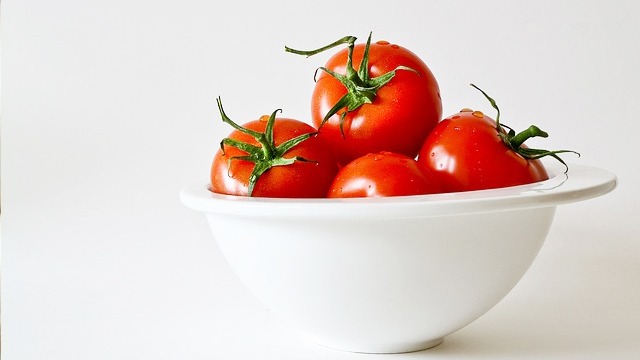 Tomatoes are fruits that can be stored on your kitchen countertop or in the refrigerator. Both of these storage options are the right way if you know the right time to store them.
The question is do you know when to store it and where to store it properly? 
The problem is that most of us automatically store tomatoes in the chiller in the refrigerator. Whether this is what your mother used to do and you mimic her behavior or you just think that's where it should be stored, the theory behind this storing technique is more complex than storing tomatoes so it stays fresher longer. 
In fact, you may be using and eating tomatoes that are not quite as tasty as it should be if you do this every time.
Here's how to tell when and where to store tomatoes so that it tastes its best every time: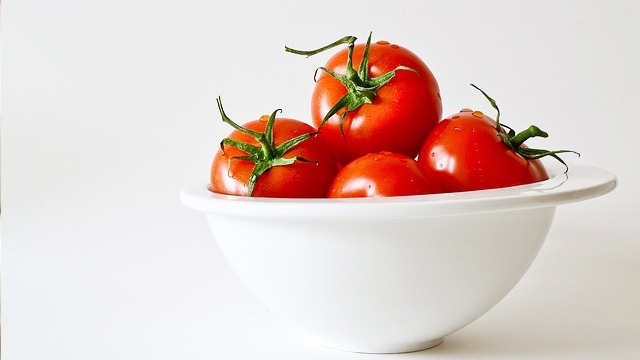 1 To ripen: place tomatoes on the countertop. 
Tomatoes that are perfectly ripe for eating are best when ripened on your countertop. Tomatoes continue to ripen even off the vine. While the best-tasting tomatoes are those ripened on the vine before it's harvested, tomatoes allowed to naturally ripen at room temperature are more delicious than those allowed to ripen in the cold environment of the refrigerator.
These tomatoes can be the half green, half red tomatoes that you picked from the supermarket produce bin or tomatoes that are hard and red not-yet-ripe tomatoes. 
2 To preserve ripe tomatoes: store tomatoes in the refrigerator.  
Once your tomatoes are ripe, however, these can be stored in the refrigerator to prevent them from overripening before you're ready to use them.
However, while the cold can slow down time and make these ripe tomatoes stay fresher longer, it doesn't stop the process. To do that, you'll have to either cook the tomatoes or freeze them. 
3 To use ripe tomatoes: warm to room temperature on the countertop. 
Have you ever tasted a tomato straight from the refrigerator? It's actually less tasty than tomatoes that have warmed to our room temperature. That's because the cold can inhibit the flavors of the tomatoes. Just like tomatoes taste better when simmered on the stove, tomatoes that are warmed to room temp are tastier and juicier, too. 
If you stored your ripe tomatoes in the chiller and need to use them, take them out of the refrigerator the night before or even a few hours before you will use them to take the chill off the fruits and maximize the time it needs to warm all the way through. The juicy, ripe tomatoes can stay at room temperature on your countertop for up to four days before it becomes too ripe and begins to spoil. 
***