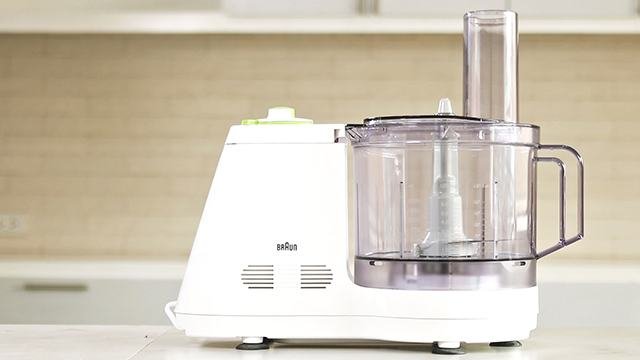 Prepping ingredients can be the most time-consuming part of cooking and baking. There are so many ingredients that can make your preparation time take longer than you would like. 
This is where the modern kitchen appliance comes in. You can have any number of small appliances in your kitchen but of all of these appliances, we suggest you save some of that valuable kitchen countertop space for the bulky but useful food processor. 
The food processor may not be the most budget-friendly appliance you want to have but we have some compelling arguments that might change your mind. Here are some reasons why you should have a food processor: 
1. The food processor cuts your ingredient preparation time. 
2. The food processor saves you time as well as the repetitive effort that comes with slicing dicing, shredding, grating, and even finely chopping ingredients. 
3. The food processor has attachments that will nullify the need for any other appliance. 
The food processor can be one of the most useful small kitchen appliances in your kitchen. Here's how to use it for maximum usage. 
1 Know all your parts and accessories. 
A food processor has many attachments. Even the most basic food processor will come with some or all of these attachments: the chopper blades, the slicer, the shredder or large grater, and the fine grater or julienne slicer. Sometimes, it comes with a whipping, mixing, or kneading attachment for mixing and kneading bread and some may even have an ice cream maker, too. 
To learn to use these attachments, you'll have to find a reason to use them so recipes that you normally might not want to have made may sound like a more enticing dish to make.
Just having all of these accessories will make it an appliance so useful for any kitchen task that you may not want to put it away.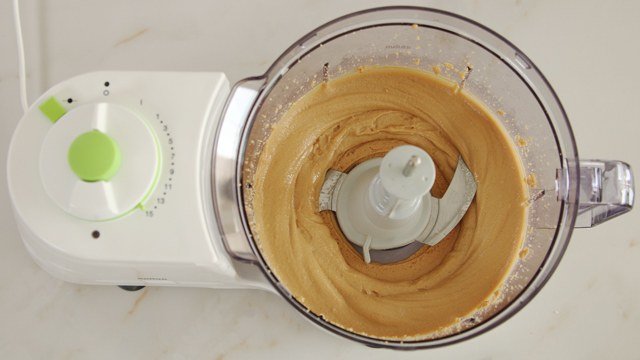 2 Remove the chopper blades before emptying it out. 
One of the biggest mistakes people make when using the food processor is forgetting that there is in fact a blade inside the bowl. Just like a blender, you don't want an accident to happen with those sharp blades nearby but fortunately, the food processor blades are detachable. Remove it before trying to emptying it out of the food you just finely chopped or pureed into a smooth paste.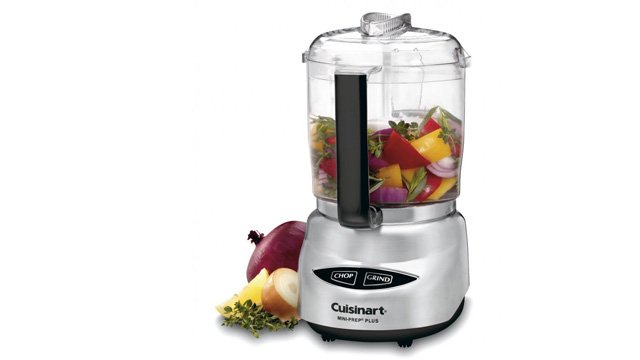 3 Lock the bowl and the lid. 
Whenever someone wonders whether an appliance is broken because it won't start or work, the first troubleshooting suggestion is to check if it's plugged in. Once you've established that it is indeed plugged in, the next suggestion is to make sure that the bowl as well as the lid is locked in. 
ADVERTISEMENT - CONTINUE READING BELOW
Recommended Videos
To make any food processor work right, the bowl and the lid have to be locked in properly. This is a safety measure since there are sharp blades and high-speed spinning that can be the cause of accidents when both of these are not secured in place before the power is turned on.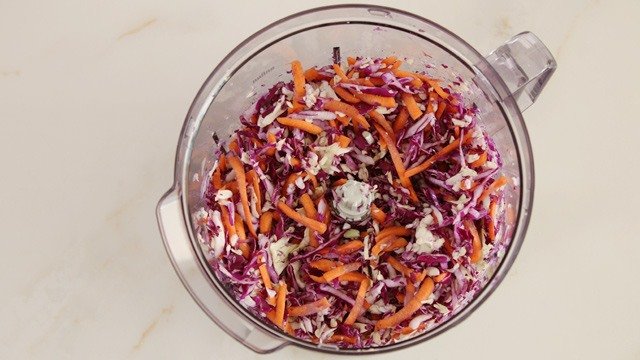 4 Remember the "Pulse" button. 
Just like in a blender, the "Pulse" setting is a preset blade speed that allows you to do short bursts of chopping that will automatically stop without pressing another button. In fact, as soon as you remove your finger or release the dial, it will stop and return to the original setting. This can mean the difference between just merely rough chopping food for texture to finely chopping food in the food processor bowl until it's almost a puree. 
The food processor can be one of the best time-saving appliances you will have in the kitchen! If you learn all there is to know about your particular brand and model of appliance, we can bet that you will be using it for more than just chopping vegetables in no time!    
ALSO READ: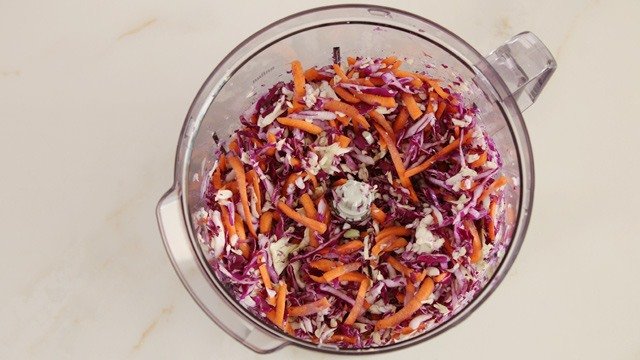 4 Reasons to Get a Food Processor
Posted in:
Prepping
***
Thinking about what to cook next? Join our Facebook group, Yummy Pinoy Cooking Club, to get more recipe ideas, share your own dishes, and find out what the rest of the community are making and eating!
Got your own version of the classic dishes? Pa-share naman! Get your recipe published on Yummy.ph by submitting your recipe here!