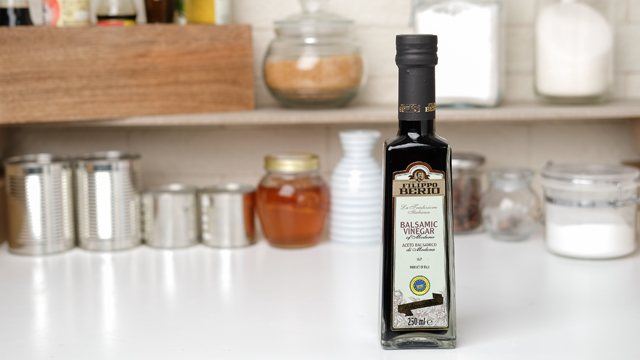 You've heard of balsamic vinegar but you might have changed your mind about buying it when you saw the price tag. After all, you can always use regular vinegar! But that's what you think. There are some recipes where the full-bodied smokey flavor of balsamic shines and can transform the flavor of the dish just by adding balsamic vinegar. Not all vinegars are alike, so here's what you need to know about balsamic vinegar to help you decide why you should splurge on a bottle: 
What's the difference between balsamic and regular white vinegar?
What's prized about vinegar, in general, is its acidity. It can affect the texture and taste of a dish. However, unlike your default refined white vinegar, balsamic goes beyond just sourness and has other, deeper, fruitier flavors because of what it's made with and how it is made. 
Balsamic vinegar is made from the leftover pulp of wine grape pressings, which is then boiled down to create a concentrated liquid before being mixed with a strong "mother" vinegar. 
This mix of vinegar is then aged, from as short a time as 12 years to as long as 100 years. This aging process will create a vinegar that will develop its own unique flavor. That's why there's a significant price difference between this dark, almost black vinegar and other vinegar. A hundred-year-old balsamic vinegar concoction merits a hefty price tag, don't you think?  
Not only that, it is made exclusively in Italy, and you can be sure of this because of the regulatory standards enforced when attaching the name "balsamic vinegar" to a bottle.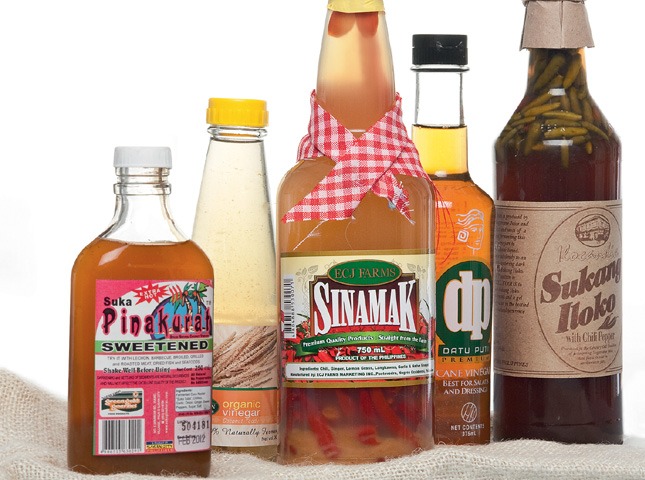 Kitchen Newbie's Guide to Vinegar
Posted in:
Cooking
How to use it?
Unless you intentionally want to create an extravagant and powerfully flavorful dish, you may want to refrain from using balsamic vinegar with recipes asking for a cup or more of vinegar. If you're pickling vegetables, you can add depth of flavor through using half regular vinegar and half balsamic. For an extra special adobo dish with a smoky sweetness underneath the tang of the vinegar, you can sub some of it for the usual vinegar you would normally use. This is a great hack for those with discerning taste buds. You can also try using it as part of the dip for your crispy pata or other fried dishes.
Here are other recipes that uses balsamic vinegar: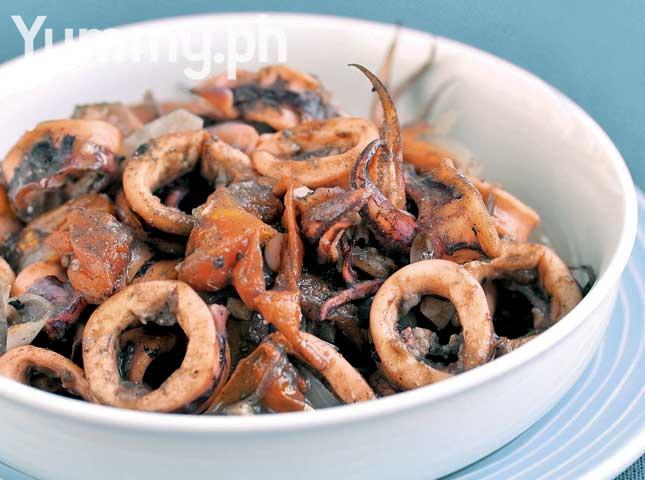 Adobong Pusit Balsamico
Posted in:
Recipe
How much does it cost?
A 250-ml bottle of balsamic vinegar goes for around P122 while regular vinegar can be priced as low as P6.75 for 200 ml. The price difference is very significant, especially if you go through vinegar quickly, but if your budget allows, make this your splurge ingredient for the shopping trip since you don't use balsamic vinegar the same way you would regular vinegar. A little balsamic vinegar goes a long way. 
Is it worth the splurge? 
If you're eager to change up classic dishes, then yes! It will bring new life to your adobo, pickled veggies, dips, and salad dressings. It's also a welcome flavor twist to introduce into a fancy, impressive dinner for your guests or a special family dinner. 
Another great thing about balsamic vinegar is its shelf-life. You don't need to use up balsamic vinegar once you open it, and when tightly sealed after using, can last for as long as three years. Buy it, store it, and bust it out for those special occasions with a burst of its unique flavor.
ALSO READ: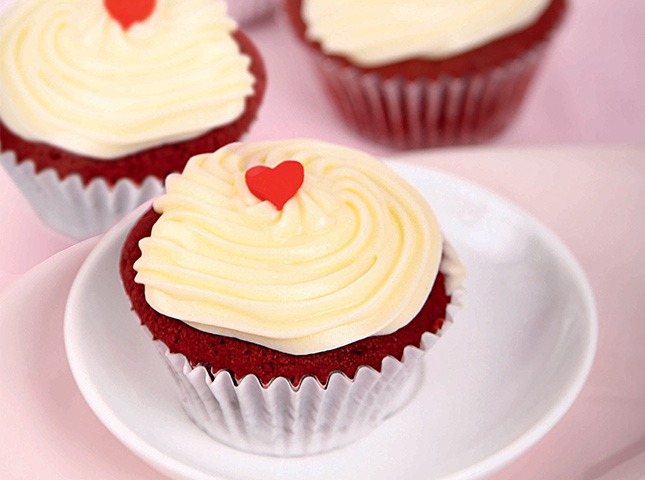 Why You Should Use Vinegar in Baking
Posted in:
Lessons