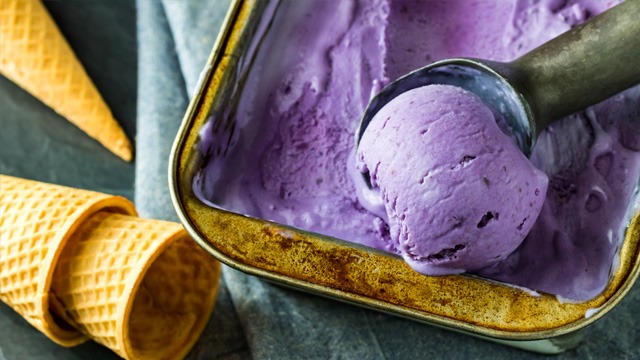 Ice cream is just as synonymous to summer as beaches and vacations. It's the dessert that will make any summer day better. You can use a basic ice cream recipe or choose a recipe that uses your favorite fruit. Here are ideas on how to level up your homemade ice cream: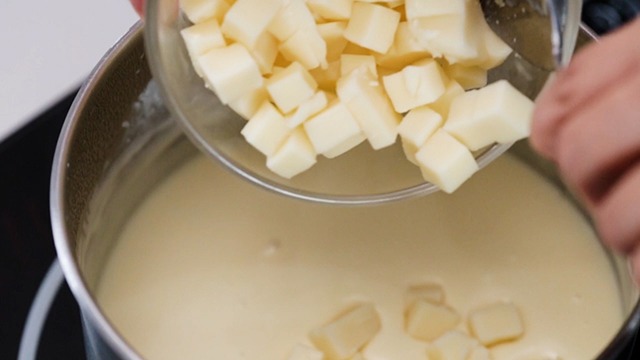 1 Add cheese.
That contrasting flavor mix of sweet and salty is not all that cheese offers. Cheese also delivers a taste of umami or savory into your ice cream. It's that delicious taste that catapults it from delicious to irresistible! Add chunks of regular processed cheese into the mixture before freezing or stir a quick-melting cheese into the hot custard to infuse the entire cream with cheese.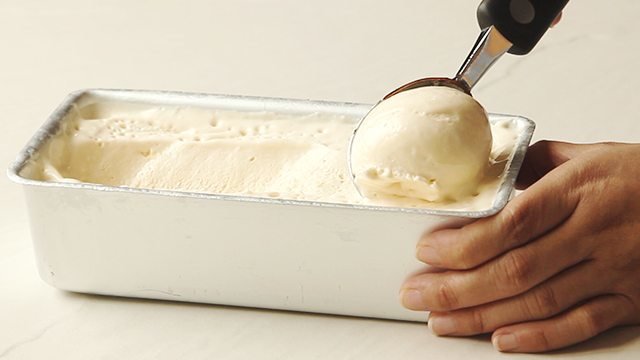 WATCH: How to Make Cheese Ice Cream
Posted in:
Cooking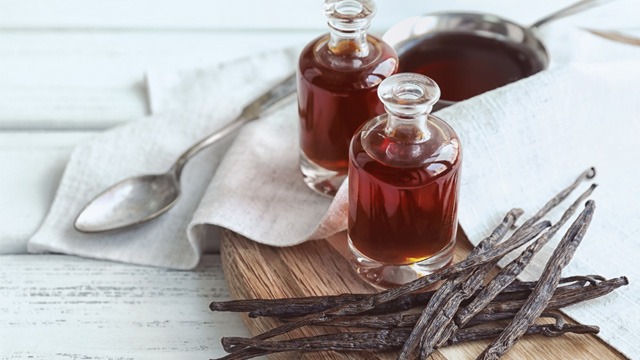 2 Add drops of flavorings and extracts.
Baked goods aren't the only food you can add flavorings to. What's wonderful about these liquids and oils is that it is concentrated. Just a drop or two is all you need to instantly transform the flavor of your ice cream.
Want to try a minty ice cream? Add a drop or two of peppermint oil into the cream before freezing. Care to try a duo of different flavored ice creams? Make strawberry ice cream without spending hundreds on the out-of-season fresh berries? Divide your ice cream mix in half and add strawberry extract with a little red food coloring into one before mixing the two to create a pretty red and white ice cream. Adore real vanilla? Try using real vanilla extract or even vanilla paste and enjoy the subtle yet delicious warmth of flavor that it gives to ice cream.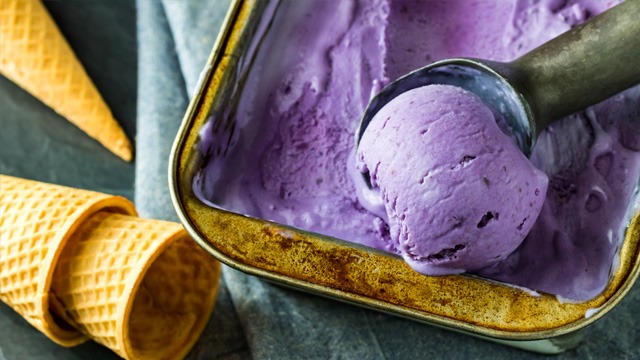 3 Use frozen fruits and vegetables.
Bananas are delicious when frozen and then pureed to make into ice cream. It's the one ingredient that can transform itself into a creamy consistency that mimics ice cream! Take advantage of this and flavor your ice cream with bananas.
ADVERTISEMENT - CONTINUE READING BELOW
Recommended Videos
Not a fan of bananas? Use pureed frozen berries to tint your ice cream into mixed berry flavors or chop it into chunks to add bursts of fresh fruit in your ice cream. You can even do the same thing with a spiced kalabasa puree for a pumpkin-flavored ice cream that reminds you of your favorite flavored latte!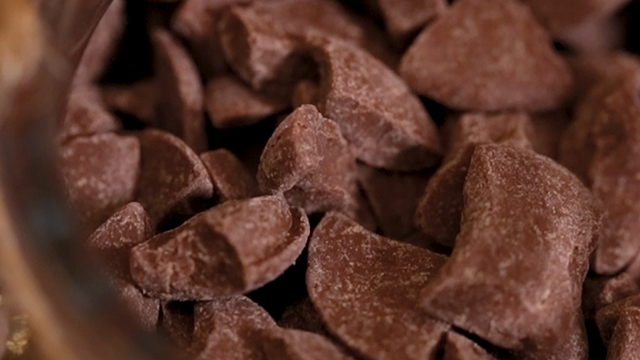 4 Stir in chocolate chips, nuts, marshmallows, and other candy bits.
Want to keep flavors simple but crave some texture? How about stirring in mini chocolate chips or even finely chop a dark chocolate bar for a Stracciatella-like ice cream? Add mini marshmallows, chopped candy-coated chocolate bits, or nuts to give yourself something to really bite into when eating your ice cream.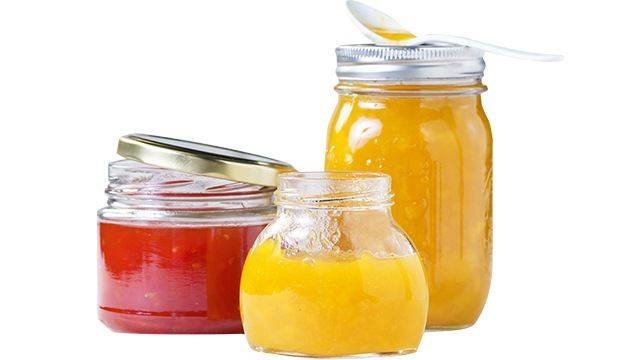 5 Add syrups and even jam for swirls.
If you want to add pure flavor into your ice cream, try adding syrups and jams. You'll have fun adding chocolate syrup, caramel, and different jams and marmalades into your ice cream because these don't need to be mixed in well. You can drizzle, add by the spoonful and gently swirl in, and then top it off with more ice cream before creating more drizzles and dollops.
***
Thinking about what to cook next? Join our Facebook group, Yummy Pinoy Cooking Club, to get more recipe ideas, share your own dishes, and find out what the rest of the community are making and eating!
Got your own version of the classic dishes? Pa-share naman! Get your recipe published on Yummy.ph by submitting your recipe here.