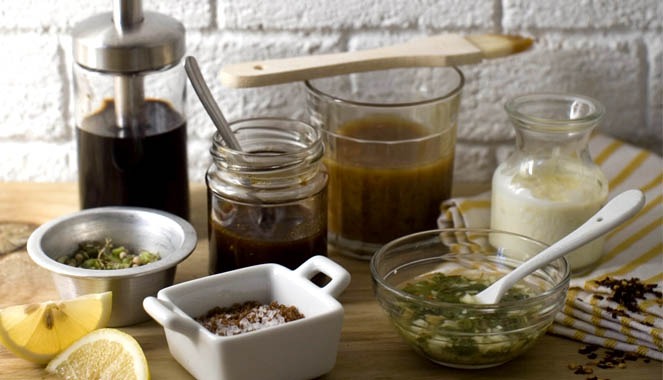 What ingredients should every kitchen have? 
There are some ingredients one should have on the ready so you can make a meal at any time. With these ingredients, you can make breakfast, lunch, dinner, or even merienda that will not only taste good, it will also be fast and easy to make since your ingredients are already available. 
Make sure you have these essential ingredients in your kitchen: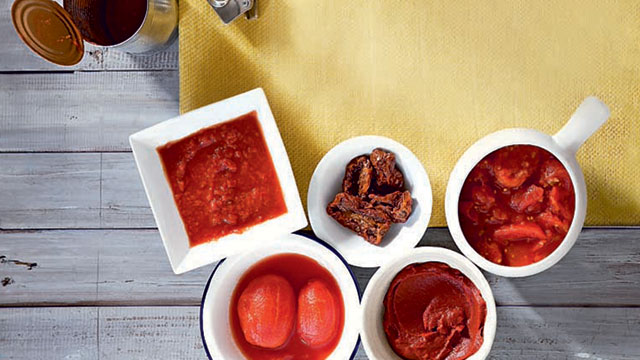 1 Tomatoes 
Whether it is packets of tomato sauce, packs of tomato paste, or cans of diced, crushed, or whole tomatoes, you will always be able to cook a quick pasta dish with this or enliven a dish like a stew with a little tanginess with tomato paste. With a can or packet of tomatoes, a 4-ingredient recipe such as shakshouka, or skillet eggs in tomatoes, can be made in as little time as 15 minutes. You can even jazz it up with dried herbs and spices and add bulk with canned beans and vegetables.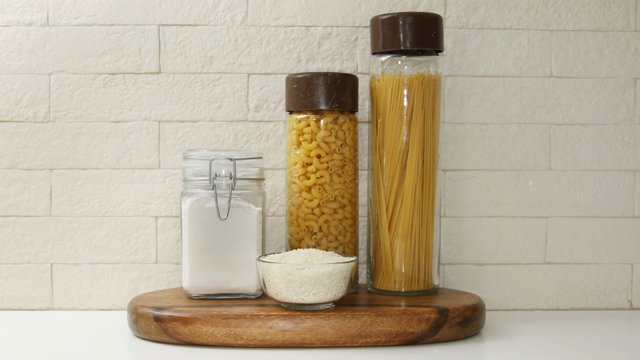 2 Dried Pasta 
Pasta is known as one of the fastest meals you can make, and it's a fact. Sometimes all you need is pasta and a little bit of seasoning to make it tasty, such as the simple aglio e olio or garlic, oil, and pasta recipe. You can even use a bottle of sardines to upgrade the pasta for an even tastier and heartier pasta meal that will take you less than 20 minutes to make.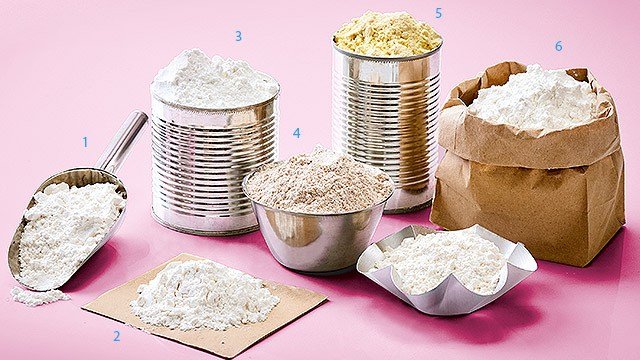 3 All-Purpose Flour 
Many dishes in cooking, not just baking, use flour. It's the ingredient you need to thicken sauces, gravies, stews, soups, and of course, is the coating for your typical fried chicken.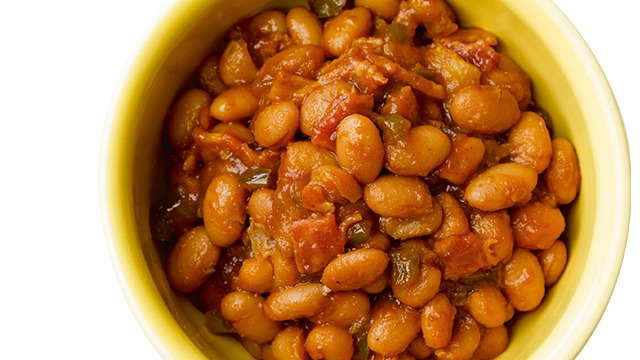 4 Canned Beans 
One of the best ways to bulk up dishes is with canned beans. What makes canned beans a better alternative to dried beans and other legumes is the fact that these are already cooked and tender. In fact, it's a great substitute for potatoes, carrots, and other hearty vegetables that you will have still have to cook. With canned beans, if you can't cook it, that's okay. Just open and add into your dish so you can immediately have a hearty and filling meal without needing to cook rice.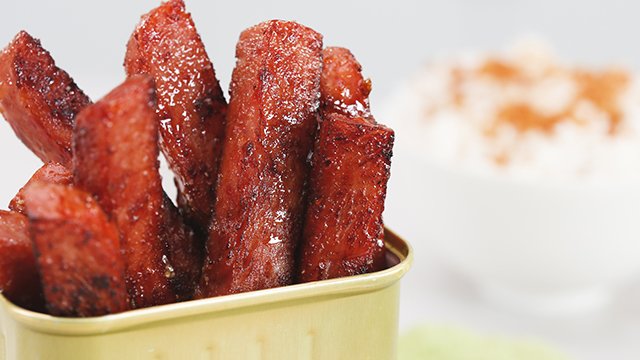 5 Canned Meat
There are many who love canned meats! Choose your favorite variant – be it luncheon meat, corned beef, vienna sausages, or even the canned lechon that's now available – and you can make many different kinds of tasty and hearty dishes using it.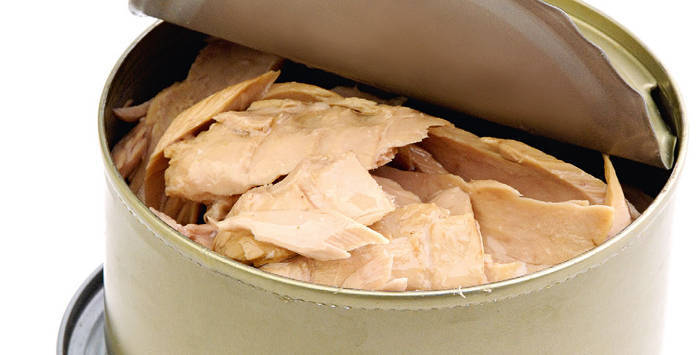 6 Canned Tuna 
If you're tired of meat or want a change, canned tuna is a fantastic substitute. Not only is it ready-to-eat upon opening the can, it's also one of the most versatile ingredients in your kitchen cabinets. Make tuna pasta, a tuna and egg scramble for breakfast, or toss it with fried rice for an all-in-one meal that's hearty and delicious.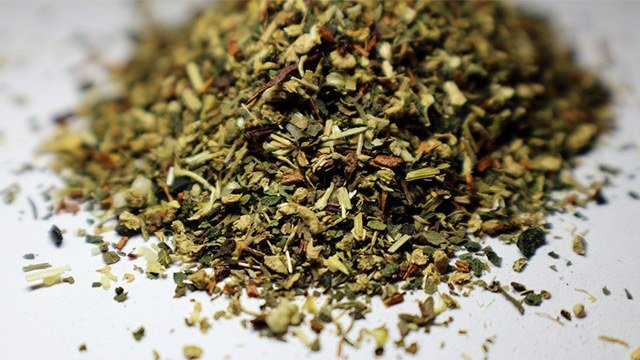 7 Dried Herbs
No dish is complete without some seasoning and one of the best ways to change or enhance the flavor of your dishes is through dried herbs. Since these are the dried versions of fresh herbs, you will need to adjust your recipe and add this at the beginning of the cooking process as well as the ingredient amounts to about 1/4 of the original fresh herb amounts. For best results, add a pinch of your preferred dried herb before simmering and then taste at the end before adding more. This is because dried herbs will become more potent as it develops and melds with your dish. Having a supply of your favorite dried herbs means you will always have delicious and flavorful dishes.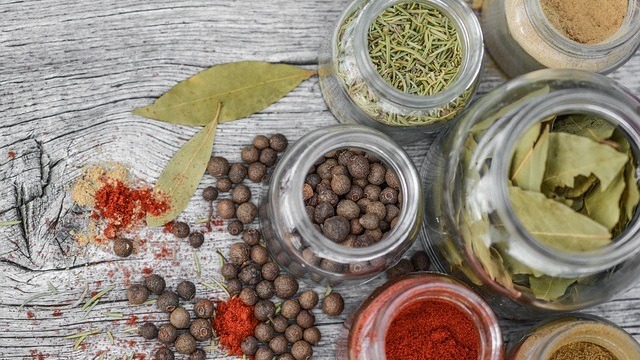 8 Whole or Ground Spices 
If you're a foodie in the kitchen, you may already have a trove of whole spices in your pantry and it's a fantastic investment. Those with less time and know-how in the kitchen can still benefit from the use of ground spices in their food. Use ground spices for everything from a simple chicken curry recipe to something as complicated (and more aromatic and delicious!) as a beef biryani from scratch. You won't regret having too many spices in your kitchen cabinets.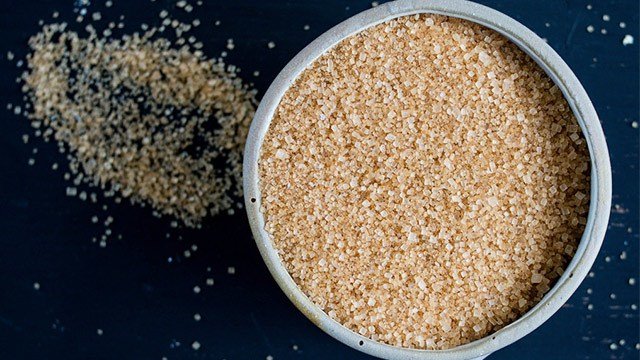 9 Sugar 
Sugar isn't just used for baking! Whether you're in the mood for something sweet or need to adjust the sweetness of a dish, sugar is the main ingredient you should be reaching for. While honey, syrups, and other alternative sweeteners may be your preferred sugar alternative, good, old-fashioned sugar and its different kinds – brown, white, washed, muscovado– is still an indispensable ingredient that can make or break a recipe that you're trying out for the first time.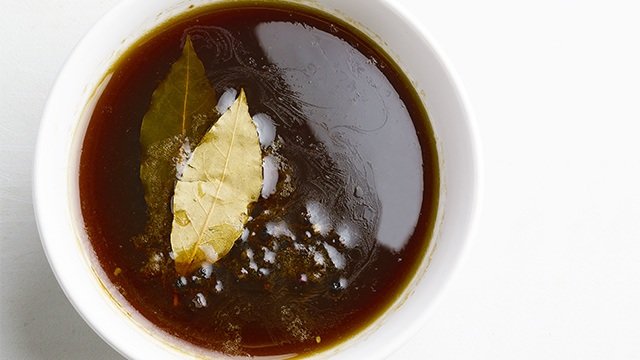 10 Soy Sauce and Vinegar 
No Pinoy kitchen can be without this dynamic duo of ingredients. These are the essential ingredients to adobo and while the adobo recipe may differ from household to household, these two are the prominent ingredients that define the type of adobo each family loves. Besides, soy sauce and vinegar are fantastic seasonings that can not only make a marinade but also the sawsawan or dipping sauce for any number of dishes.  
What ingredients can you not live without?