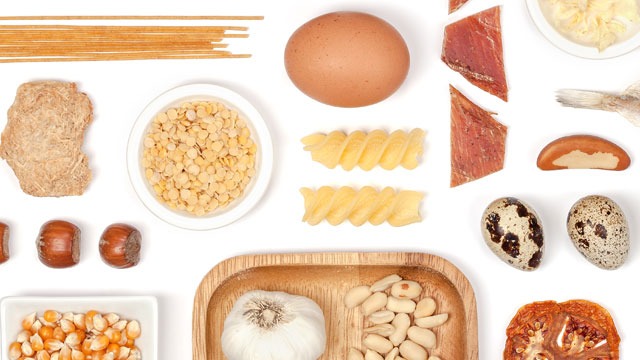 Being busy during the holidays is an understatement. There are many things you should be doing but there are only so many hours of the day and only one of you. Cooking doesn't have to be one of those chores that will tax you and take up too much of your precious time, especially when there are handy helpers in the kitchen to make it easier on you. 
Appliances are usually the "helpers" we commonly think of when we need help in the kitchen but ingredients can be helpers, too. We have ideas on how to use ingredients to cut your prep time as well as your cooking time. These are not ingredients substitutes but rather cooking shortcuts that use ingredients that are already prepared. (Ingredient substitutes are usually reserved for those moments when you do not have the exact ingredient on hand.) You might actually have all the ingredients you need, but why settle for a long cooking process when you can speed it up? 
Here are some cooking shortcut ideas that should make your life in the kitchen easier as well as faster: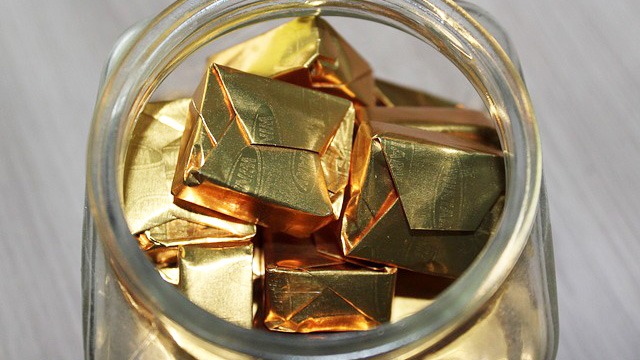 1 Use stock cubes and granules. 
You are probably doing it already because who really has time to make stock from scratch? While it can be as simple as putting chicken, pork, beef, or seafood in a pot with water and boiling it, stock granules and cubes don't force you to think beyond the time it needs to extract flavors. Instead, you just add it in and give it a minute or two to dissolve before moving on to the next stage of the recipe. Easy!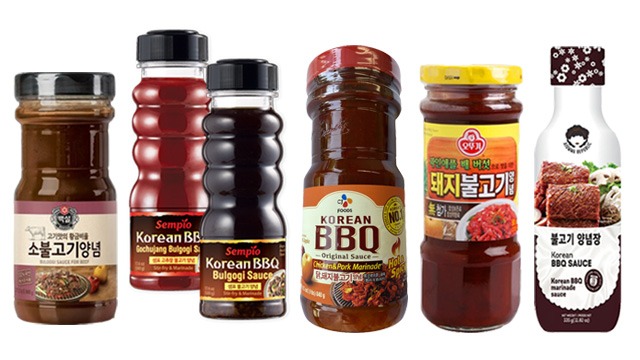 2 Turn to premade mixes and spice blends. 
It's commendable when you are able to combine spices, herbs, seasonings, and other ingredients together to create a showstopping flavor for a dish. However, you do not need to be a flavoring genius every time. Instead of grabbing numerous bottles from the pantry and pulling out your almires, grab a sachet of a premade mix or a bottle of mixed spices to use. No need to calculate how much you need for that 1 kilo of ground beef.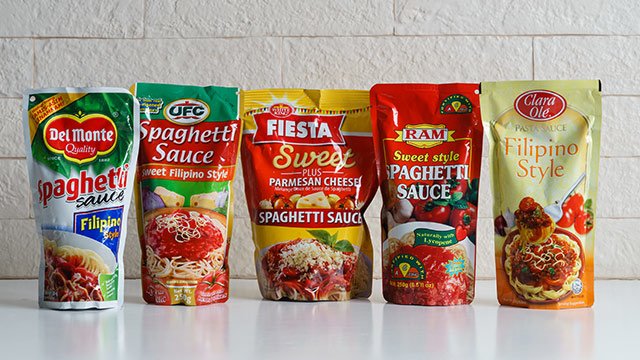 3 Swap tomato sauce for spaghetti sauce.
Tomato-based dishes are common in local cuisine. From a simple giniling na baboy to the slow-cooked beef mechado, many Filipino dishes are made with either tomato sauce or tomato paste. When you have a need for either ingredient, it's commonly seasoned with a few other ingredients to make it taste beyond the tangy tomato flavor that it has. 
When you are short on time to even think of what else you need to make it taste great, why not turn to spaghetti sauce? Swap the tomato sauce or even cut the tomato sauce with some spaghetti sauce to help you achieve the right flavor in fewer steps. You might find you like this new mish-mash of tastes better than the original.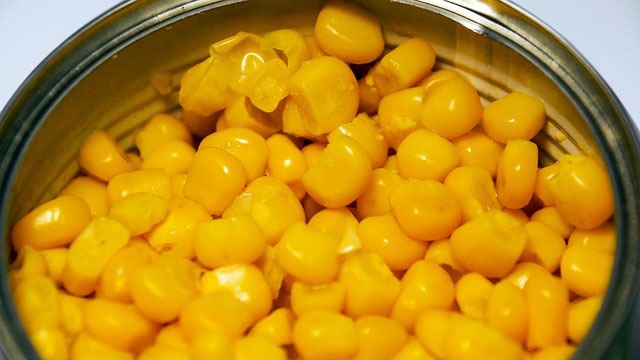 4 Stock up on canned and frozen vegetables.
When next time you visit the supermarket, give canned and frozen vegetables a second glance. These super handy ingredients are a blessing in disguise! That's because these are usually already cooked or par-cooked and can easily be tossed into any number of dishes. Using canned or frozen instead of fresh veggies is the easy dump-in solution if you're so short on time you can't even take the few minutes it takes to pull out the chopping board and knife. 
ADVERTISEMENT - CONTINUE READING BELOW
Recommended Videos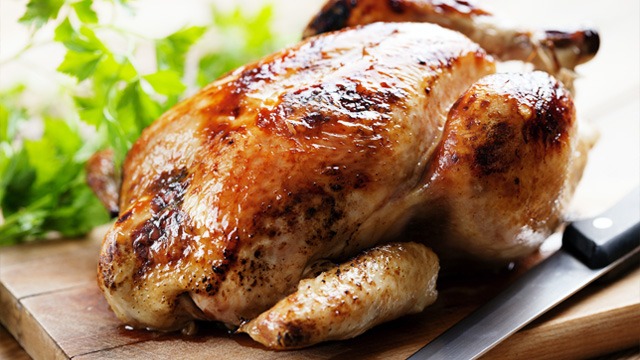 5 Use precooked meat and leftovers.
Leftover dishes are smart reuse of food that otherwise might be left languishing in your refrigerator. That's why you need to make better use of those leftovers whenever you can! Got chicken from last night? Make sopas with shredded chicken if the day turns chilly. Toss some of that into the chop suey that you're making for lunch today instead of scrounging for tidbits in the freezer. Mashed potatoes are easily made into merienda if you mix it up with other ingredients and make croquettes or potato balls. 
There are many ingredients that can be your kitchen helper and it's not limited to these ideas. If you need substitutes that will work in your dish, here are ideas on how you can swap ingredients so you don't have to rush out of the house: 
***