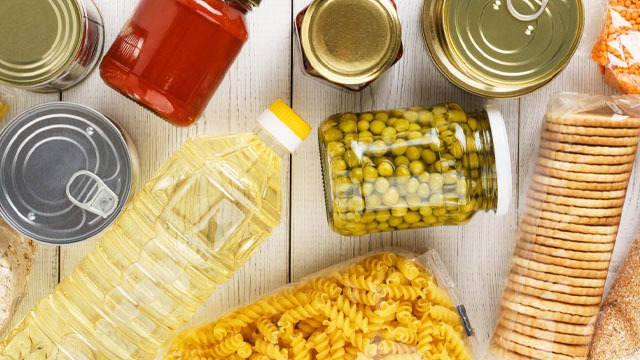 Do you have a sufficiently stocked kitchen with ingredients for your Christmas recipes? You should! It's time to prep early as Christmas is getting closer by the day. 
Every Filipino household has their tried and tested recipes that they always make for the holiday season. If these same ingredients are important for your handaan, you'll need to plan ahead as early as now to make sure your holiday spread is complete. 
The good news is that you can order those ingredients as early as now! That's because there are ways of storing your ingredients, even the ones that are not canned. Sometimes, however, you may forget that you need more than one of that ingredients since you will use it for multiple recipes! 
Here are the ingredients for your favorite Christmas dinner recipes that you'll want to stock up and store now!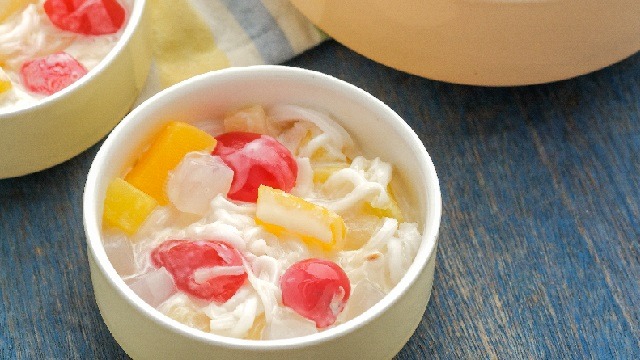 1 All-Purpose Cream + Fruit Cocktail + Sweetened Condensed Milk = Fruit Salad 
Few households will not have a fruit salad of some kind in their homes for Christmas! This traditional holiday dessert is always on the table because it's not just easy to make (it only needs 3 ingredients!) but it's super delicious, too. 
What's excellent about this recipe is that it's literally one you can make with ingredients you can pull straight out of your cabinet and toss together. Just chill so it's refreshingly delicious when you're ready to serve it. If you are a fan of buko salad, the fruits salad version with coconut in it, just remember to order your fresh coconut ahead of time so you can add this perishable ingredient at the last minute.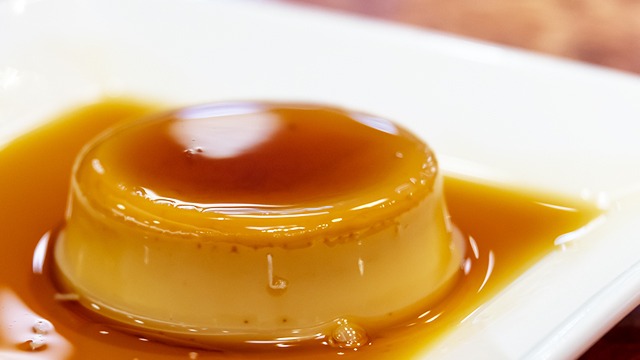 2 Evaporated Milk + Sweetened Condensed Milk = Leche Flan   
We don't know about you but one of our favorite desserts has to be the leche flan. It can be the basic leche flan recipe you make or the ultra appetizing layered versions such as the suman with leche flan, the leche flan cake, or the smaller leche puto recipes. The leche flan definitely has a place on any celebration table, so grab extra cans of these ingredients for this dessert. Just make sure you have enough eggs for all your leche flan needs as well as your other dishes, too. 
ADVERTISEMENT - CONTINUE READING BELOW
Recommended Videos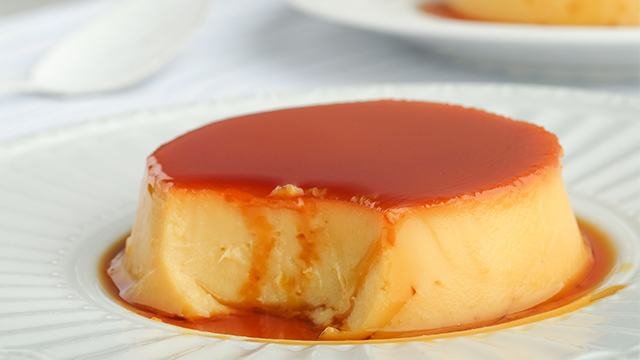 Coconut Leche Flan Recipe
Posted in:
Recipe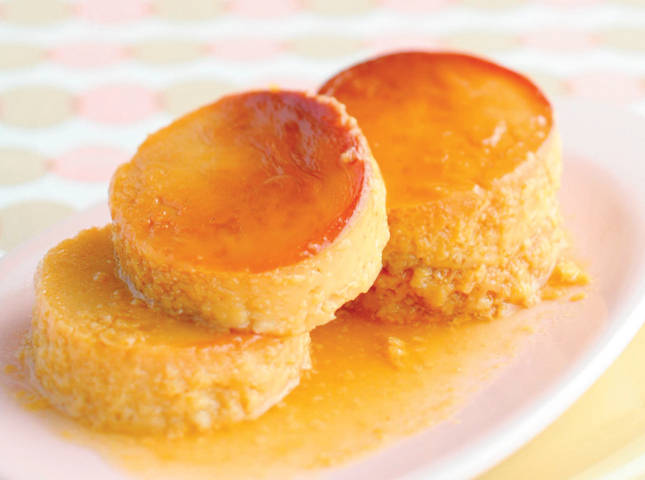 Leche Flan Recipe
Posted in:
Recipe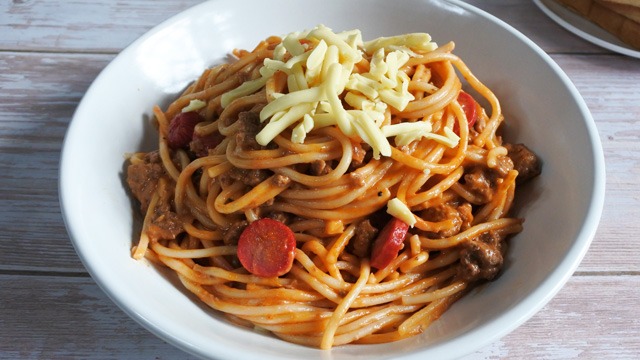 3 Spaghetti + Quick-Melting Cheese + Spaghetti Sauce + Ground Meat + Hotdogs = Pinoy-Style Spaghetti    
You might already know that you need pasta for Christmas but did you know that you can store meat in your freezer for months, even years? Yup! You can and while you do not need to wait years to consume your frozen ground meat and hotdogs, it's going to be a good idea to have it handy in your freezer so you don't ever run out of these essential ingredients when the big day comes.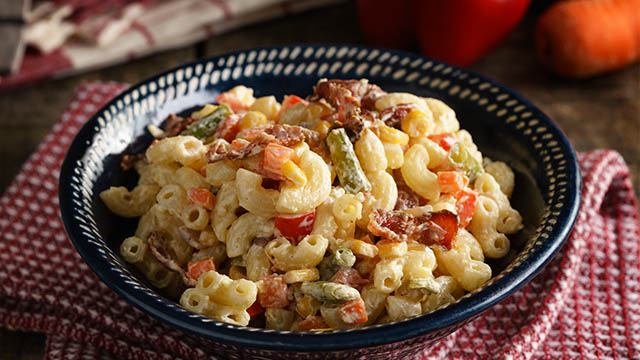 4 Elbow Macaroni + Pickle Relish + Mayonnaise + Pineapples = Chicken Macaroni Salad 
Another classic recipe you make for Christmas is the other pasta dish on the table: the chicken macaroni salad. This is easy to make as well! The only ingredient you need to cook is the pasta and the chicken. You can even skip cooking a chicken and shred a roasted chicken instead to make it even easier to make on the day itself. 
Got a sweet tooth? Why not add fruit cocktail to make a delicious fruit salad + macaroni salad mashup? You can even add more vegetables to this macaroni salad such as canned corn, fresh green beans if you have any from other dishes, some shredded carrots, and cubes of cheese to give this macaroni salad a pretty multicolored vibe. 
These are just a few staples we know you'll always need, no matter what the occasion! You can also stock up on cream of mushroom soup mixes, cake and other baking mixes to make your baking life super easy, and lots of chocolate so you can make decadent desserts chocolate-y easily. 
***