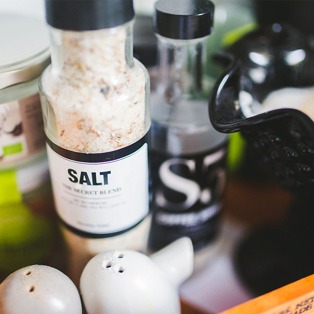 .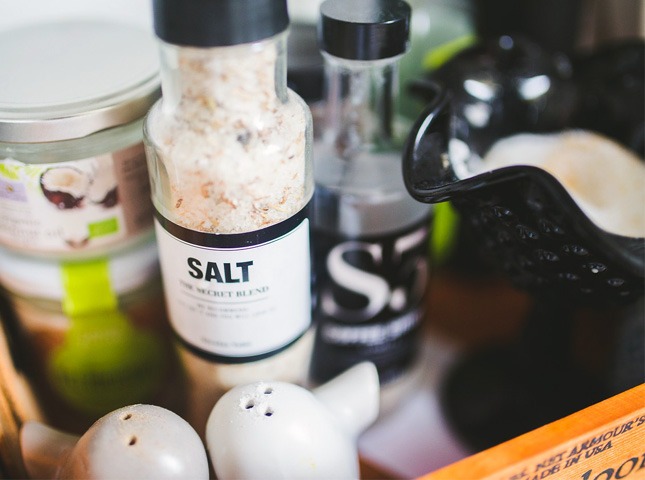 We've broken down the seemingly impossible task of cleaning your kitchen into easy-to-follow steps. Here's how to keep your pantry clean:
1. Take out all of the contents of your pantry.
Remove any crumbs and food residue from the shelves.

2. Take time to wipe every shelf with a soft cloth soaked in water and a mild detergent. Rinse. Dry.

3. Store your food properly.
Keep powdered items such as coffee, milk, and sugar in clear canisters. Put rice, pasta, candies, and nuts in airtight containers.
Expert tip: With everything out of the shelves, it's the best time to check the condition of the goods in your pantry. Are there cans with dents? Any products way past their expiration dates? Have ants invaded your sugar? Dispose of expired and damaged ingredients.
Image from Pixabay.com
Tips by Jing Lejano originally appeared as part of a feature in the June 2011 issue of Yummy magazine

ADVERTISEMENT - CONTINUE READING BELOW
Recommended Videos