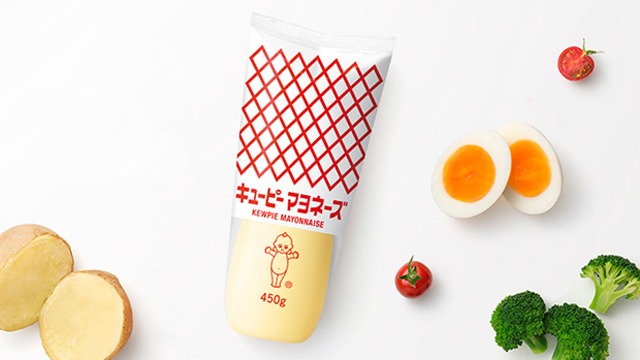 Japanese mayonnaise, the Kewpie brand being one of the most popular, is super delicious! It's incredibly tasty, hitting all the notes that we love. It's also packaged in a convenient and recognizable squeeze bottle that makes it unique among other mayo brands which usually comes in jars. 
What is it about the taste of this mayonnaise that makes it different from your usual mayo? Here's what you need to know about this Japanese mayonnaise: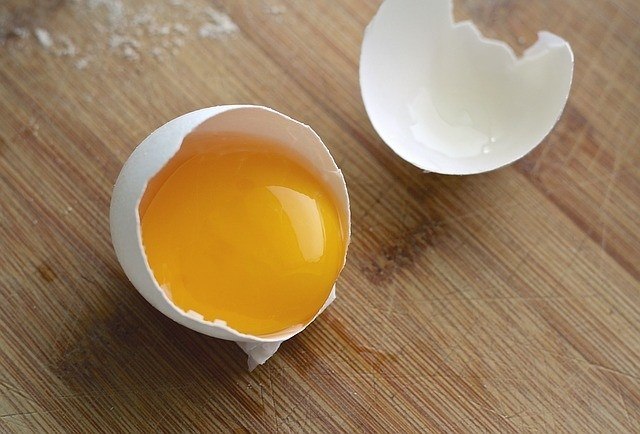 1 Japanese mayonnaise is made using just the egg yolks.
If you have ever made mayonnaise from scratch, you know that homemade mayonnaise tastes infinitely better than the usual store-bought mayonnaise. That might be because homemade mayonnaise usually only contains the egg yolk. Most commercial mayonnaise on the market use the entire egg, including the whites, to make its mayonnaise, which makes it taste less rich. 
Kewpie mayonnaise, a popular Japanese mayo brand, capitalizes on this by mimicking the homemade recipe. According to the Kewpie website, it, too, only uses egg yolks and even takes it one step further to make it even richer. It uses double the amount of egg yolks than the basic homemade mayonnaise.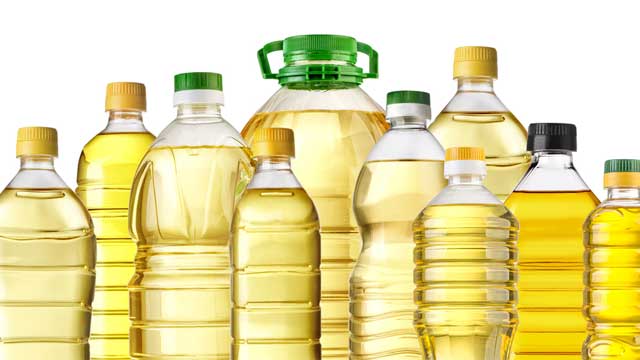 2 Japanese mayonnaise uses soybean oil and rice vinegar; while regular mayonnaise uses distilled vinegar. 
Apart from the egg yolks, it also contains oil and vinegar just like other mayonnaise recipes. However, it specifically uses soybean oil and rice vinegar which is less sharp-tasting than the distilled vinegar that many Western recipes use. Spices and other seasonings and flavorings which include sugar and mustard further make it super flavorful.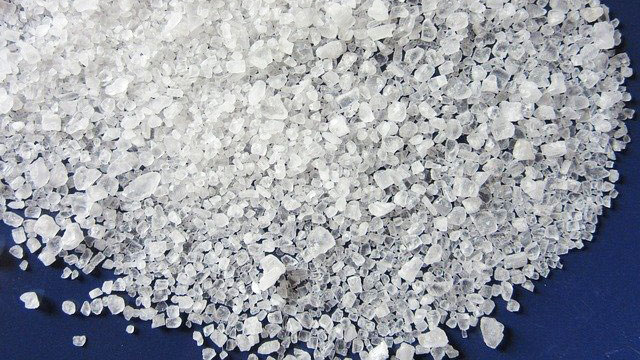 3 Japanese mayonnaise has less salt than you think. 
Japanese mayonnaise is tasty and it's not because of the large amount of salt that is in the mayo. In fact, Japanese mayonnaise allegedly only contains about a small amount of salt, less than a pinch of salt in every tablespoon of Kewpie mayonnaise. For some brands, this may be because of umami-packed ingredients which may or may not include MSG or monosodium glutamate, a naturally found compound in some food that is commonly used in many food in Asia. 
ADVERTISEMENT - CONTINUE READING BELOW
Recommended Videos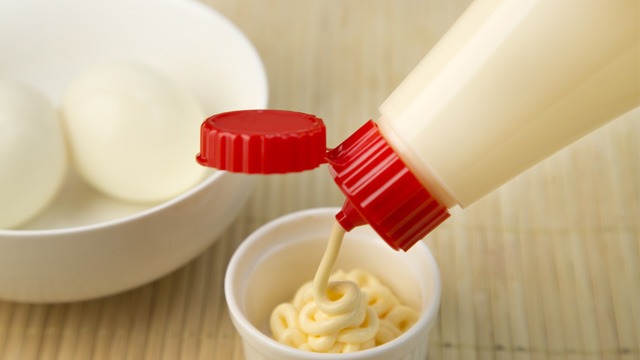 4 Japanese mayo has a different bottle and should be stored "upside-down". 
If you have wondered about the bottle of Kewpie, wonder no more. The bottle is actually what makes this brand of Japaneses mayonnaise not only last longer but also taste so fresh! The bottle itself was engineered to be the perfect mayonnaise bottle. The plastic of the bottle keeps oxygen out and any air leftover from filling the bottles is replaced with nitrogen before being sealed to preserve the flavor of the mayonnaise.
The squeeze bottle effect is also no accident! The air-tight seal of its squeeze bottle ensures that no air should enter the bottle, which is why it's should be stored tip down. This not only makes squeezing out the mayonnaise easier but also keeps air out. 
***
Thinking about what to cook next? Join our Facebook group, Yummy Pinoy Cooking Club, to get more recipe ideas, share your own dishes, and find out what the rest of the community are making and eating!
Got your own version of the classic dishes? Pa-share naman! Get your recipe published on Yummy.ph by submitting your recipe here.
Yummy.ph is now on Quento! Click here to download the app on Android and IOS, and enjoy more articles and videos from us and your other favorite websites!