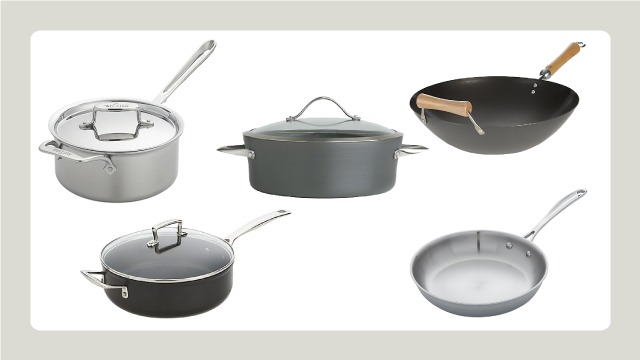 A kitchen isn't really a kitchen without any pots or pans. They are absolutely essential to cooking regardless of their origins, shape, size or material. You can't really fry, saute, braise or even boil water without a good pot, can you?
We have a simple guide to everything you need to know about these essential kitchen tools and what you need to have in your starter kitchen:

ALSO READ:
Tip of the Week: Choosing the Right Pans
ASK YUMMY: How do I prevent my cast iron pan from rusting?
Image by Riell Santos