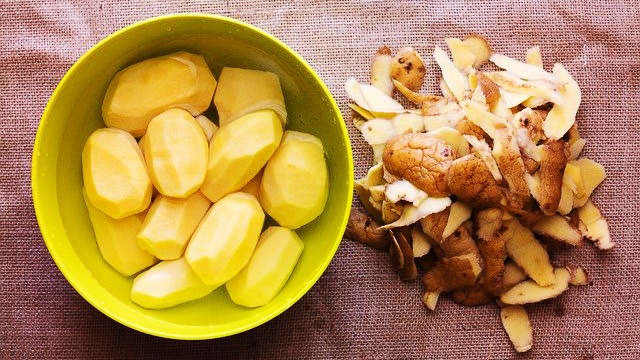 Not everyone can effortlessly ease into a zero-waste lifestyle to contribute to the environment. Every little effort into reducing your kitchen waste is definitely helpful!
The amount of effort that needs to go into changing your lifestyle doesn't need to be drastic but you can do little tasks that can minimize your carbon footprint. If you can do one of these three little food waste management tips, you can reduce your food waste while making a delicious meal at the same time: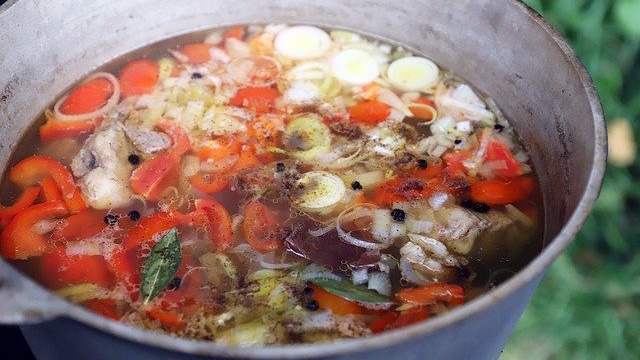 1 Use kitchen scraps for instant veggie stock.
Did you know that the vegetable peels and other kitchen scraps are perfect for making into stock? In fact, professional chefs don't even bother removing the peels from vegetables or the skins from onions. These are all roughly chopped, skins on, before being tossed into the pot. Even the tops of carrots, celery, and the stem ends of cabbages, herbs, and pieces that normally would go in the compost or the biodegradable garbage bin are added to the water for making into a flavorful vegetable stock. 
You can totally do the same thing! These are still flavorful pieces of food and by simmering these in water, you are extracting the flavors from these vegetables into the water. Strain these pieces out once you're done or finely chop these up and add it to your hash brown mix for a boost in color and flavor.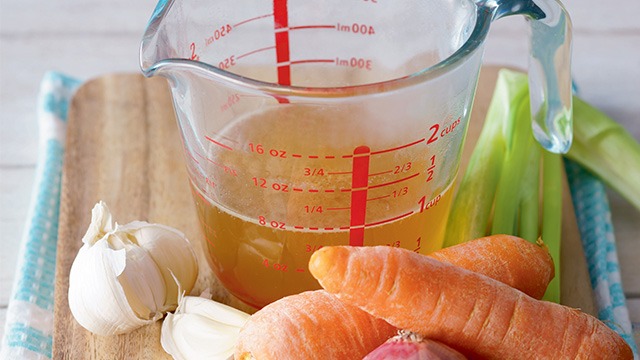 The Best Way to Freeze Homemade Stock
Posted in:
Prepping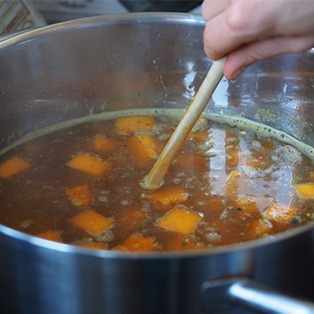 4 Tips to Making Great Homemade Stock
Posted in:
Cooking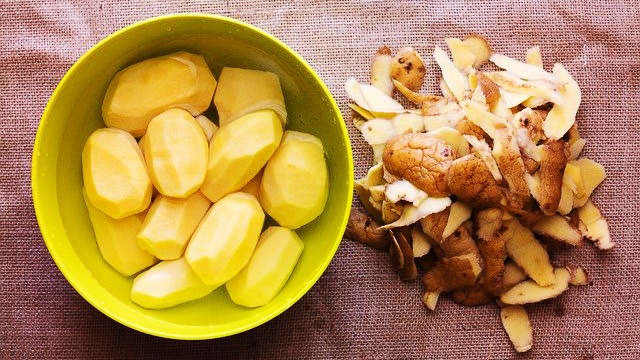 2 Season then fry potato peelings into chips
You know that there has been an increasing number of people who no longer peel their potatoes. There are potato chips and french fries with the skins still on them! This is enough reason to make you believe that peels can be edible. The trick to making it so is to scrub your vegetables well before chopping up into your desired pieces. 
If you still need to peel your vegetables, why not save these slivers and make chips out of them? Here's what you do: 
1. Gather all your vegetable peels. 
2. Rinse these thoroughly if you haven't already. 
3. Pat these dry and then lightly season the peels with salt. 
4. Heat enough oil in a frying pan over medium heat for pan frying. 
5. Add the peels and fry until crisp. Drain on a rack or on paper towels, and serve immediately.   
These are particularly fantastic if you use carrot, potato, or even sweet potato peels!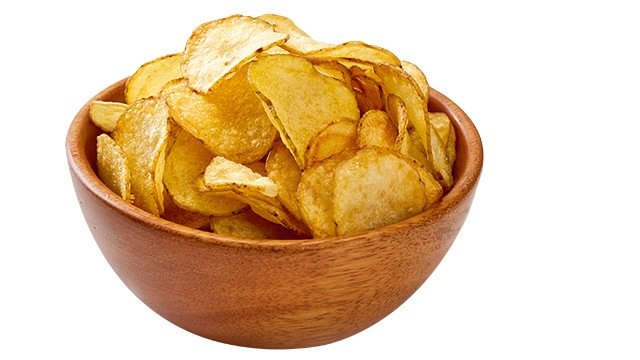 Homemade Potato Chips Recipe
Posted in:
Recipe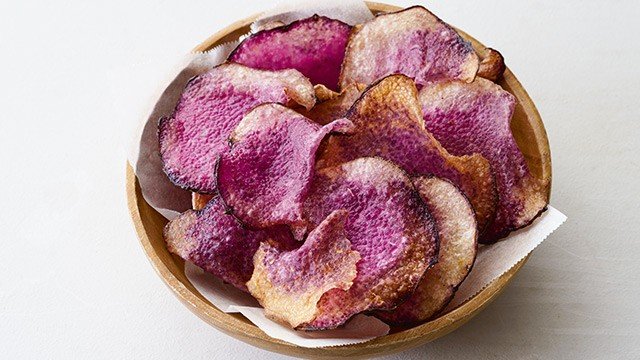 Ube Chips Recipe
Posted in:
Recipe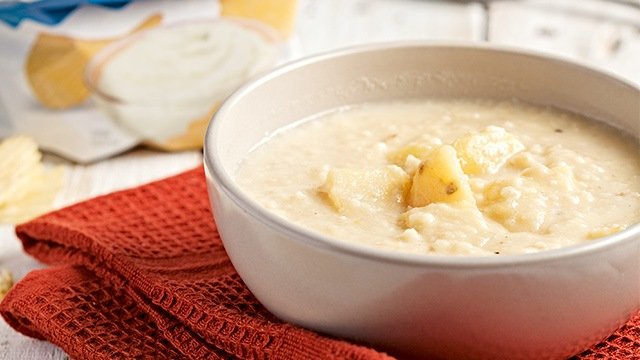 3 Use pasta water for a creamy soup. 
Do you throw out most of the pasta water, saving just enough for your sauce? Well, you can save more than just a measly 1/2 cup of pasta water if you plan on making a creamy soup later! Just like the water you save when rinsing rice for the rice cooker, you too can save that pasta water for other cooking projects. 
ADVERTISEMENT - CONTINUE READING BELOW
Recommended Videos
Our favorite way of using up that the pasta water is for soups, particularly creamy soups. Since the pasta water has both salt and flour in it already, it's highly seasoned already and is slightly thickened, too. This makes a fantastic base for chowders and creamy soups which requires you to add more water to thin out the soup as well as temper the saltiness of the pasta water.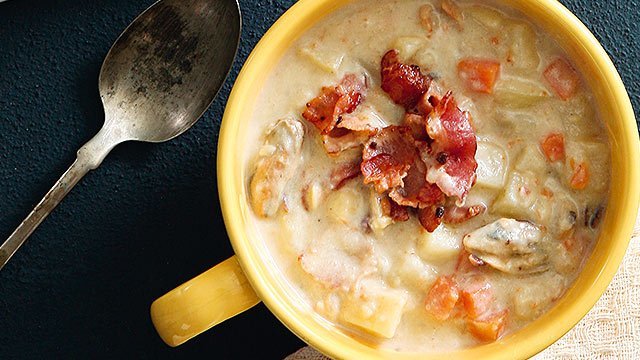 Clam and Tahong Chowder Recipe
Posted in:
Recipe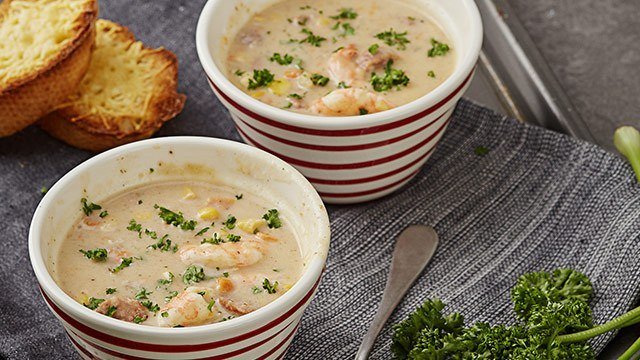 Cheesy Shrimp Chowder Recipe
Posted in:
Recipe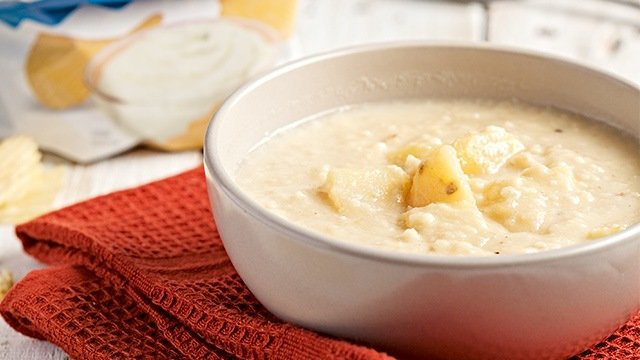 Potato Chowder Recipe
Posted in:
Recipe
Are you recycling your vegetable scraps from your kitchen? 
ALSO READ: