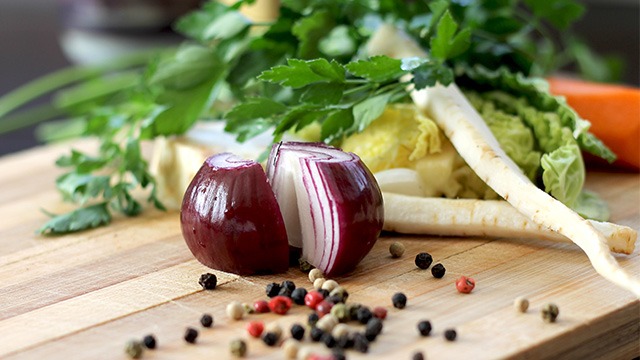 The struggle of keeping track of your leftovers and figuring out what to do with them is commonplace in many homes. We've pulled together a list of simple tricks to making the most of your leftovers and to keeping your refrigerator squeaky clean!
"We reuse the plastic containers from restaurant takeout and make them a part of our stacking system in the refrigerator. What's on the bottom is the oldest, so it's what we consume first."
Chef Toogy Clavecilla, Comer y Comic
"I puree leftover vegetables and add them to onions, garlic, and tomatoes sautéed in olive oil. This makes nice vegetable soup. The soup can actually be thickened a bit to make a pasta sauce!"
Deeg Rodriguez, home cook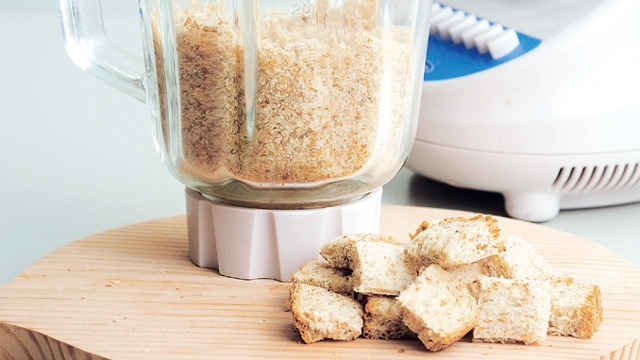 6 Ways to Give Your Leftovers Some Love
Posted in:
Cooking
"Nothing should ever go to waste. Be creative. Last night's roast turkey could be today's yummy cheesy turkey quesadilla."
Pastry chef Vincent Macasa, Felicia's Bacolod
"One night a week is designated as leftover night. We take out what's been leftover from the week and each one gets to pick his favorite."
Tanya Titong Medina, home cook
"Add a new ingredient to your leftovers. New vegetables make the dish fresh and add a nutrition boost. They can change the flavor profile of the dish so it doesn't feel like you're eating leftovers."
Angela Ferro, home cook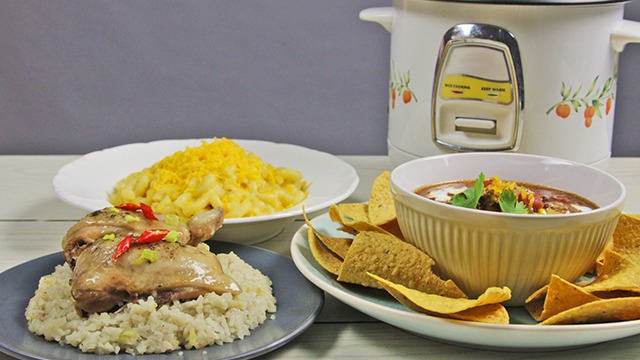 WATCH: 3 Other Ways to Use a Rice Cooker
Posted in:
Cooking
Tips originally published in the May 2016 issue of Yummy magazine.