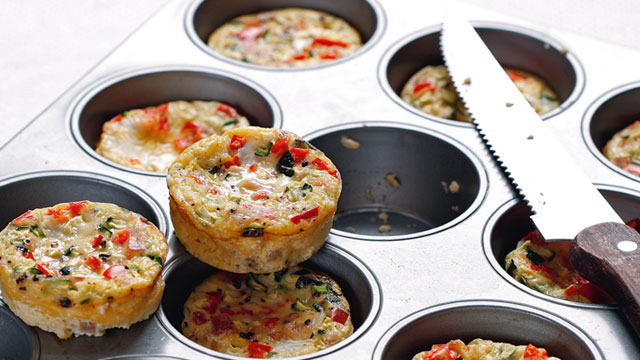 Don't skip the most important meal of the day—we have tips!
Busy week ahead? Start every morning right by chowing down on a tasty, good-for-you breakfast. Skipping the day's most important meal means that you're skipping out on getting in a boost of energy to help you power through the day. Besides, life is too short—a few minutes of meal time wouldn't hurt!
Here are a few tips to making make-ahead breakfasts that are fuss-free and tasty.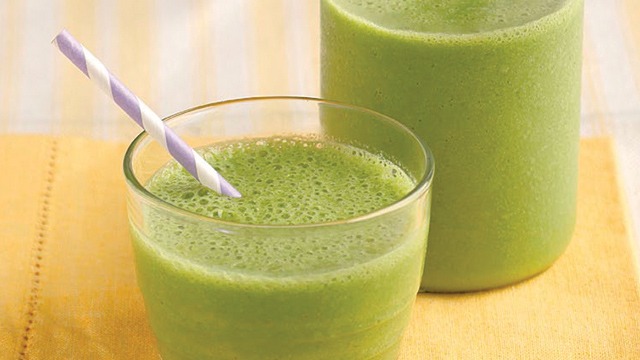 1 Your freezer is your BFF.
Sling out those zip-top baggies and place a cup of chopped fresh fruit in them—mangoes, watermelon, bananas, and anything else you want. Come morning time, throw them into your blender, along with a handful of fresh greens and chia seeds, and blitz away! You can place it in a canteen and drink breakfast on-the-go.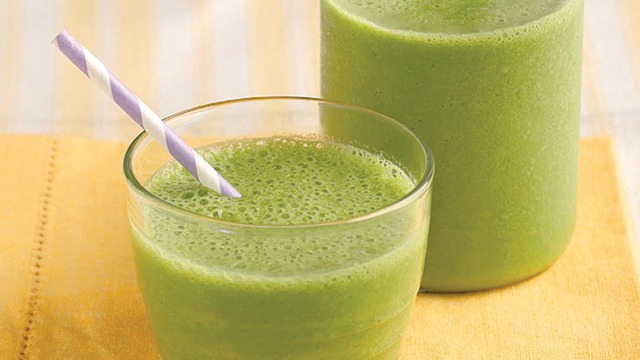 Green Smoothie
Posted in:
Recipe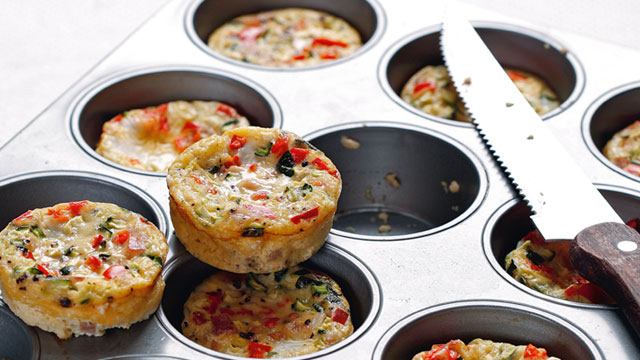 2 Make eggs your go-to.
Eggs are extremely easy to prep and packed with nutrients! Scramble some in a bowl and mix in chopped vegetables. Pour them into a greased muffin pan and bake for 15 minutes. Pack them up and reheat them in the morning!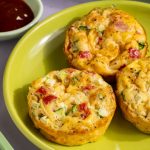 Mini Fiesta Frittatas Recipe
Posted in:
Recipe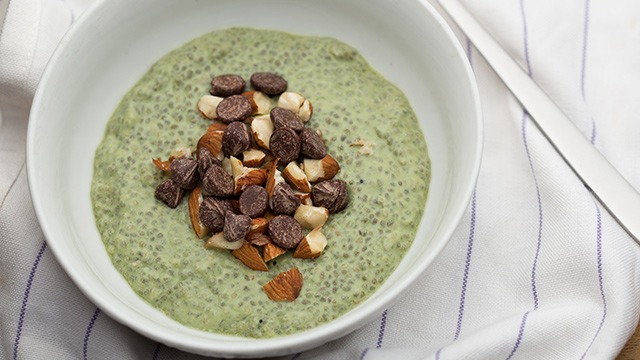 3 Soak grains and seeds overnight.
Overnight oats and chia puddings are complete life-savers! All you have to do is spend 5 minutes mixing all the ingredients together at night, then leave them to set overnight in the refrigerator. Try out these recipes!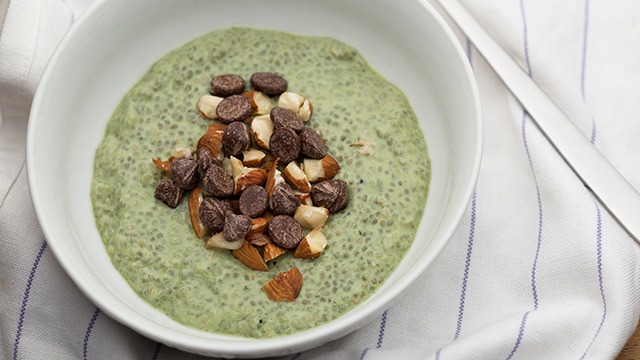 Matcha-Chia Pudding Recipe
Posted in:
Recipe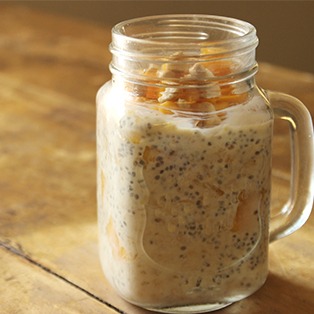 WATCH: How to Make Overnight Oats
Posted in:
Prepping
ALSO READ: