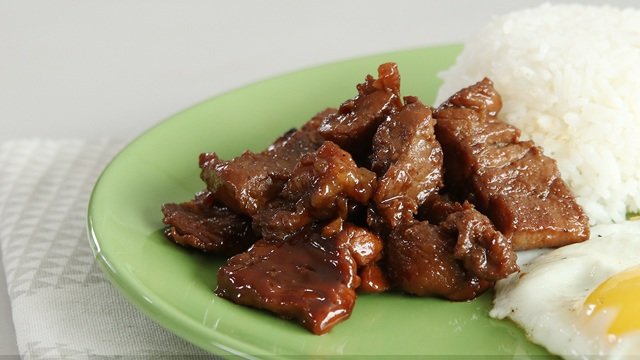 Busy mornings are almost always the norm and for those who have kids, it can get really hectic. Breakfast is one of those things you need to start the day right, and if you do most of the work the night before, mornings won't be as hectic. Here are a few make-ahead morning meal ideas and recipes: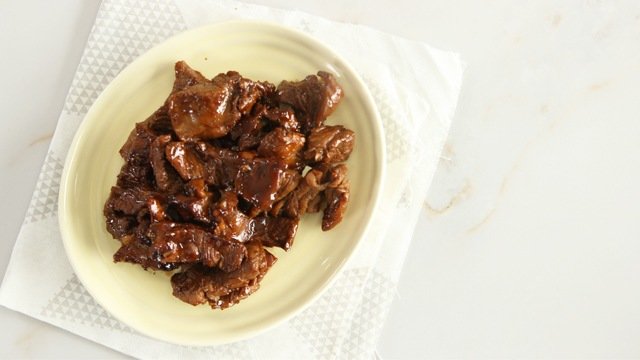 1 Pork Tocino
Any meat in a marinade needs time to sit in the flavorful liquid to absorb it, so this pork tocino needs at least overnight to become tasty before you cook it for breakfast.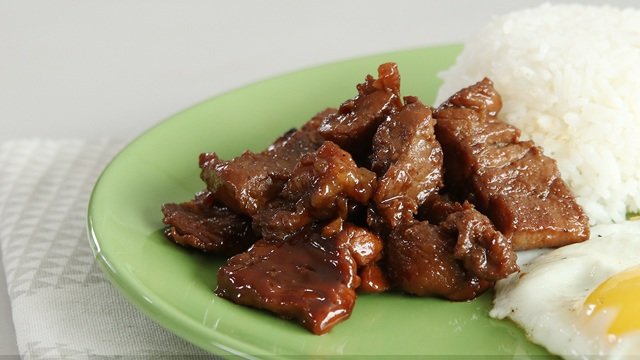 WATCH: How to Make Homemade Pork Tocino
Posted in:
Cooking
2 Overnight Oats
Make it easy on the kids (and yourself!) and prep this super easy oatmeal every night. It's just a matter of putting things together in a jar, so the oats can absorb all the flavors and soften overnight. Then just grab a jar and serve as desired. Easy!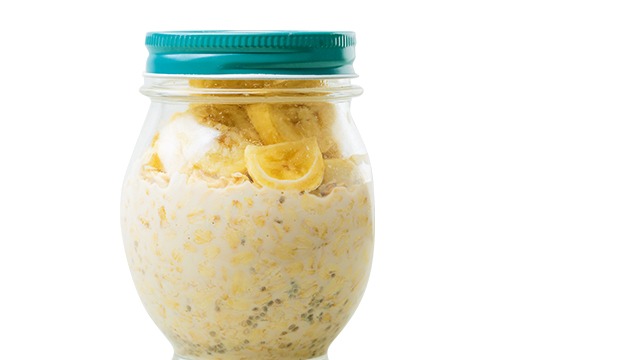 Banana Chia Overnight Oats
Posted in:
Recipe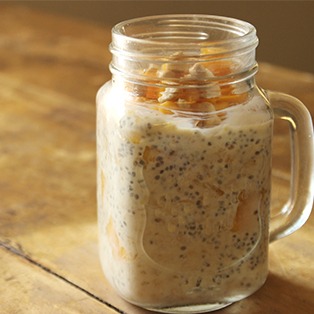 WATCH: How to Make Overnight Oats
Posted in:
Prepping
3 Cheesy Corned Beef Empanadas
How easy is it to pop a few of these in the oven toaster for a few minutes to warm up every morning? Very easy! All you have to do is make these corned beef pies ahead of time, so whenever you're in a rush, grab a few, pop in the oven toaster, do your business as these get warm, and then grab one on your way out. This is a breakfast that's fast and easy to eat on the go. Win!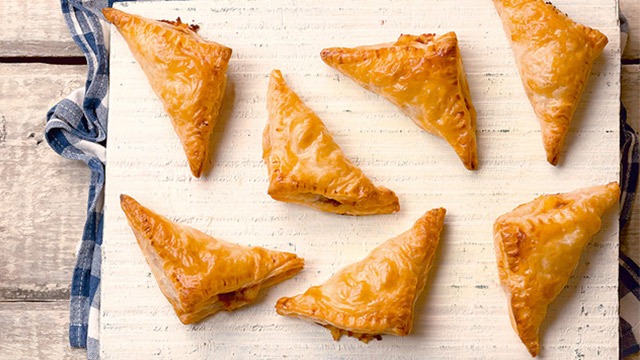 Cheesy Corned Beef Empanadas
Posted in:
Recipe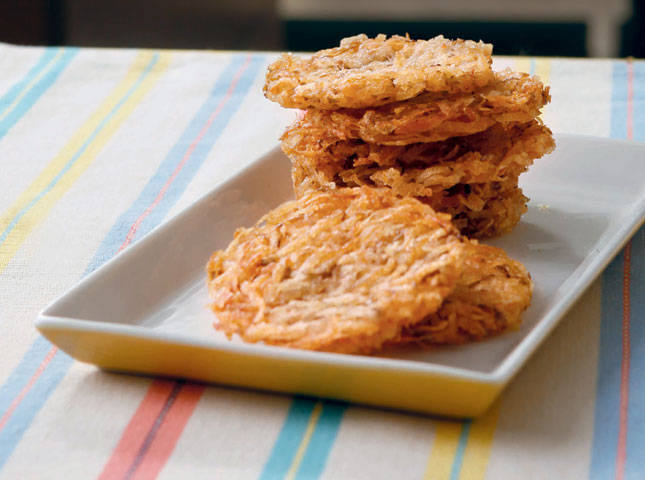 4 Baked Hash Brown Patties
The best thing about hash browns is that it's basically French fries that is perfectly acceptable to eat for breakfast. The nice thing about these? It's something you can fry immediately from the freezer. Just serve with some sunny-side up eggs, and breakfast is served!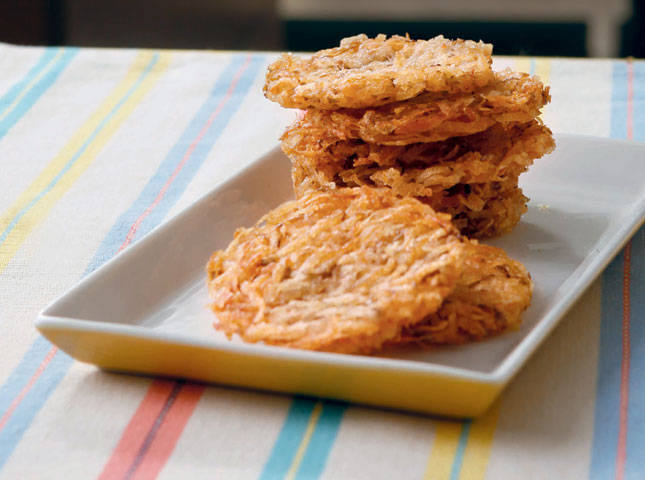 Baked Hash Brown Patties
Posted in:
Recipe
5 Baked Cheeseburger Eggs
Eggs are a breakfast staple, so get creative with your eggs! Crumble some hamburger meat into small ramekins, add grated cheese, drizzle in some milk to keep the ingredients moist, and top each with an egg. Then cover and chill overnight. Place these in a hot oven toaster together with some pandesals, and breakfast cooks while you do your other morning duties.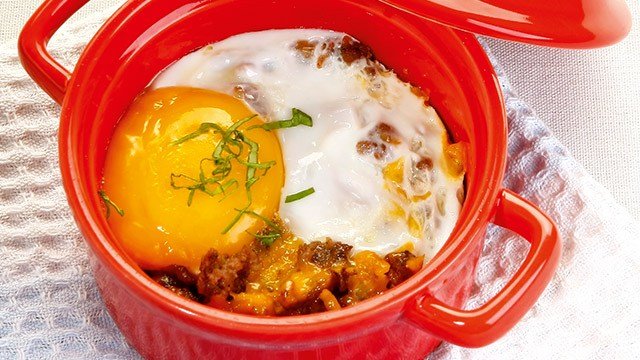 Baked Cheeseburger Eggs Recipe
Posted in:
Recipe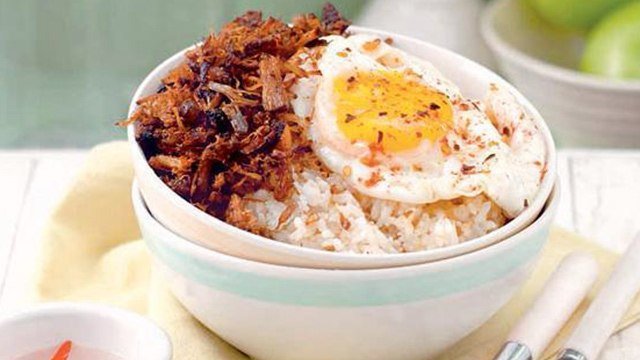 6 Ways to Make Prepping Breakfast Easier
Posted in:
Prepping