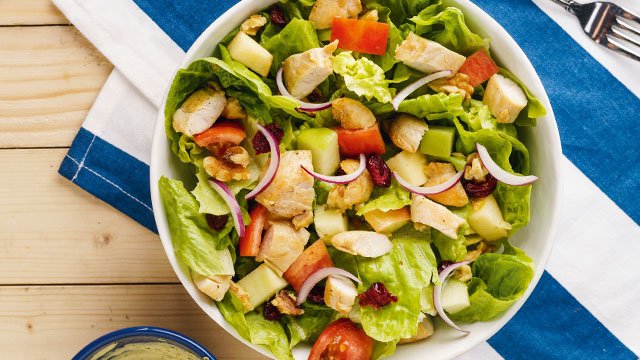 The salad dressings at the supermarket are really for those who have no time to make it from scratch. It's really convenient. But if you can find a little time to make your own salad dressing, you will find a world of difference just in the taste alone.
The great thing with homemade is always the ingredients. You can use the ingredients you love, how much of it you can want, and it's usually a fraction of the cost. Plus, homemade salad dressings, especially vinaigrettes, usually have fewer ingredients and taste better and fresher than bottled ones.
The best part: all you really need to make your own salad dressing are the ingredients and a jar to make it in. Or better yet, a squeeze bottle so it's a no-fuss squeeze over your salad. Just toss in the ingredients into the jar, close, then shake until the ingredients have emulsified. Easy, simple, and best of all, tastes a whole better than anything you can buy at the store.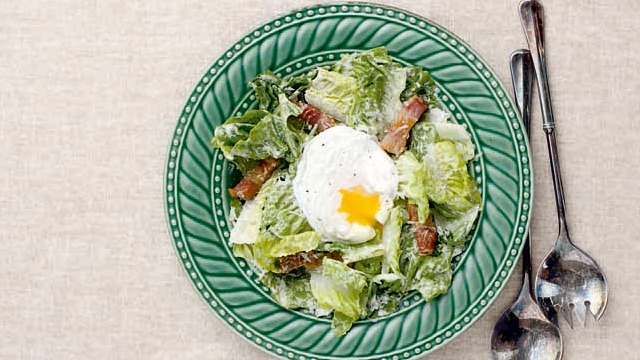 Caesar Salad with Poached Eggs Recipe
Posted in:
Recipe