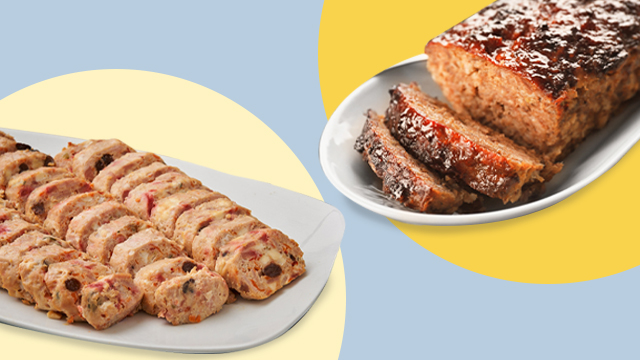 Every Christmas, there is a foiled-wrapped log on the Noche Buena table of many Pinoy households. This is the embutido and it's a classic dish that for some families has been passed down from generation to generation. It's a delicious ground meat mixture that is seasoned, steamed, and usually fried until golden brown to make it look super delicious. The ingredients added are usually what makes the dish so tasty. 
The ground meat log that we call "embutido" that we loved has a twin in America: the meatloaf. Take a look at a recipe for meatloaf and you might think it's a version of our meaty roll. In fact, we think the meatloaf is essentially the American equivalent of our embutido.
Here's why: 
Both are made with seasoned ground meat. Eggs are commonly used as the binder, and both are usually served with ketchup. Sometimes, you'll find meatloaves that are mixed or "stuffed" with boiled eggs, vegetables, and other ingredients, a practice we commonly do the same with the embutido especially for the holidays to make it more special. 
How are these two different if the meatloaf and embutido are so similar? Here are the things that make these two different: 
1 The meatloaf is baked in an oven. The embutido is steamed.
The meat mixture of the two dishes can differ but the taste isn't the main difference between these two. The meatloaf is commonly stuffed into a loaf pan or shaped into a shape, freestyle, on a baking tray and baked until cooked through.
The embutido meanwhile is rolled up in foil into logs and steamed until cooked through. This makes the embutido easy for anyone to cook since anyone with a stove and a pot can make this easy holiday recipe.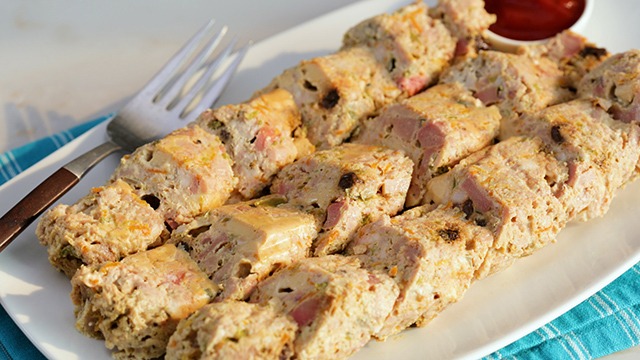 2 The meatloaf is cooked once. The embutido
 

is cooked twice.

It's common to fry slices of the embutido to make it even more delicious. This makes the embutido technically a twice-cooked dish. If you think about it, there's a good reason why: steamed meat has little to no color! In fact, it looks pale and not so appetizing which is why embutido and other steamed food are commonly fried to give it that golden brown and delicious look! 

Meatloaves have no such problem since these are cooked in the oven. The oven creates a delicious charred top that makes it easily appetizing straight from the oven! 

ADVERTISEMENT - CONTINUE READING BELOW
Recommended Videos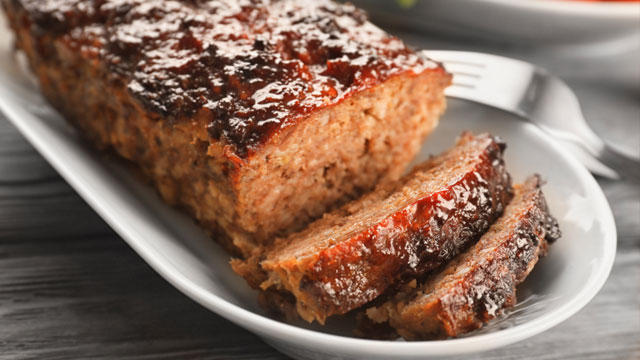 3 The meatloaf is topped with ketchup. The
 

embutido

 

is served with kethcup. 

Not all meatloaves have this topping but the basic meatloaf recipe commonly does. The meatloaf just before it's baked in the oven is spread with a tomato ketchup-based topping. The embutido also has ketchup but this is served, not topped, with our version of the tomato ketchup: the banana ketchup. 

Learn more about the embutido and the meatloaf recipes if you read on: 

***