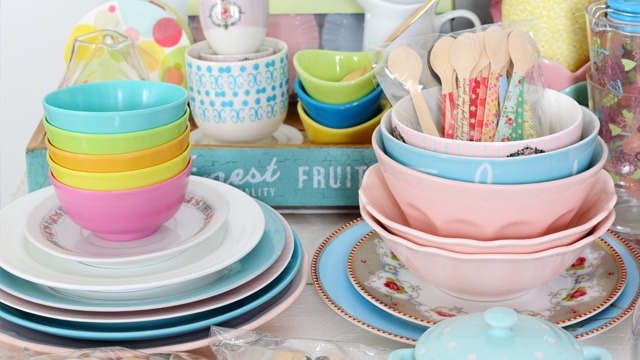 If you have ever eaten off a plastic plate, you might be using a plate made of melamine. This material looks, feels, and handles like other plastic plates but it's gotten flags for being unsafe for use in the kitchen.  
Plates made from melamine are becoming more popular on the market and online shops, so if you want to know more about this material, here's what you should know:  
What is melamine? 
Melamine is a hard plastic-like material. It's a substance combined with other materials to harden it. This is then formed and shaped to create dinnerware, plasticware, and cooking utensils among others so these tools can withstand every day and rigorous use.  
Is melamine safe to use as dinneware? 
It is safe to use for food. In fact, it's a great material to have as plates, bowls, cups, and other dinnerware since it is allegedly very difficult to break. This is great news for people who want to be practical and avoid breaking glass, ceramic, and other breakable tools in the kitchen. 
Can I use melamine for cooking? 
No. Kitchen tools made of melamine are best used as serving utensils. This is because melamine should not be heated beyond 160 degrees F or 70 degrees C while in contact with food, whether in the microwave, oven, and especially the stovetop. 
Melamine does not conduct heat so it's a great material to use. It can allegedly withstand hot and cold temperatures since melamine is an insulator. This is good news since the tool won't become hot so it can be used to handle hot water as well as other hot food. You won't feel the heat on your hands while using it as a serving tool. You can also use this to handle and serve cold food as well, not just hot.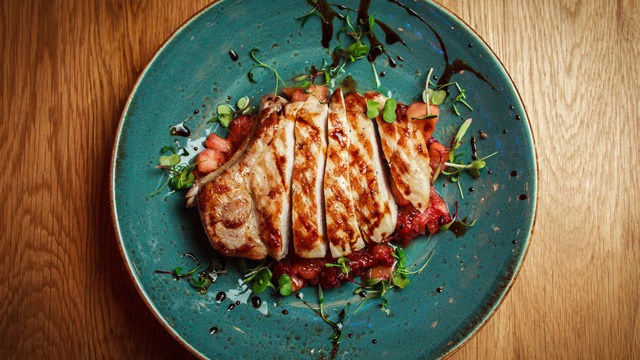 Can you use melamine plates in the microwave? 
No. It's not recommended to use in the microwave since the melamine will be in contact with food. Not only will the food heat up but so will the melamine. In particular, it should not be used when heating acidic food since this type of food is more likely to leach chemicals into your food. 
Do you have melamine plates, bowls, and other dinnerware? Just remember to use it as these should be used, as serving tools and dinnerware, to be safe. 
*** 
ADVERTISEMENT - CONTINUE READING BELOW
Recommended Videos