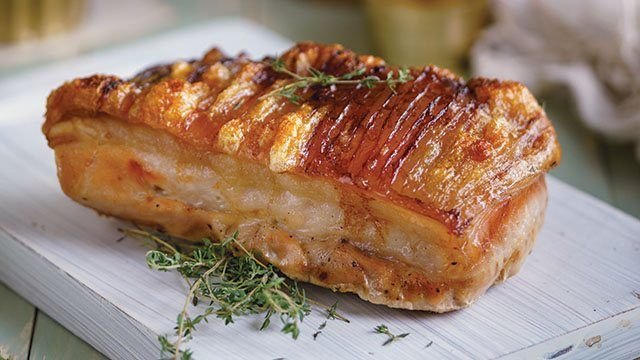 Christmas is almost here and it's definitely time to start thinking about what you will serve this Christmas, and—of course—stay within a reasonable budget!
This meal plan uses simple ingredients and simple recipes that, when put together, can truly create a special dinner that all your guests will enjoy. You will only have to spend around P1,000, too. Happy cooking!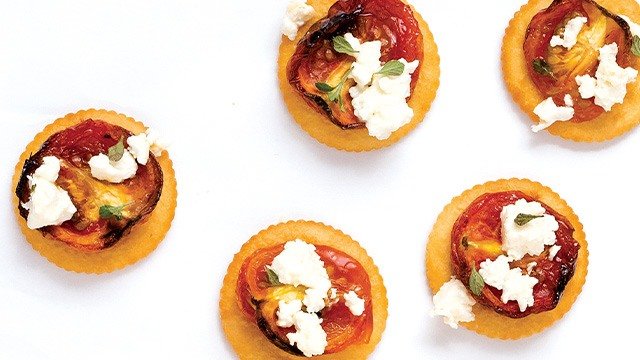 Appetizer: Tomato and Feta Cheese Bites
Making a party-worthy appetizer couldn't be easier! Simply place roasted tomatoes and crumbled feta cheese on top of your favorite crackers.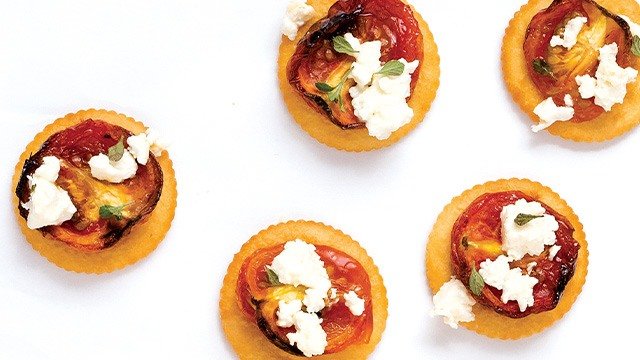 Tomato and Feta Cheese Bites Recipe
Posted in:
Recipe
Total Cost: P134.75
Side Dish: Chicken Macaroni Salad
This is a Christmas classic! You can save on prep time by purchasing roast chicken at the grocery then shredding for the salad. 
Total Cost: P237.00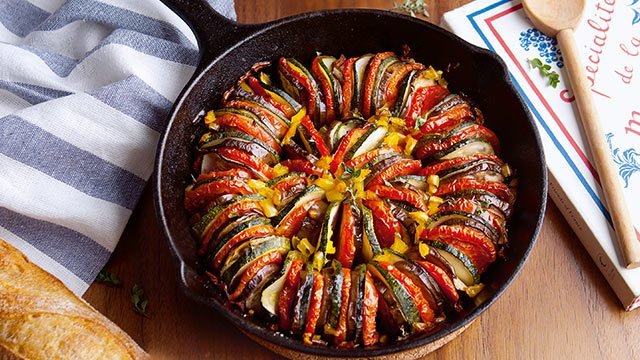 Side Dish: Baked Ratatouille
The reality of this fancy-looking and fancy-sounding dish is that…it's the just chopped up veggies! Source them from your local markets to get them at cheaper prices.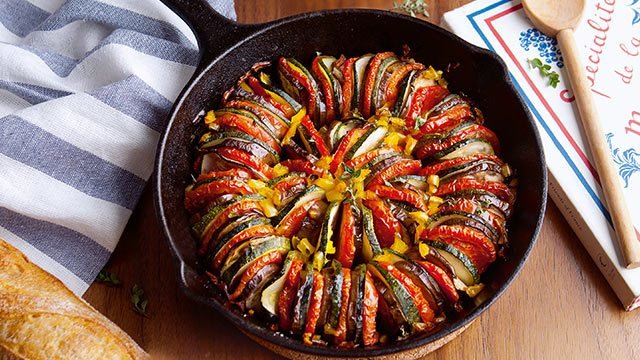 Baked Ratatouille Recipe
Posted in:
Recipe
Total Cost: P129.90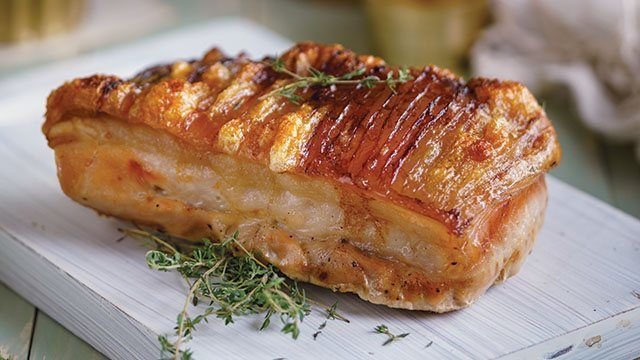 Main Dish: Roast Pork Loin
Pork is significantly cheaper than beef, but can produce excellent and indulgent results when it comes to flavor and the overall quality of the dish. Why not go for roast pork instead of roast beef this Christmas?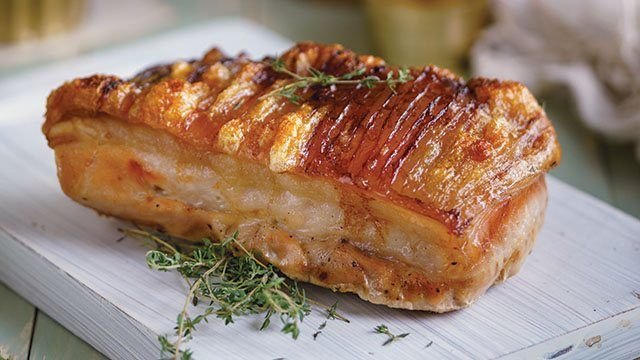 Roast Pork Loin Recipe
Posted in:
Recipe
Total Cost: P380.15
Dessert: Buko Pandan
Save money by making your own buko gelatin from scratch. It's super easy! From there, all you need to do is mix together a few ingredients together and you'll have a delicious dessert in no time.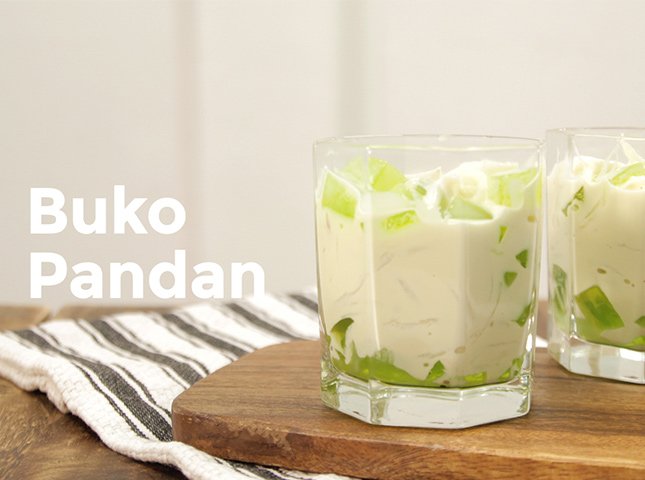 WATCH: How to Make Buko Pandan
Posted in:
Cooking
Total Cost: 133.25
Overall estimated cost of dinner for at least 6 to 8 people: P1,015.05
ALSO READ:
ADVERTISEMENT - CONTINUE READING BELOW
Recommended Videos