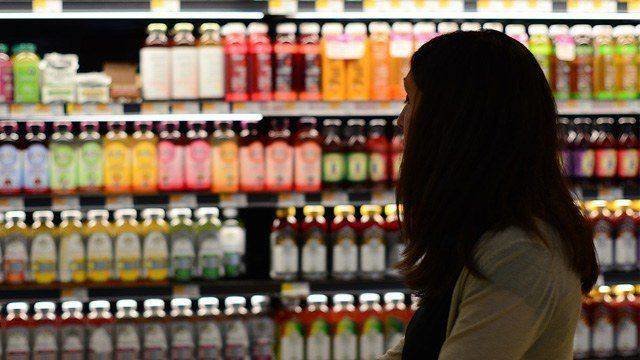 Having a pantry full of wholesome choices is the first step to cooking healthier and easier! When it comes to grocery shopping, always read nutrition labels and watch out for red flags when it comes to ready-to-use or pre-made products. Here's a quick guide to shopping at the grocery, looking for the best ingredients, and cooking healthy meals at home.
1 Read nutrition labels.
Analyze information like calories per serving and keep an eye out for ingredients like high fructose syrup and refined and enriched flour. Products that are "low fat," or have "zero trans fat" aren't necessarily healthier alternatives as they could be loaded with more sugar to make up for flavor.
2 Shop the periphery and eat only real food.
As much as possible, skip the instant, and go for real, fresh, "whole" foods—those who haven't been refined or processed too much. The outer edges of the grocery are typically home to fresh produce, protein, dairy, and breads. The inner aisles are where the packaged, highly-processed items are.
3 Stay away from HFCS.
Clear your kitchen of foods with high fructose corn syrup (HFCS), a cheap sweetener used in processed foods and beverages, and avoid products with artificial sweeteners like aspartame. If you like sweets, use natural sweeteners like coconut sugar, Stevia, raw honey, and agave instead.
Tips originally published in the January 2017 issue of Yummy magazine. Minor edits have been made by Yummy.ph editors.