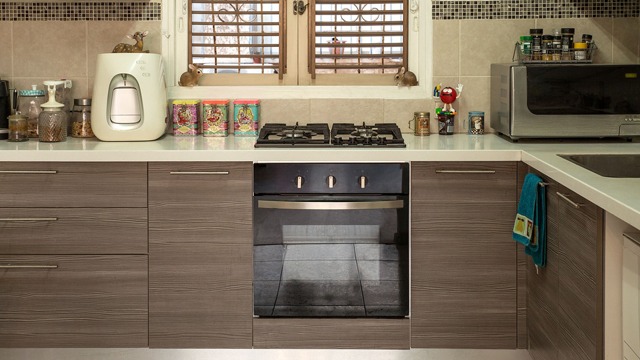 Good food isn't just attained with good ingredients, you also need culinary creativity, skill and also, the right equipment. If by New Year you want a better kitchen and better dishes, then shopping for a new stove just might be the update you need.
Why focus on buying a stove? It's the kitchen equipment you'll be spending most of your time with. Whether it's a simple dish or a four-course meal, cooking means one-on-one quality time with your stove of choice. So, you better make that choice count. Here are some of the things you should look out for when buying a stove:
A smooth top stove cleans easier than electric coil tops.
Gas, Electric or Induction?
The most important thing to first consider is where you live. Most condominiums will not allow gas stoves. If you live in a house, then consider the gas stove which will work even in a power outage.
Next thing to consider is if your cookware (your pots and pans) is induction ready as it will only work on steel surfaces. Then, consider how easy it is to clean a flat cooktop.
However, a lot of chefs do say that gas is the easiest to work with when cooking as you can see the fire and gauge how hot your stove is going.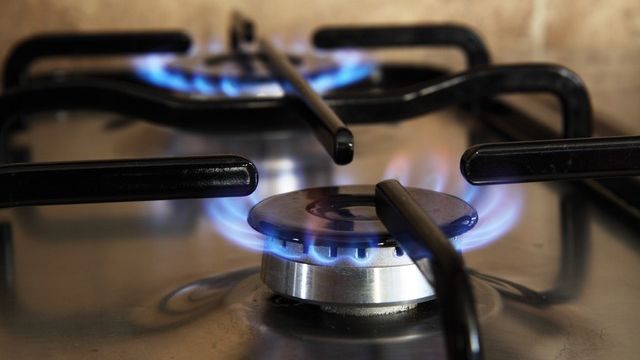 The stove reflects the cook.
What can this stove do for me?
A lot of modern stoves offer a range of awe-inspiring functions. You get indoor grills, a variety of ceramic, induction, gas, electric-styled burners. Some even have a teppanyaki grill! But the most important question is, will you use it? Do you have the skills to use it or are planning to learn them? It will also mean the difference between buying a cooktop or an oven-stove; is baking part of your New Year's resolution?
What we definitely advise you go for though, is to go for a stove with more than one burner! We know it might be tempting to save on space and go for a single-burner, but you need to be able to cook more than one dish at the same time! Otherwise, you'd be wasting too much time or end up with a cold meal.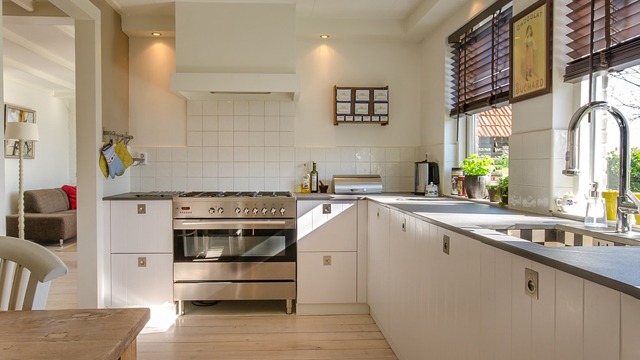 A beautiful stainless steel stove will fit most kitchens.
How does it fit your kitchen?
Let's be practical here. You can fall in love with the prettiest stove, end up buying it, and find that it doesn't fit your kitchen! Make sure to measure your kitchen space to know the maximum size you can go from all directions. Also look at the possibilities of your kitchen, if you have movable furniture, is if there a bigger space your stove can be placed.
It's also not just about physical dimensions, you also need to judge the stove's overall look. Does it fit your kitchen's current color scheme? Or is this stove so gorgeous that you will gladly repaint your whole kitchen for it?
ADVERTISEMENT - CONTINUE READING BELOW
Recommended Videos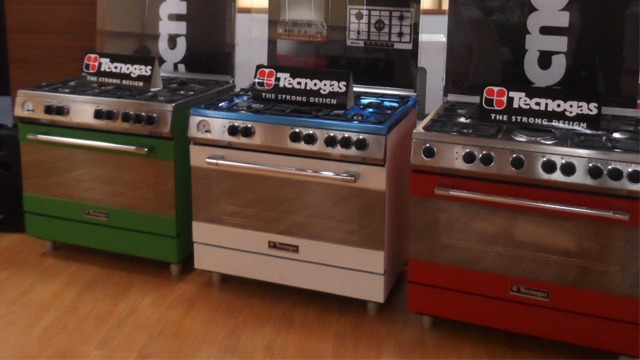 New ovens by Tecnogas are available in a variety of colors!
How far will this stove go for you?
A reliable stove isn't just going to power through with you through hours of cooking your Noche Buena or birthday spread; it also guarantees you and your family's safety. After all, stoves handle fire and so you shouldn't skimp on this appliance for the price of faulty wiring.
Another thing that you ought to look out for in terms of reliability? Warranty! You want to pick a brand of stove that will take care of you even after your stove leaves the store. We found that Tecnogas, an Italian kitchenware brand that makes stoves with the top of the line materials, actually offers the longest warranty with two years on parts and 1 year on service.
Our last tip when looking for a stove for your kitchen? Take your time in looking for the stove that fits your lifestyle, budget, and home.
ALSO READ: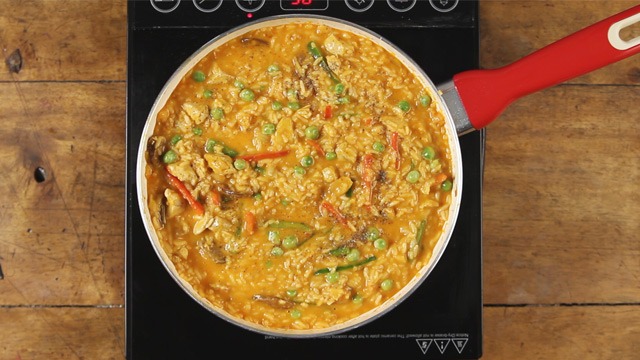 This Is How an Induction Stove Works
Posted in:
Cooking