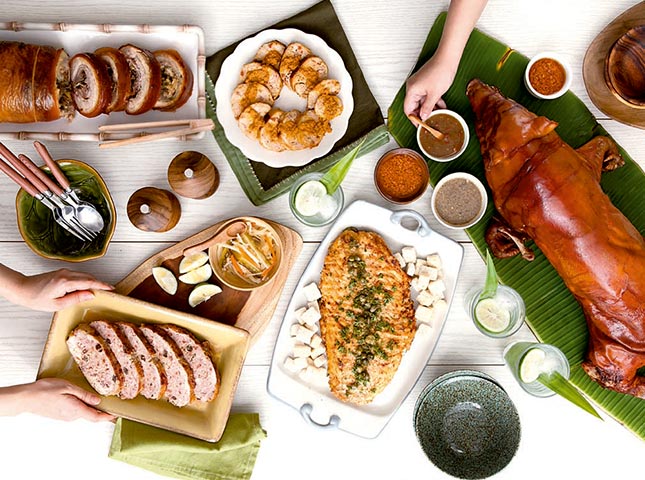 The holidays are nearing and we're pretty sure your calendars are filling up. Whether it's your office get-together, a house party with friends, or a grand family reunion, you're bound to get roped into a potluck party. If you're in charge of planning, hosting, or are attending one, we have tips to make it easier on you.
For the Potluck Planner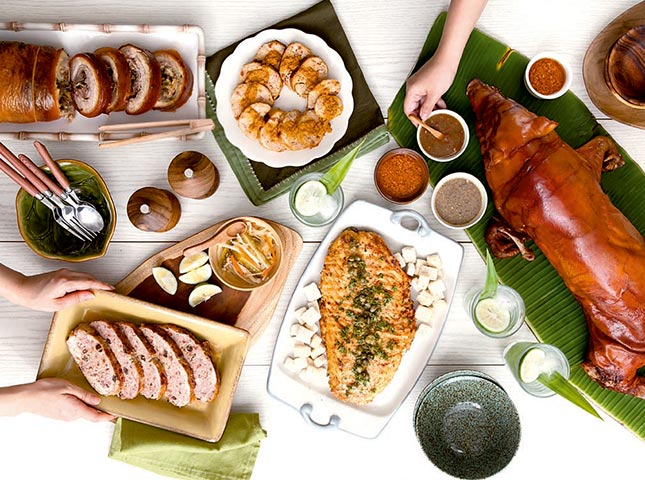 1 Assign the Dishes 
You want an overall balanced meal. It's not very pleasant to go to a buffet with only chicken options or if your relatives wind up competing for the best spaghetti dish because they all brought the same dish. A little planning ahead of time goes a long way.
If your group has got a favorite dish like your mom's special lengua or your aunt's baked chicken, be sure to request it first and then build the rest of the menu around it. Make sure to keep it balanced so you have a good variety of appetizers, vegetable side dishes, main dishes, and desserts.
When planning the menu and assigning the type of dish to guests, don't forget to also ask if anyone has food allergies or particular diets they must follow. This way, you can ensure that they are informed about which dishes are suitable to their needs, so long as you make sure that they, too, have options.
2 Be Ready for Take-Out
Everyone deserves potluck leftovers if there are any to be had, so be a gracious host and be ready with containers. You know there's going to be more than enough for everyone. Plus, if you're using uniform microwavable containers, you can label each food-laden container using masking tape and a marker so that no one gets confused about what is for them amid the hubbub of leaving the party. 
Another tip to make sure that your take-home food packages are ready for travel is to seal the lids with tape. This is especially important for dishes that have soup.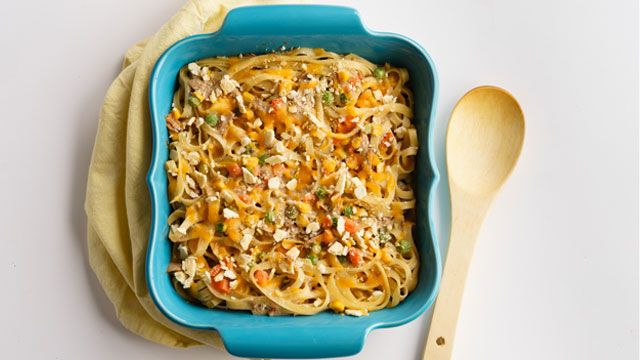 3 Label Potluck Containers
It's easy to lose a favorite pot, pan, or bowl to a potluck. It's actually quite easy to avoid. Using a marker and masking tape, simply label every serving dish with the name of the owner so there's no mistaking whose is whose. Tape it at the base to keep it out of sight until it's time to go home.
For functional decoration, you can also label dishes with their names and any allergen notes for your guests. Simply write down or type it out on paper cardboard and fold to make triangle-shaped labels to put beside the dishes. it's not only informative, it makes everything highly organized, too. 
For the Potluck Guest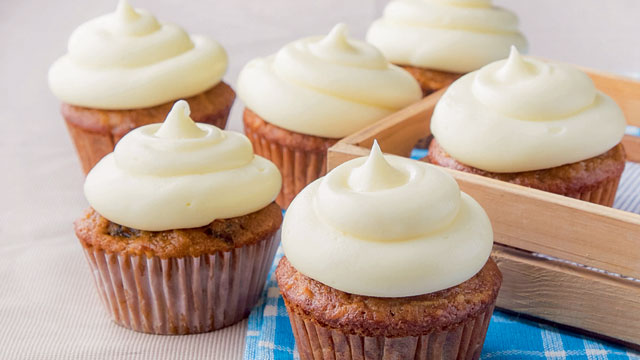 4 Make sure the dishes are ready for travel
We all wish there was a way to magically teleport food from one house to another, fresh, undamaged, and hot. That's because a lot can go wrong when transporting your dishes unless you think ahead! 
Here are some tips on how to best transport these potluck dishes: 
Cupcakes can be decorated on the spot so it's better to stack up your unfrosted cupcakes in a box and bring an uncut piping bag of icing. Keep your icing in a chiller to keep it from getting too soft or (worst case scenario) melting.
ADVERTISEMENT - CONTINUE READING BELOW
Recommended Videos
Are you transporting a lot of cupcakes? Use piping bags each fitted with a coupler so you can fill up as many pipings bags without worrying about how to transfer the piping tip from one bag to another.
Casseroles in the container they're baked in will retain much of their heat if you cover it in foil. Be generous; you'll need it to be insulated as much as possible.
Fresh salad greens should be packed separately from the dressing. Lettuce and other leafy greens can be layered in a bowl, with a damp paper towel underneath, and then covered with cling wrap. Keep your dressing in a separate small container to keep your salad fresh and crispy.
Potato and macaroni salads can be placed in airtight containers then packed in ice so it stays cold.
Ice cream should be transported in a cooler filled with lots of ice to maintain its temperature as much as possible. Make sure that your host has space in the freezer when you arrive!
Large decorated cakes and other towering items can be arranged to be delivered with Lalamove's help. You can rent out a truck to accommodate a cake that's too difficult to transport on your own and even hire an assistant to help load and unload it.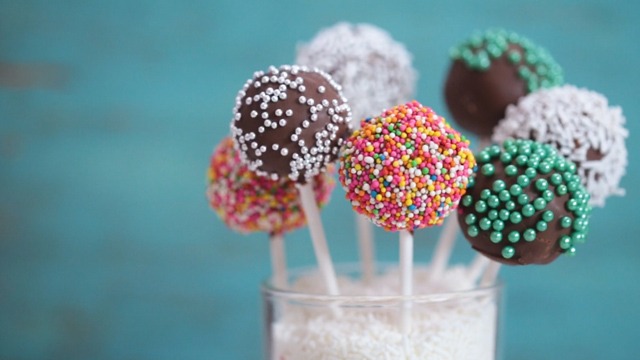 5 Consider Easy Recipes for Potluck
Just like the thought that goes into gift-giving, think about who will be attending the potluck and prepare what is best for that crowd. So put your best foot forward this holiday season and consider these recipes that are guaranteed to be delicious, pretty, and easy to transport.
Are you ready to get your party on? We sure are! We hope you're feeling more confident with these tips to have a fantastic get-together, but we can't forget the most important tip we can offer: to truly have a great time at potlucks, remember that it's all about great food and great company.
ALSO READ: